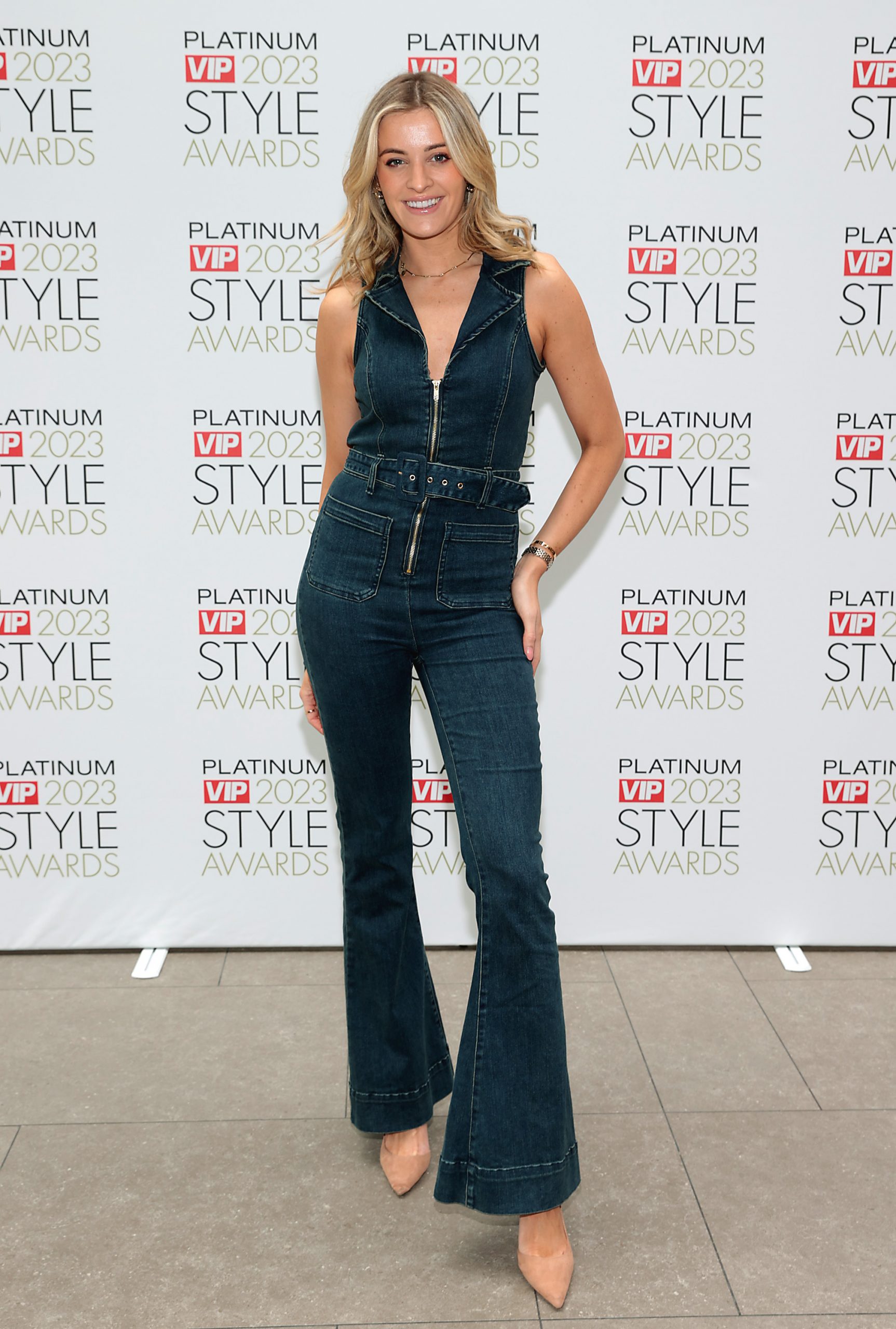 Louise Cooney has revealed that she is going on a bit of a hair journey and she is bringing her followers along with her.
The influencer, who is known for her light blonde locks, shared the news that she is planning on going "darker" with her hair colour over the next while on Instagram this week.
Although she is making a hair change, she's not totally getting rid of the blonde, just embracing a bit more of her natural colour.
She explained: "My hair is a light brown/ dark blonde naturally so trying to bring it back to that! But with years of highlights it'll take time to grow it out a bit & Gabby in @zeroonesalon does my colour & she is amazing with colour so trusting the process."
Louise showed her followers pictures of her hair inspiration including snaps of Hailey Bieber and Margot Robbie, writing: "Love how natural it looks & so much less maintenance too! Also easier to keep healthy, blonde is hard on the hair. Give me a few months and bare with me with the uneven colour until then."
We cannot wait to see the finished result.
It's all about hair health these days, it's just as important as taking care of your skin remember?
Louise isn't the only influencer focussing on their locks, Sophie Murray recently dropped her extensive hair routine on TikTok, which includes hair oil, treatment, heat protectant spray and more.
View this post on Instagram

Sophie is known for her big bouncy hair and told followers in the clip that since she often uses heat and colours her hair, her hair routine is very important.
Vogue Williams also recently went a bit darker with her hair, the presenter revealed her new look on Instagram in April.
We love to see the girlies getting in on the haircare movement and we will be keeping an eye on their progress as they post more about it!