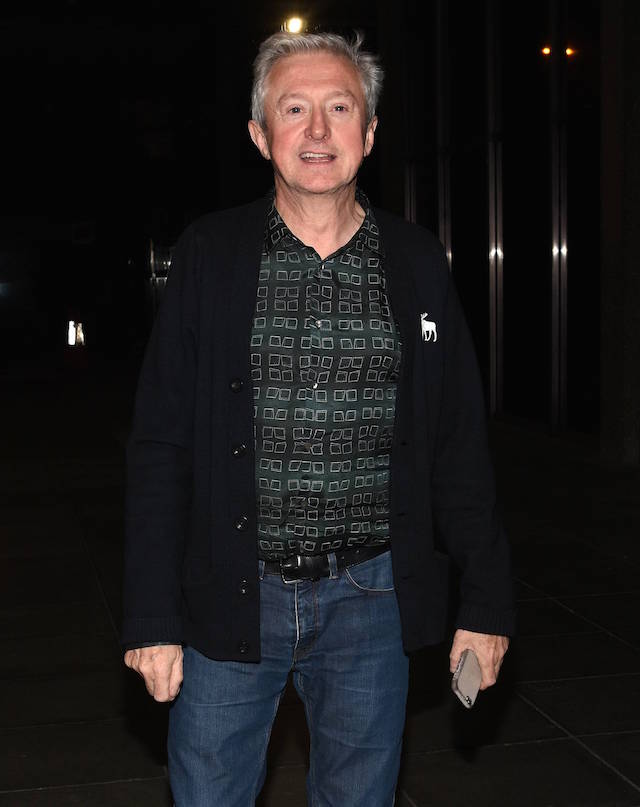 The mastermind behind bands such as Westlife, Boyzone, and Girls Aloud, Louis Walsh, is unveiling his latest project, an Irish boyband.
After auditioning over 1000 singers, the group was formed, being made up of Conor O'Farrell, 20, from Meath, Harry O'Connell, 19, Conor Davis, 19, from Dublin, Nueng Kelly, 20, from Carlow and Joshua Regala ,17, from Navan.
Speaking to the Sunday Independents' Life Magazine, the Mayo man revealed; "I was going to do a girl group and I did auditions but I didn't get the right girls. Then when I did the boys auditions, there was excitement here. There was something young and fresh and different."
"There were all these teenagers coming in, singing their own songs, doing their own thing. And it was too good to say no to – and here we are."
View this post on Instagram
Some of the lads have taken to social media to share their excitement at taking the music industry by storm as part of the new group.
Neung Kelly wrote; "Absolutely delighted to finally share the news and introduce the band, Love these lads Life just got Crazy!"
Joshua Regala said; "So excited to share this news to you guys!!!Come follow our journey ;)"
Conor O'Farrell wrote; "Life Got Crazy."
While Harry O'Connell said; "Life's mad"
View this post on Instagram
It's still early days for the group, having not revealed their band name yet, or signed a record deal. But Louis is sure they will be a hit.
Saying; "There has been nobody since One Direction and if we get the right songs, it's a modern boy band."
They've even started working on their music, having already recorded 10 songs in London with Brian Higgins, who wrote hits for Sugababes and Girls Aloud.
Here's wishing them the best of luck!