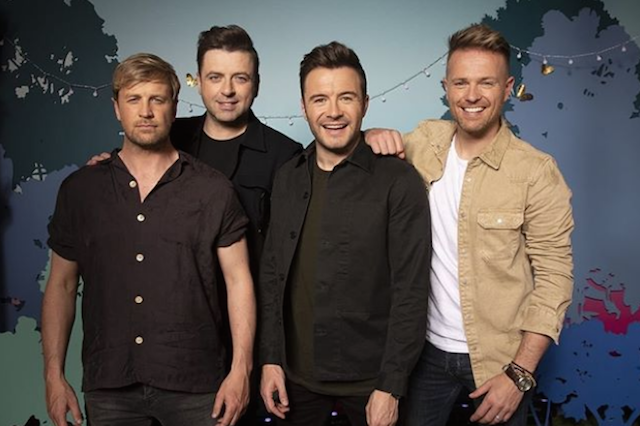 Louis Walsh has shared his excitement about what's next for Irish boyband Westlife. Recently the band revealed that they were writing new music together for an album set to be releases later this year.
Speaking with The Irish Mirror Louis shared; "They all have babies and they are all adults now and they know that they are very lucky to be working at something they absolutely love."
"The new album is fantastic and will be a smash hit. They have written some brilliant songs and can't wait to get back on stage."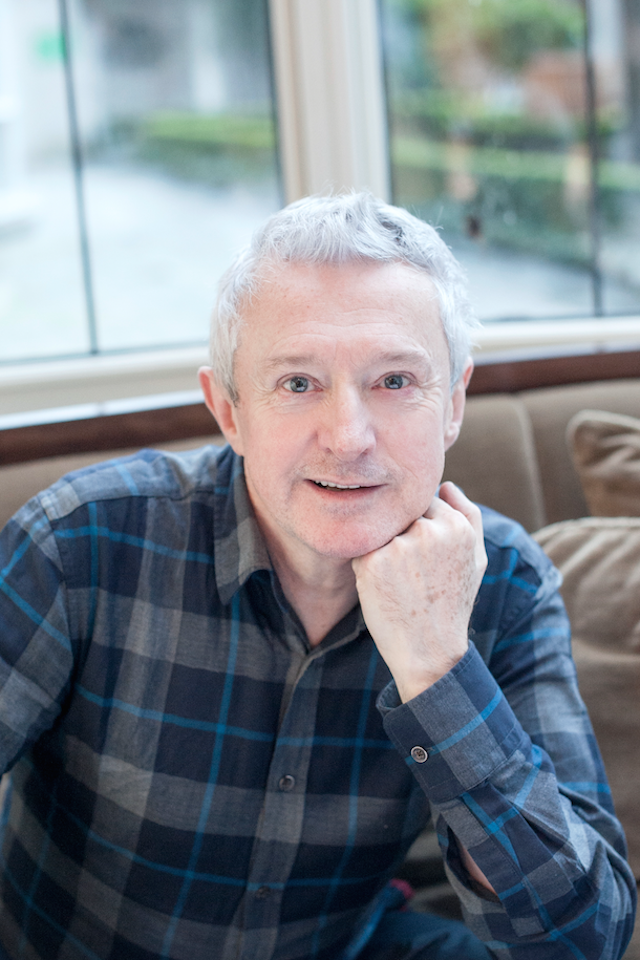 The music manager also shared that now that they're a bit older, it will be a diffren experience for them; "They were probably too young to appreciate what they had the first time but now it is all so different.
"Each one of them is so happy with where they are in their lives."
"I think they will really appreciate the success and fame much more the second time round," he added.
As well as a new album, the band also revealed they are planning a world tour and have already got a sold out show in Wembley to look forward to.
"They realise they all like each other again. Shane, Nicky, Mark and Kian have all grown up," Louis said.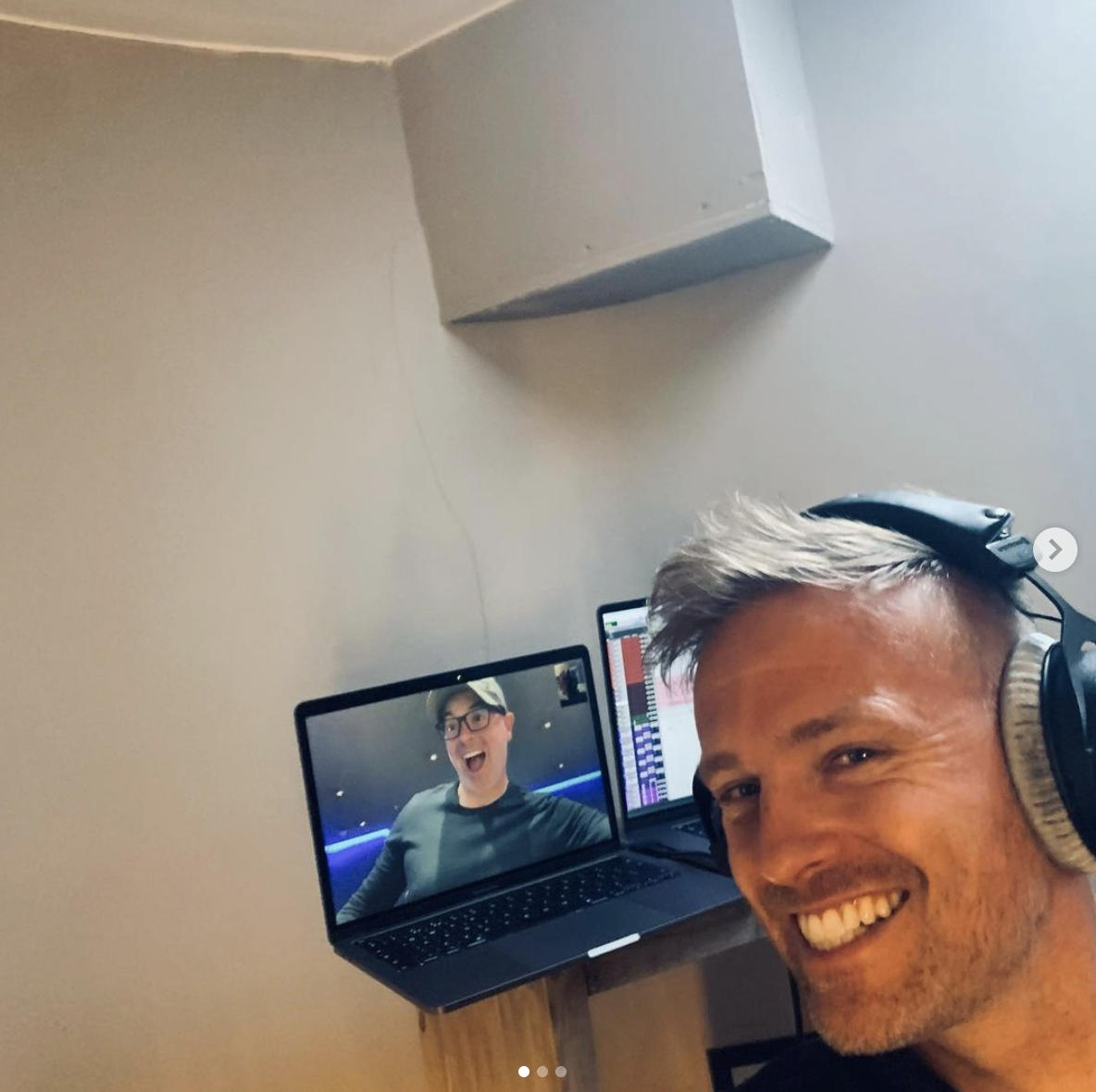 Recently the band have shared some behind the scenes photos as they get ready to record a new album.
Due to restrictions, Nicky, Kian, Mark and Shane are each recording their parts remotely in makeshift studios, presumably in their own homes.
Sharing snaps of his makeshift studio, Nicky took to Instagram to say: "Day 1 of our new world!!
"Recording remotely with legendary writer/producer Steve Mac @rokstoneprod.
"2 songs done" and finished by adding the hashtags #SeriousTunes #SecretLocation #Excited #NewAlbum.