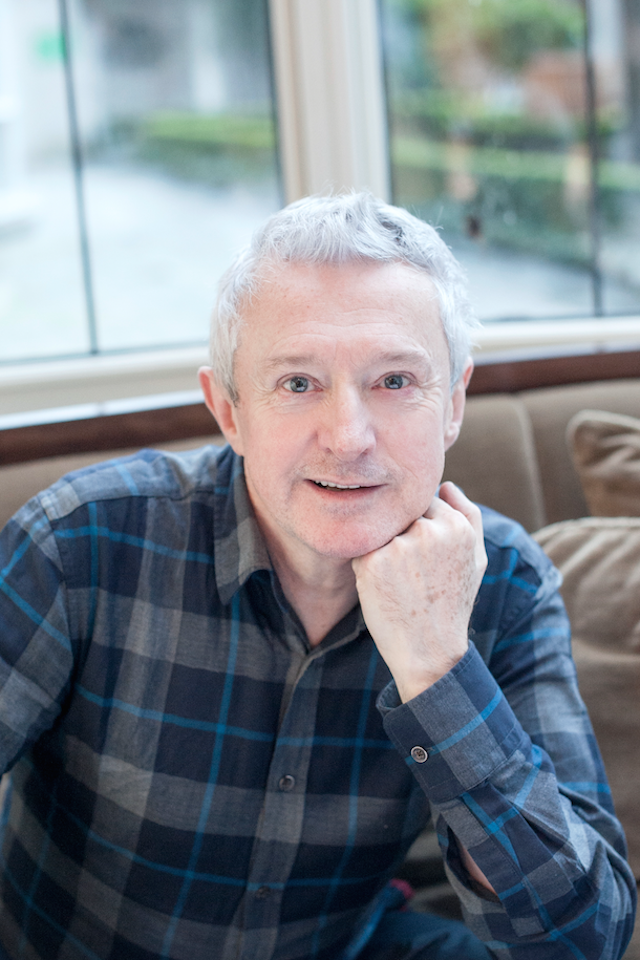 Louis Walsh has opened up about his thoughts on botox and cosmetic surgery.
The X Factor judge, who returns to the panel this year alongside Simon Cowell and Nicole Scherzinger, says despite his colleagues recent changes in their looks, that he would never consider botox.
"I'll never go down the Botox route. I swear to God, never, ever." the Mayo man told The Sun.
"I want to look like me, I don't want the alien look, like every American, with big eyes and the white teeth."
"The only thing I've had done is my hair and the bags under my eyes taken away.
"It just makes you look like you've had a good sleep, and you have to do these things for high-definition TV.
"Now you have bigger TVs, better quality, you can see everything. That's why everyone on TV is doing it."#
The 67-year-old also revealed how he feels about making his return to the new Celebrity X Factor, despite being dropped by Simon Cowell in the past few years.
"Simon has tried this before and it didn't work but this feels like a completely new show and he may not want to admit it but deep down he knew he needed me back." he shared.
"He always realises in the end. I think he doesn't like the fact I've had less plastic surgery than him, and me being on the panel is a constant reminder.
"But even his son wanted me back. Simon phoned me and said Eric told him, 'Can you bring back Uncle Louis?'"