The Irish music manager and X-Factor Judge is speaking out about the darker sides of fame and how covid has changed his perspective in a new interview with the Independent.
""I was on a treadmill. And I didn't realise. I made a lot of money and I loved it (the business) but it was a lot of time wasted," he said.
Having down time in the pandemic has helped Walsh realise "what life is all about."
"I don't want to be on planes. I don't want to be living in a hotel room. I'll do anything else. I've done enough of it. I never realised until I stopped how much I was in the bubble — going, going, going," he said.
He spoke about the cost of fame and how it's not what defines someone's happiness, "You have to pay a price to become famous. They lose time. The important years of their life becoming that person that they think they want to be, and then they get there and it's nothing."
Now that Louis is taking the route of a more relaxed slower lifestyle, that doesn't mean he's out of the business forever, he just wants to get back to his roots of music management, Louis has made many a name in the industry over the years, including Girls Aloud and West Life. Now, he has his mind set on discovering the next Irish girl band.
"A sassy Irish group. Young, 15 and up. Because it would take me a year or two to break them," he described. He said the most important thing he looks out for is a great attitude, "I believe anybody can do anything they want once they've got the drive and ambition".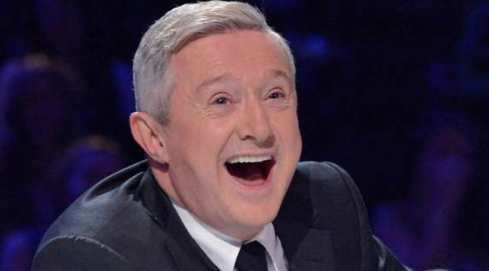 We look forward to seeing how this new venture goes for Louis, could we have the next Little Mix in our own country?!