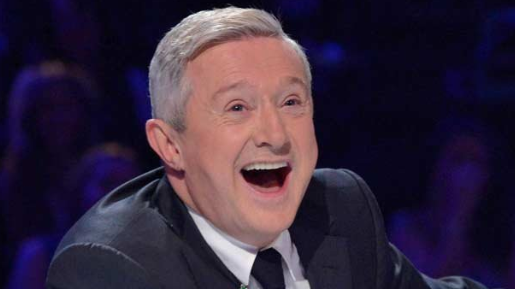 Louis Walsh will be back on our screens this year, as he reveals he has rejoined The X Factor judging panel.
The Irish man left the panel last year after 13 seasons, has confirmed that he has 'signed on the dotted line' to return this year.
Speaking to The Mail Online, the 66-year-old said he would love to have former judge Sharon Osbourne back alongside him.
"Sharon would be great. She's burnt a few bridges but that's what's good about her — she has an opinion. She's never boring or predictable." he said of Sharon's alleged feud with Simon Cowell.
"She was only joking. It was all panto talk. They will make up. I'm going to mediate between them. I'll do anything necessary."
Louis previously stated he would love former Pussycat Doll Nicole Sherzinger to reprise her role on the show, but has yet to confirm any other contracts have been signed.
Are you excited to have Louis back on your screens this year?!