This is a situation that plenty of parents can relate to.
Lottie Ryan has opened up about the guilt she feels when she sees her son, Wolf, "struggle".
The 2FM presenter welcomed her two-year-old son prematurely and in the latest episode of her podcast, Jen & Lottie do… Parenting, admitted that she blames herself for that.
"One day I was called into Wolf's creche, which by the way I am blessed. The women in his creche – I cannot sing their praises more highly. I adore them," she explained.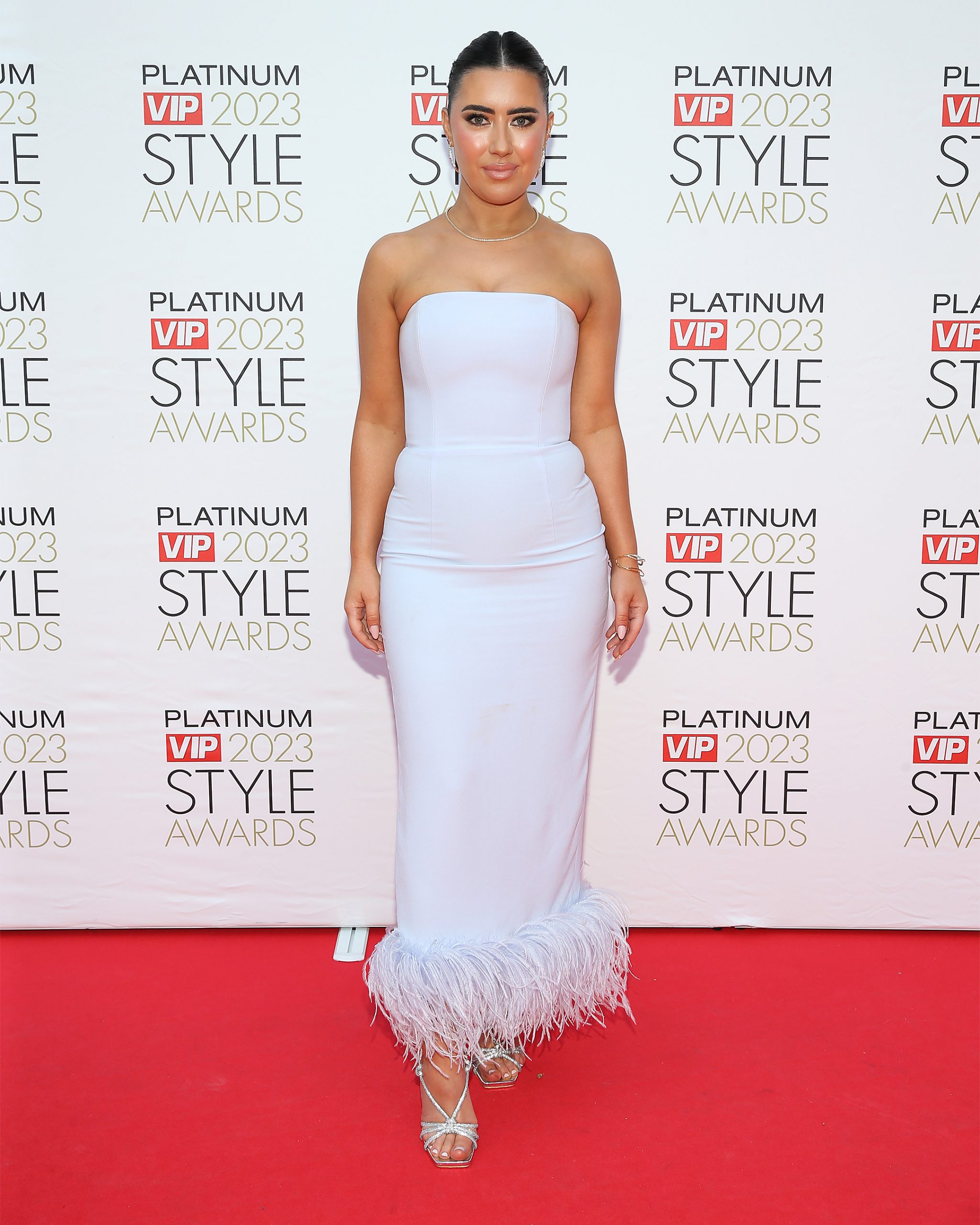 "I was told that they think it's time for some early intervention with speech. That he was having a speech delay, they think.
"In his little group of friends, some of the kids were starting to put two to three words together and Wolf was still really struggling with just single words."
She admitted that she calmed herself down by saying: "They all develop at different stages and different times".
However, she was then told Wolf was "isolating" himself "because he was getting so upset and frustrated that he couldn't take part in the communication".
"They would be starting for the very first time in their lives to communicate with each other with language and Wolf was getting frustrated because he couldn't partake in this."
This obviously left Lottie very upset.
"I went into the car and bawled. I rang Fabio bawling going, 'What have I done wrong?'," she confessed.
"I immediately went into complete blame – I've done something wrong. What have we done wrong? Should we have been doing something different? Were we not doing enough of this? But we read to him all the time. I went through everything.
View this post on Instagram

"I went so bad in my head in the first 24 hours that I started saying that it was my fault because I had him two months early and he's two months premature. Maybe it's because of that, that this is happening so it's my fault that he's struggling at the moment."
Lottie was assured many children need help with their speech and advised people to start with their public health nurse. However, she is still struggling to get Wolf seen by a specialist.
"But to get help publicly it's a nightmare. The waiting lists are unacceptable. It's unacceptable," she confessed.
"I wanted help instantly. I know that it's unrealistic, but that's just a mother's instinct. That night I wanted help."
Instead, she decided to take matters into her own hands and take a course in speech therapy.
"I decided I'm going to help him then, because I'm not waiting for another problem and I want him to get help now."