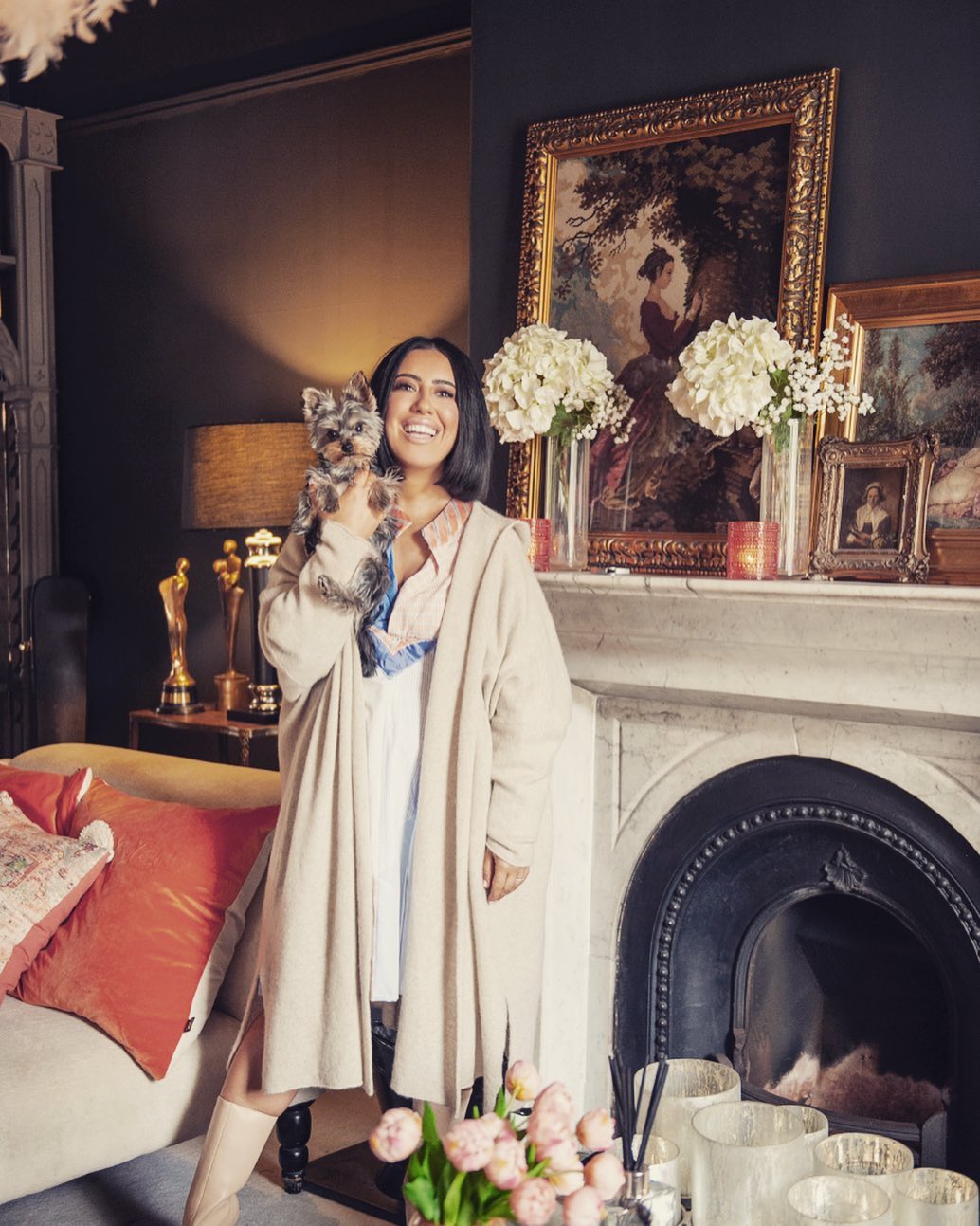 Lottie Ryan has shared an update with her followers on her pregnancy. Speaking on her stories, she had a massive thank you to everyone for their kind words of congratulations over the past week.
She said she wanted to say; "The biggest thank you for the love and well wishes for myself and Fabio."
"I can't even put into words how grateful and appreciative we are for the positive vibes, I'm delighted we have such fantasically exciting and surprising news and that everyone has just been so lovely about it."
"It's been an incredibly exciting couple of months and days for the two of us."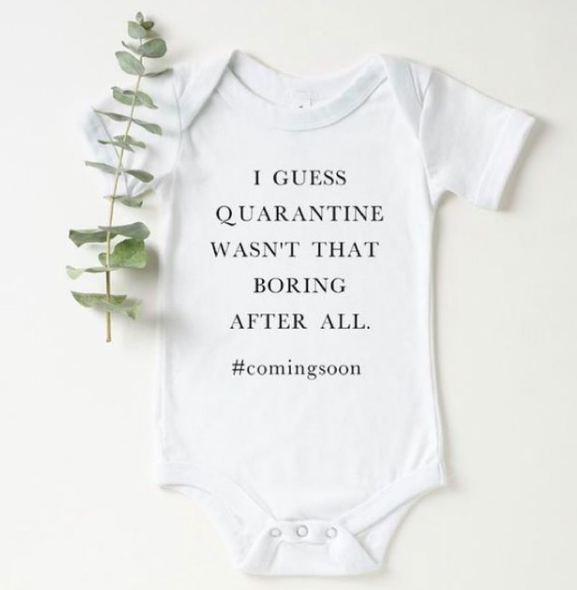 Lottie then went on to share how she's finding the experience so far, revealing she's four months pregnant; "It's been interesting, it's kinda like having no control whatsoever over what is happening to your body.
"Feeling it and witnessing it actually happen, like your body just knowing exactly what it needs to do, it's a miracle."
"I haven't been too well, I was pretty sick but got myself anti-nausea tablets."
Continuing, she shared that they worked a dream and "made my life much easier."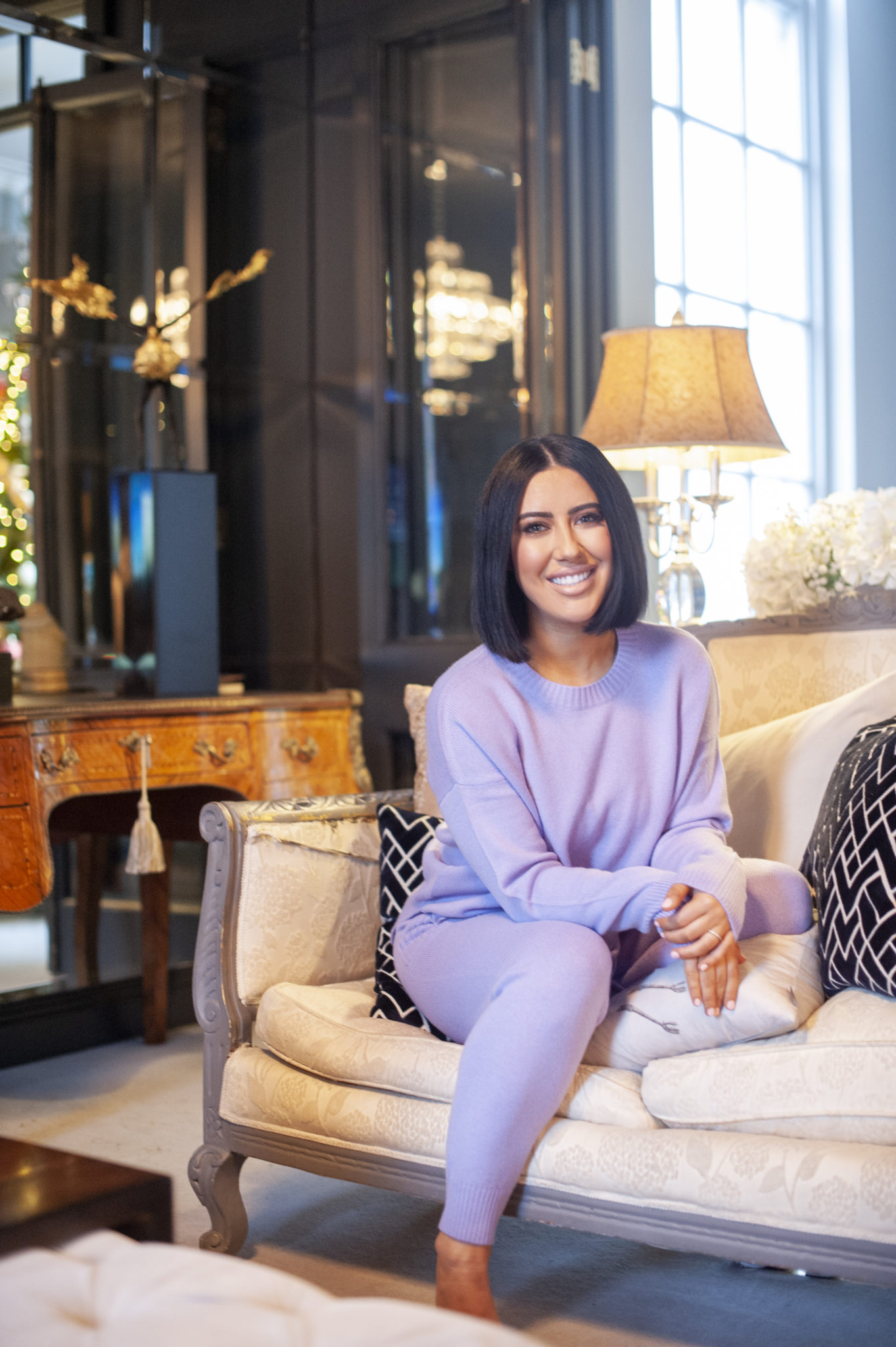 Despite her many years working in morning radio, Lottie revealed that she thought she was well used to tiredness.
It seems pregnancy tiredness is different; "I did not know what real tiredness was until I got pregnant."
"When I say I felt like I've been hit by a train…it's like nothing I've ever experienced."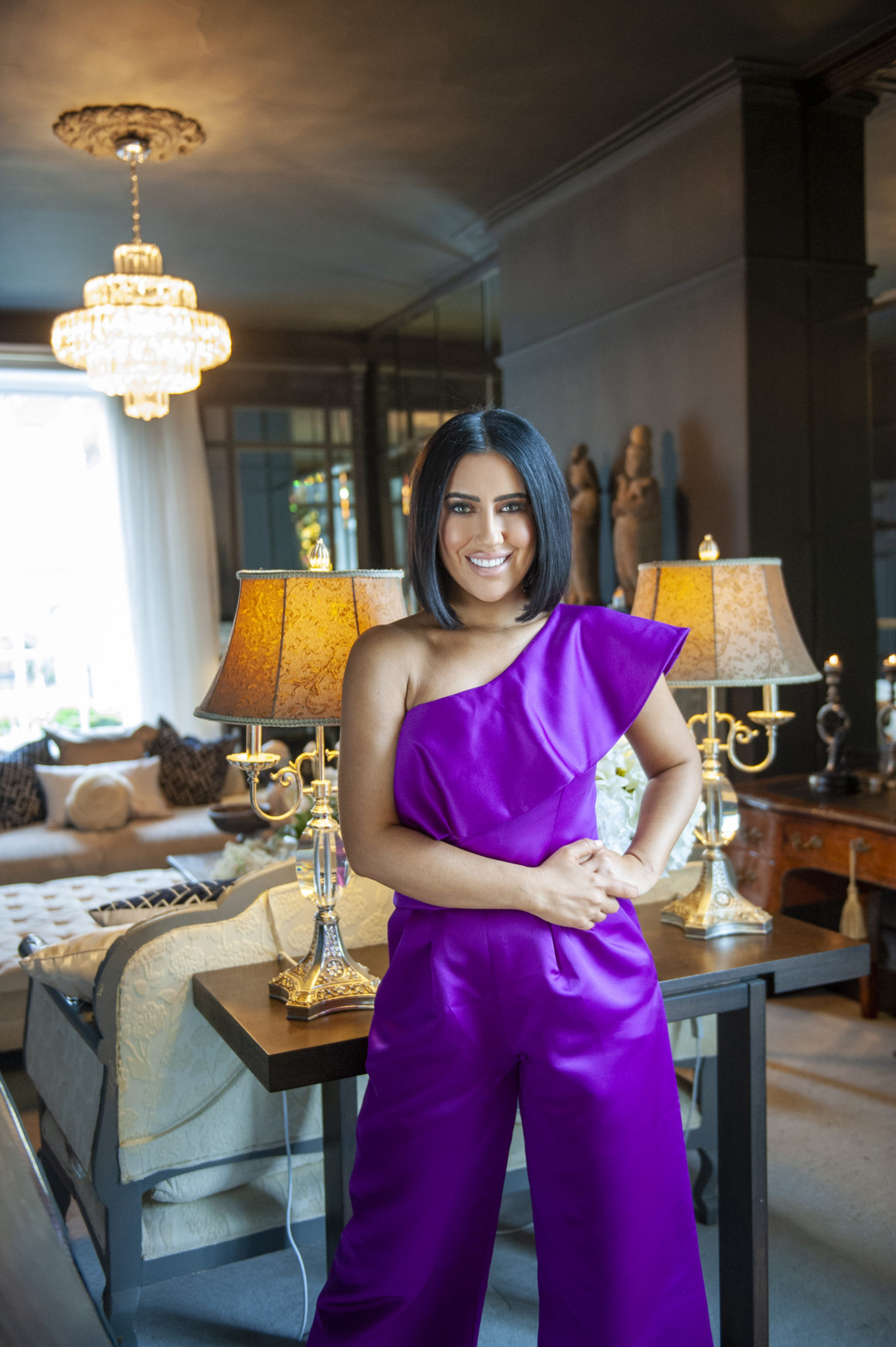 The Dancing With the Stars winner revealed her exciting news last week and also spoke about the moment she learned of her pregnancy, revealing while it came as a slight surprise she couldn't be happier.
Less than a month before discovering she was expecting a baby, Lottie and Fabio went to a specialist to discuss freezing her eggs.
As she came off birth control to see how her body would react before getting treatment, Lottie fell pregnant and admits it's probably the best thing that could have happened.
"Our journey was an unusual one. It all started when i went to freeze my eggs," she told Jennifer Zamparelli on RTE 2FM.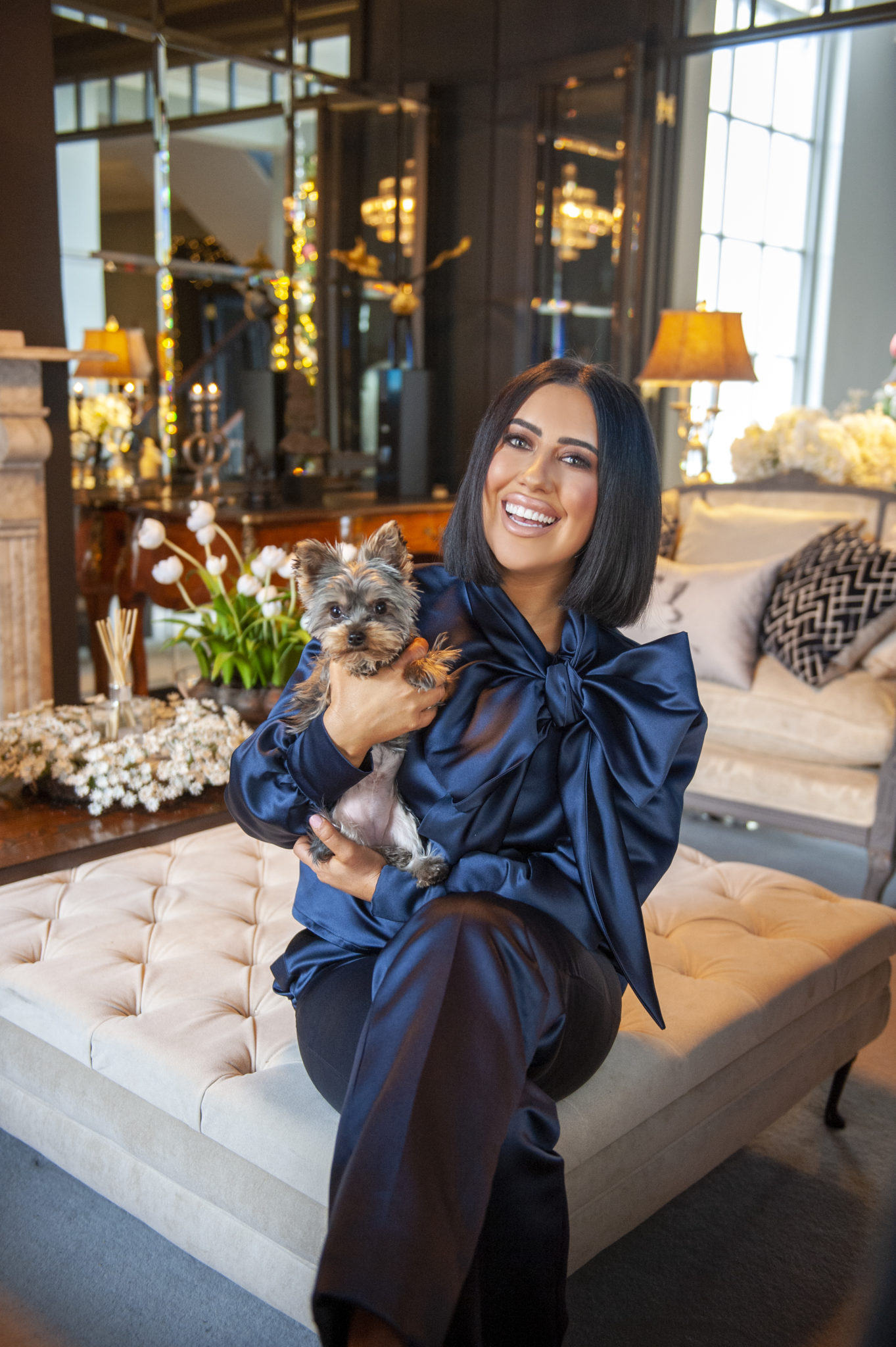 "I knew I was of a certain age and I had all these ideas. I said listen, we better freeze them because I'm on a rollercoaster of wanting to perform so we went to the clinic and started a conversation with the doctors.
"He said to me if we were to start trying now, it would take about a year. I said i better come off the pill so we can check everything and be prepared and three weeks later, I was sitting on the floor of my bathroom surrounded by tests."