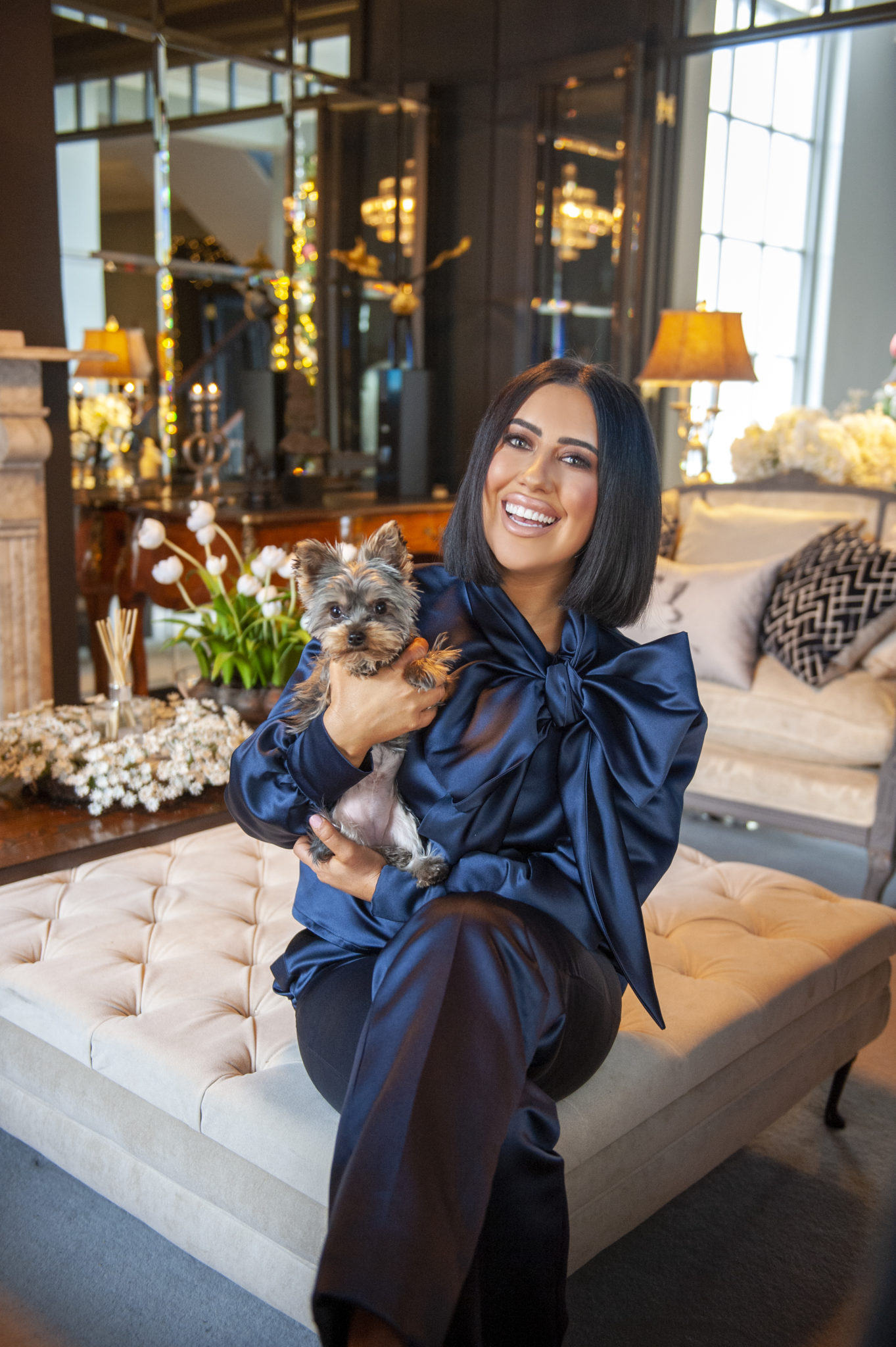 Since announcing her pregnancy Lottie Ryan has been sharing lots of updates with her followers on how she's getting on so far. In a recent Instagram Q&A the radio DJ revealed what kind of Grandad she thinks her late father, Gerry Ryan would have been.
One follower asked; I'd say if your Dad was still alive he'd be shouting on the airwaves on becoming a grandad."
Lottie said; "100% agreed. He would be screaming it from the rooftops and he would have this chid absolutely spoilt rotten."
"He would have been a hilarious grandad, hilarious!" she added.
Another follower asked; "What are you most looking forward to about becoming a Mam?"
The 35-year-old shared; "Probably having a proper excuse to rewatch all the old classic Disney cartoons."
She also revealed that she's feeling great at the moment too; "I feel so much better than I did in the beginning of the pregnancy, now that's not to say I don't have bad days, of course I have bad days."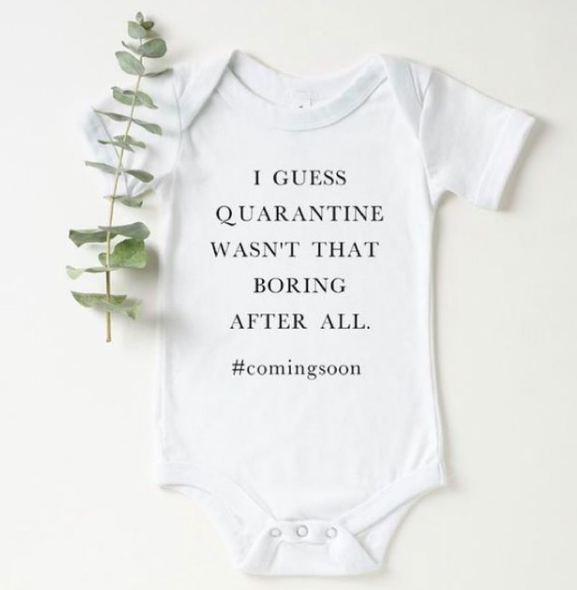 The happy couple learned of her pregnancy late last year, and couldn't believe their eyes when they saw the positive result on the test.
"Our journey was an unusual one. It all started when I went to freeze my eggs," she told Jennifer Zamparelli on RTE 2FM.
"I knew I was of a certain age and I had all these ideas. I said listen, we better freeze them because I'm on a rollercoaster of wanting to perform so we went to the clinic and started a conversation with the doctors.
"He said to me if we were to start trying now, it would take about a year. I said I better come off the pill so we can check everything and be prepared and three weeks later, I was sitting on the floor of my bathroom surrounded by tests."
She continued, "I said to Fabio go get another one, there's something wrong with this one as well. When I say we got a rake a tests, I mean Fabio must have emptied every chemist in the area.
"We both eventually went, I don't think they're all wrong. I don't think anything can prepare you for seeing that positive mark on the test."