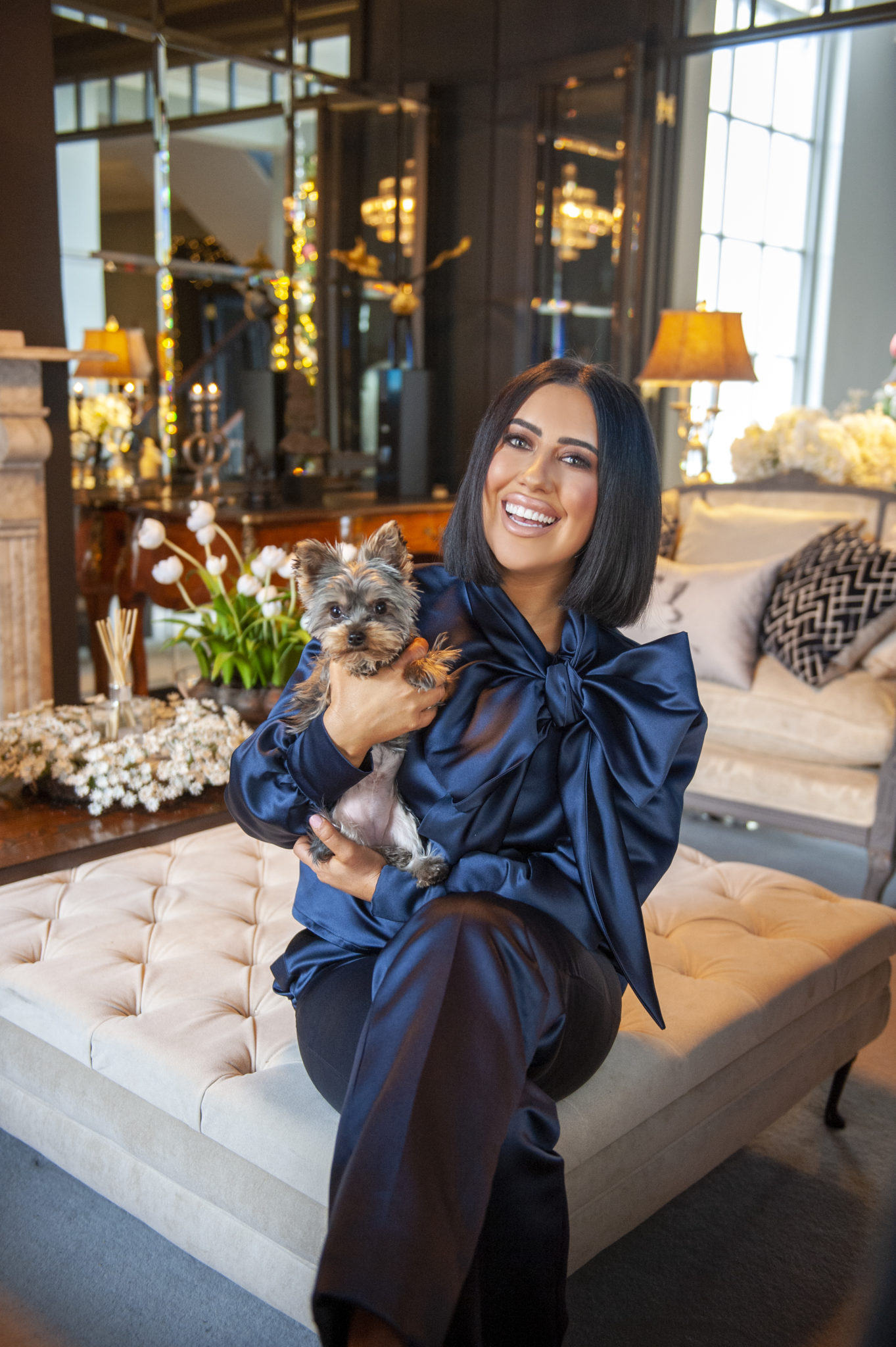 Lottie Ryan has revealed that she will be returning to the radio very soon, as she announced she'll be back on air from next Monday!
Sharing the news to social media alongside a gorgeous snap of her baby boy with her in the studio the RTE 2FM DJ said; "After being off air for 4 1/2 months I'm excited to say, I shall be back live on Monday Morning!!! I can't wait to be back in studio bringing you all the entertainment news & having the absolute craic again."
"Just wanted to also say a massive thank you to @foxylayra10 & @itsconorbehan for holding down the fort for me while I was gone. I'm so excited to be back lads!!!!!" she added.
This will be Lottie's return to the radio after her maternity leave since welcoming her first child into the world earlier this year. The RTE star and her husband Fabio had a baby boy, who they've named Wolf, in June of this year and he arrived two months earlier than expected!
Luckily both mama and baby recovered well and in a previously Lottie shared how they've been doing since becoming parents; "We are absolutely loving it! We're on cloud 9 and feeling very blessed. In a way it's hard to imagine we lived so long without him! it's like he's always been here."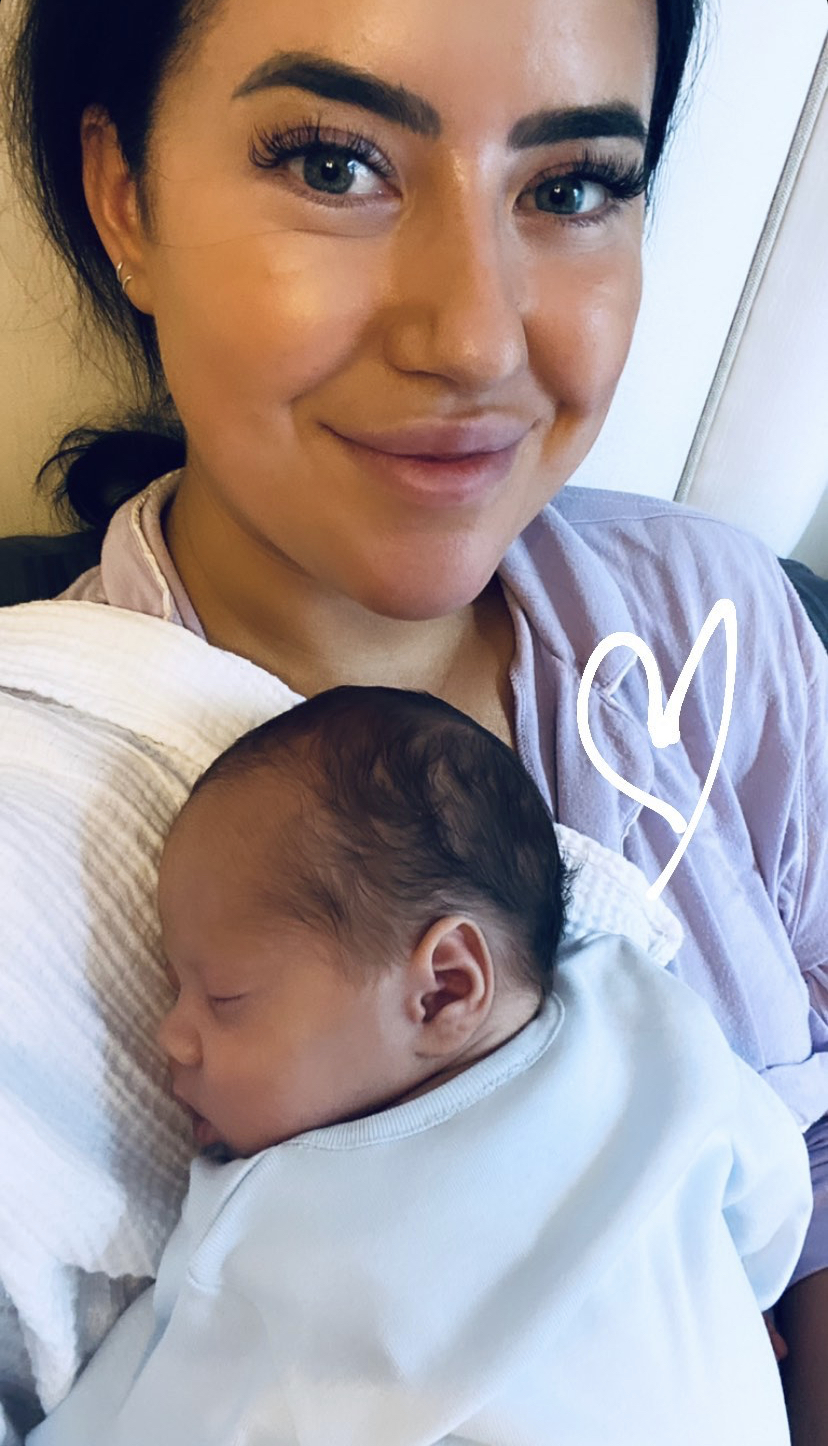 The couple announced they were expecting in February of this year. Sharing the news to fellow presenter Jennifer Zamparelli on RTE 2FM she said; "Our journey was an unusual one. It all started when I went to freeze my eggs."
"I knew I was of a certain age and I had all these ideas. I said listen, we better freeze them because I'm on a rollercoaster of wanting to perform so we went to the clinic and started a conversation with the doctors."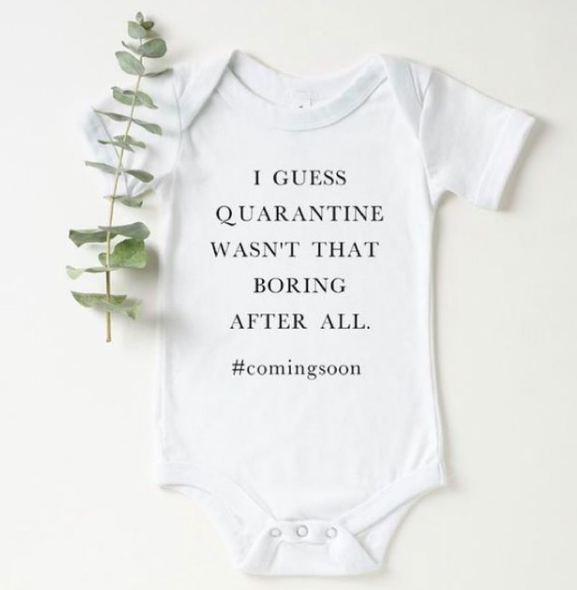 Continuing Lottie shared; "He said to me if we were to start trying now, it would take about a year. I said I better come off the pill so we can check everything and be prepared and three weeks later, I was sitting on the floor of my bathroom surrounded by tests."
"I said to Fabio go get another one, there's something wrong with this one as well. When I say we got a rake a tests, I mean Fabio must have emptied every chemist in the area," she added.
"We both eventually went, 'I don't think they're all wrong'. I don't think anything can prepare you for seeing that positive mark on the test."