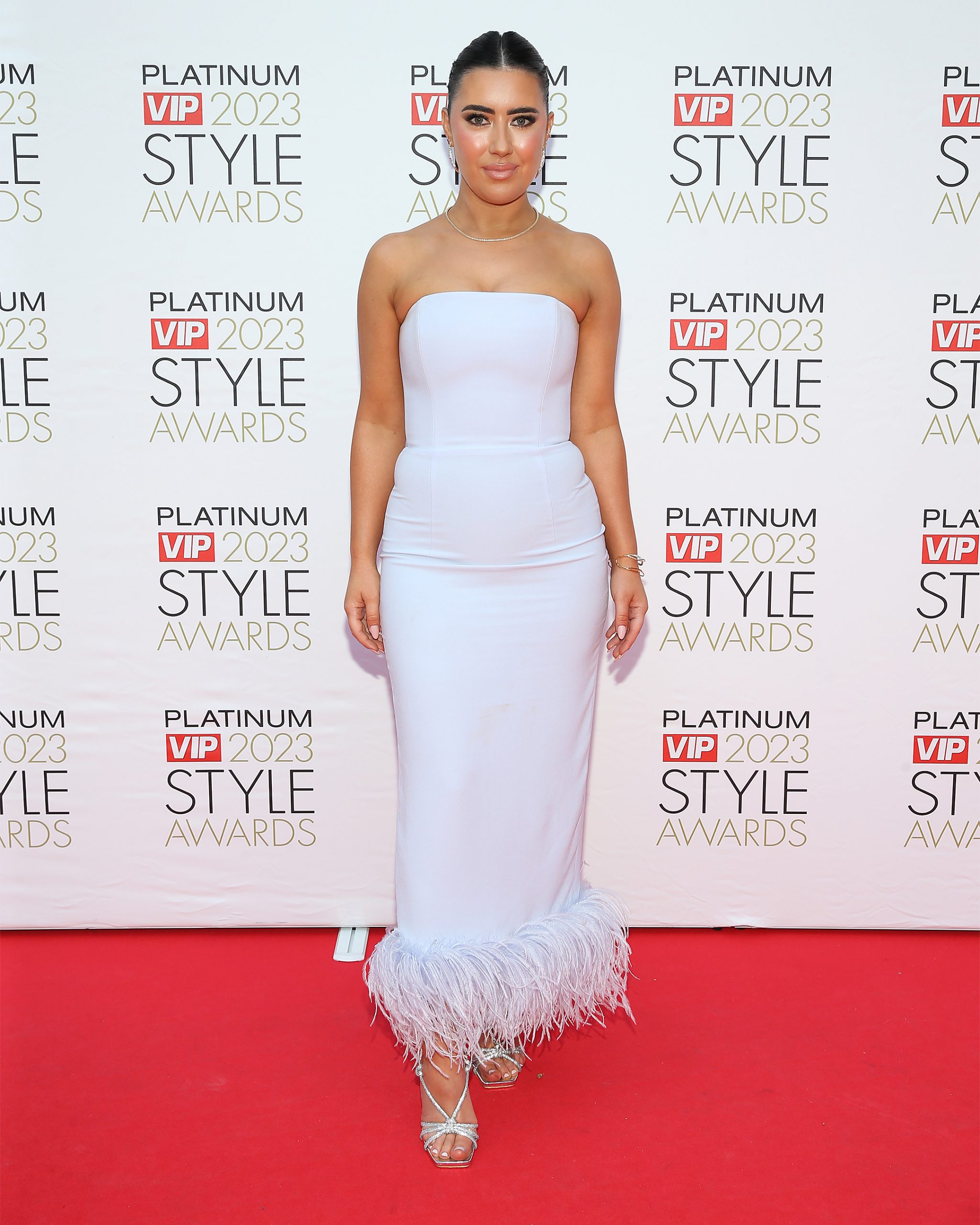 Lottie Ryan has revealed she was "utterly heartbroken" when her parents Gerry and Morah announced their separation.
As with anybody else who has dealt with divorce within their immediate family, Lottie had a million and one questions flying around in her head and although she had friends who had gone through a similar situation, it didn't make it any easier for her.
Opening up with her co-host Jennifer Zamparelli on their fan favourite podcast Jen and Lottie do…. Parenting, the radio broadcaster said: "Growing up I had loads of friends who had parents who were separated. Some of them grew up like that, some of them it happened to later in life. It didn't mean that when my parents separated I was going, 'Oh yeah, this is cool. I'm totally okay with this.' I was utterly heartbroken."
View this post on Instagram
Noting she didn't remember how exactly she found out the 37-year-old said her reaction was totally different to her siblings, Lottie said: "I think my mum told me and I didn't take it well. Telling me is going to be completely different to telling every single one of my brothers and sisters."
She continued on saying: "Because everyone was at completely different ages and required their parents to be different things for them at different ages. That unit means something different when you're a different age, but I think no matter what age you are, you're going to be heartbroken."
Lottie explained that like most children she started thinking the worst wondering how things were going to change.
"You start thinking, 'How is the dynamic going to change? Am I going to have to live with dad on XYZ days and live with mum on these days,' she explained "Because you're a kid you're selfish and thinking, 'Does that mean I won't get to see my friends at the weekend cause I have to go and stay with so and so?"