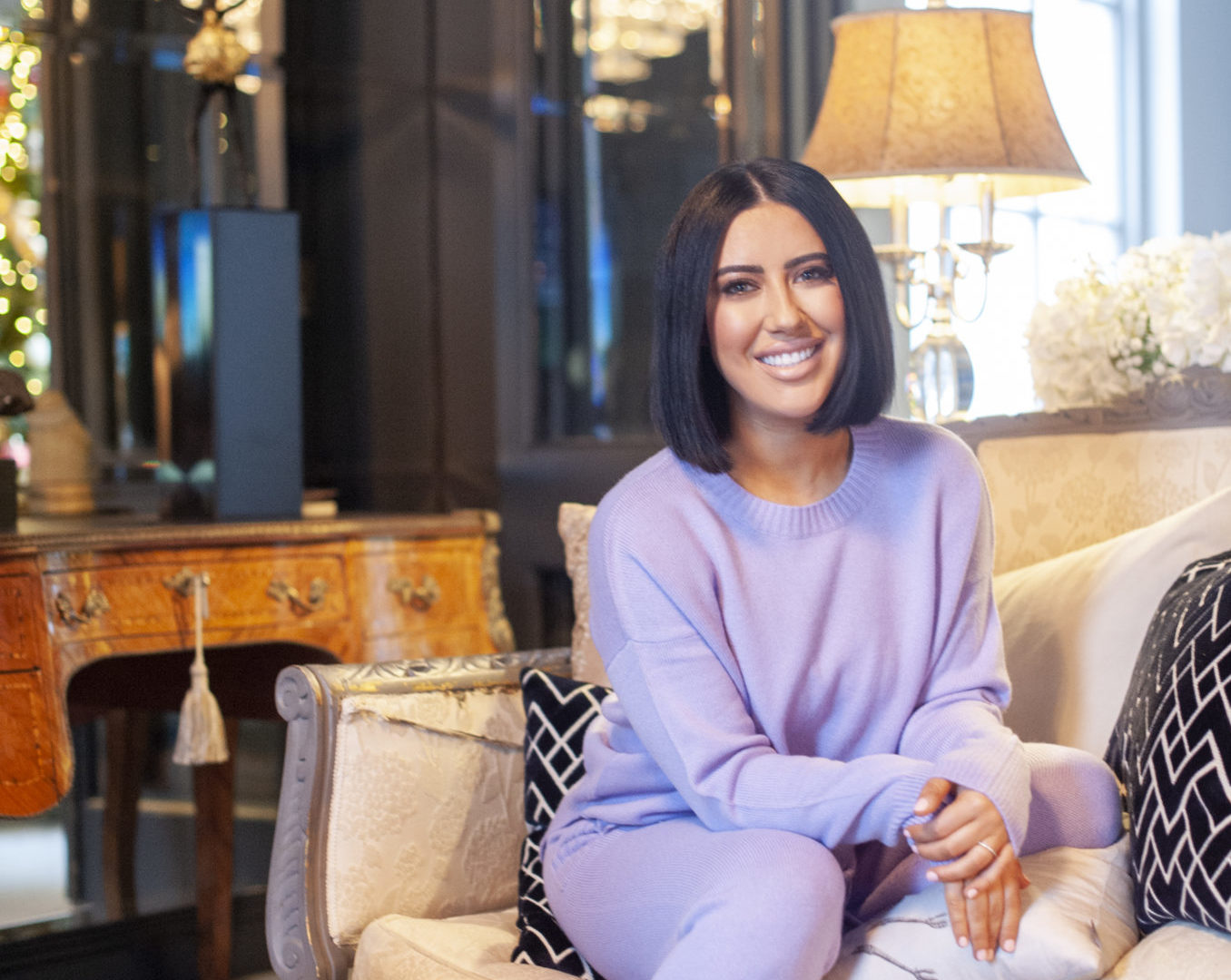 Radio presenter and new mom Lottie Ryan took part in a q&a on Instagram this weekend, touching on all things motherhood.
She was asked if her she speaks Italian, as her husband Fabio speaks the language, and Lottie revealed that she plans on learning the language to keep up with her son and husband in future.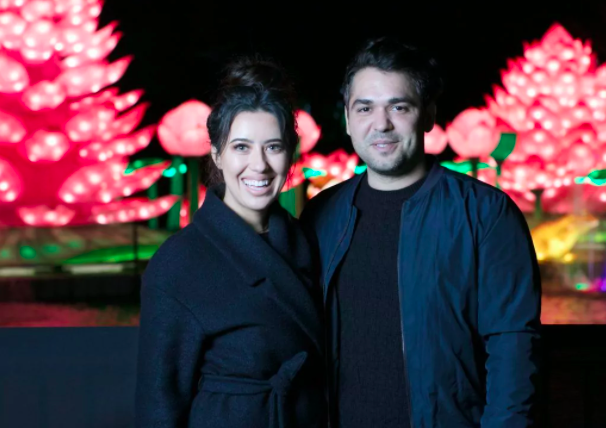 "I wish I could [speak Italian]" she said.
"I'll  have to learn soon because my son will definitely be speaking it and I don't want him and his dad talking behind my back."
The presenter also answered a question about what traditions from her own childhood she will carry on with Wolf;
"Ooooh probably all the traditions my parents created – certain holidays in particular – and I absolutely want to continue them with my own family.
"While also creating our own traditions."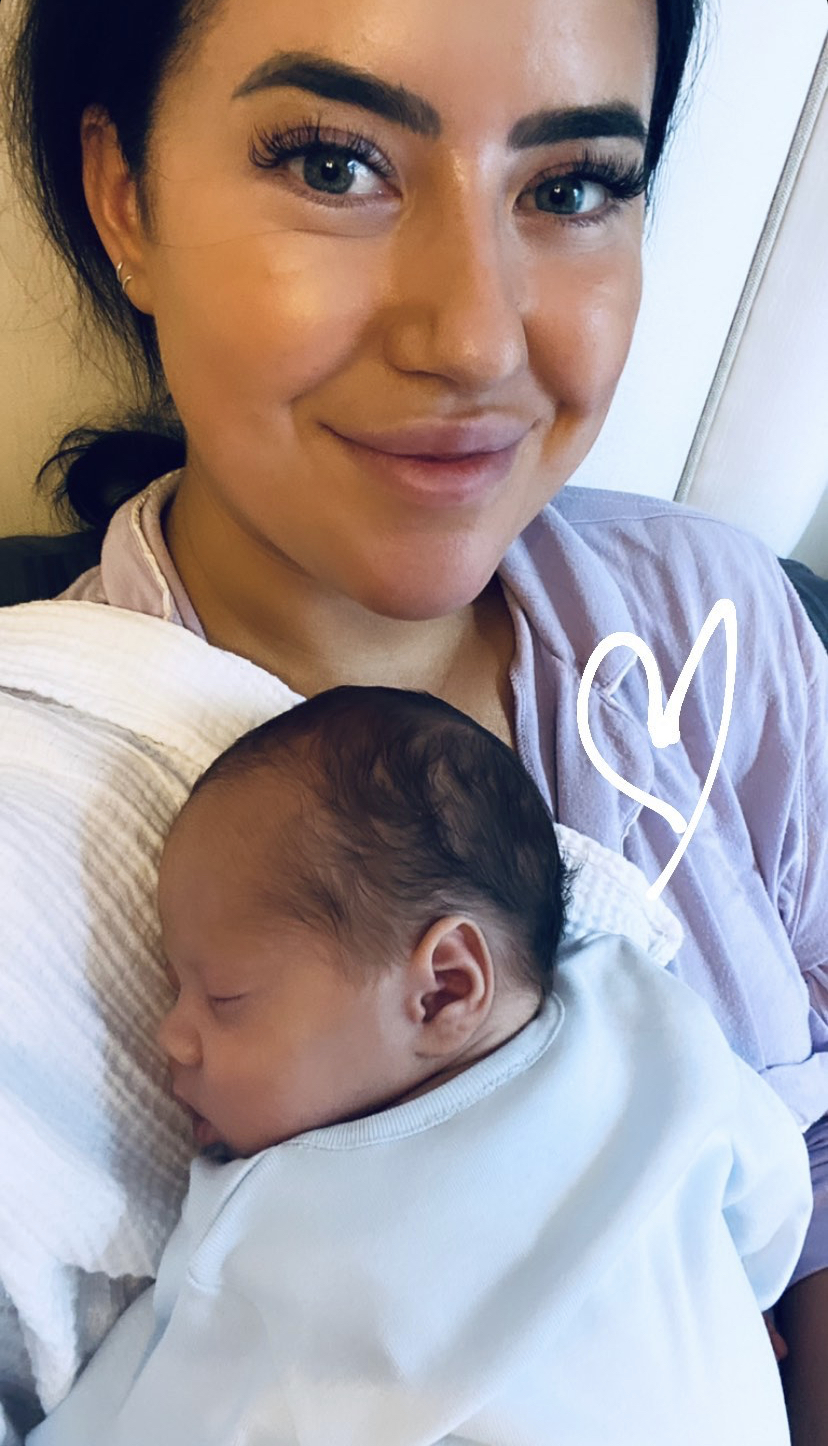 Lottie Ryan and her husband Fabio Aprile welcomed their first child to the world in June.
The couple married in a romantic Italian ceremony in May of 2017, and were joined by a number of close friends and family as they said 'I do' at a beautiful venue in Casalattico.
The RTE 2FM presenter wore a stunning white gown with an embellished bodice, paired with a beautiful white headpiece, while Fabio opted for a simple black suit.