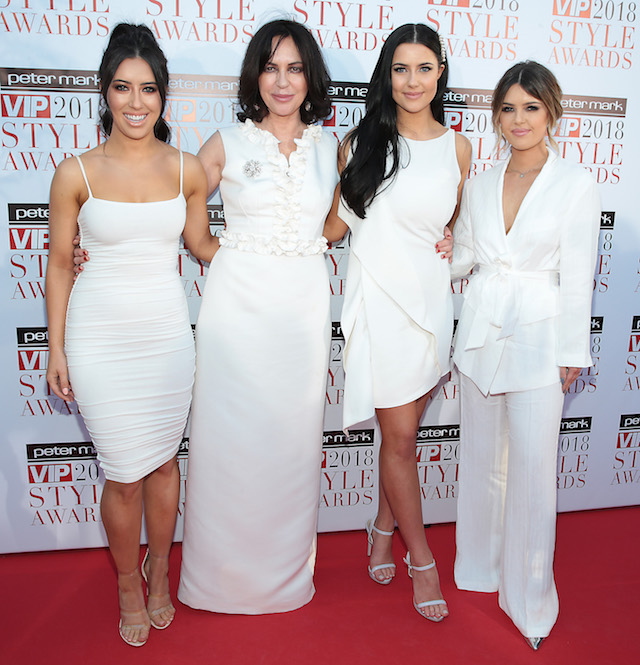 Lottie Ryan has revealed her mum Morah is on cloud nine after finding love again.
The mum-of-five went public with her boyfriend Don Mescall in February of this year, as the pair attended a special Riverdance event in Dublin.
Lottie reveals she's delighted to see her mum in such a good place and wishes her nothing but continued happiness.
"Any kid wants their parents to be happy and once she is happy, we are happy," she told RSVP.
"She is full of the smiles and the giggles at the moment so we are delighted for her."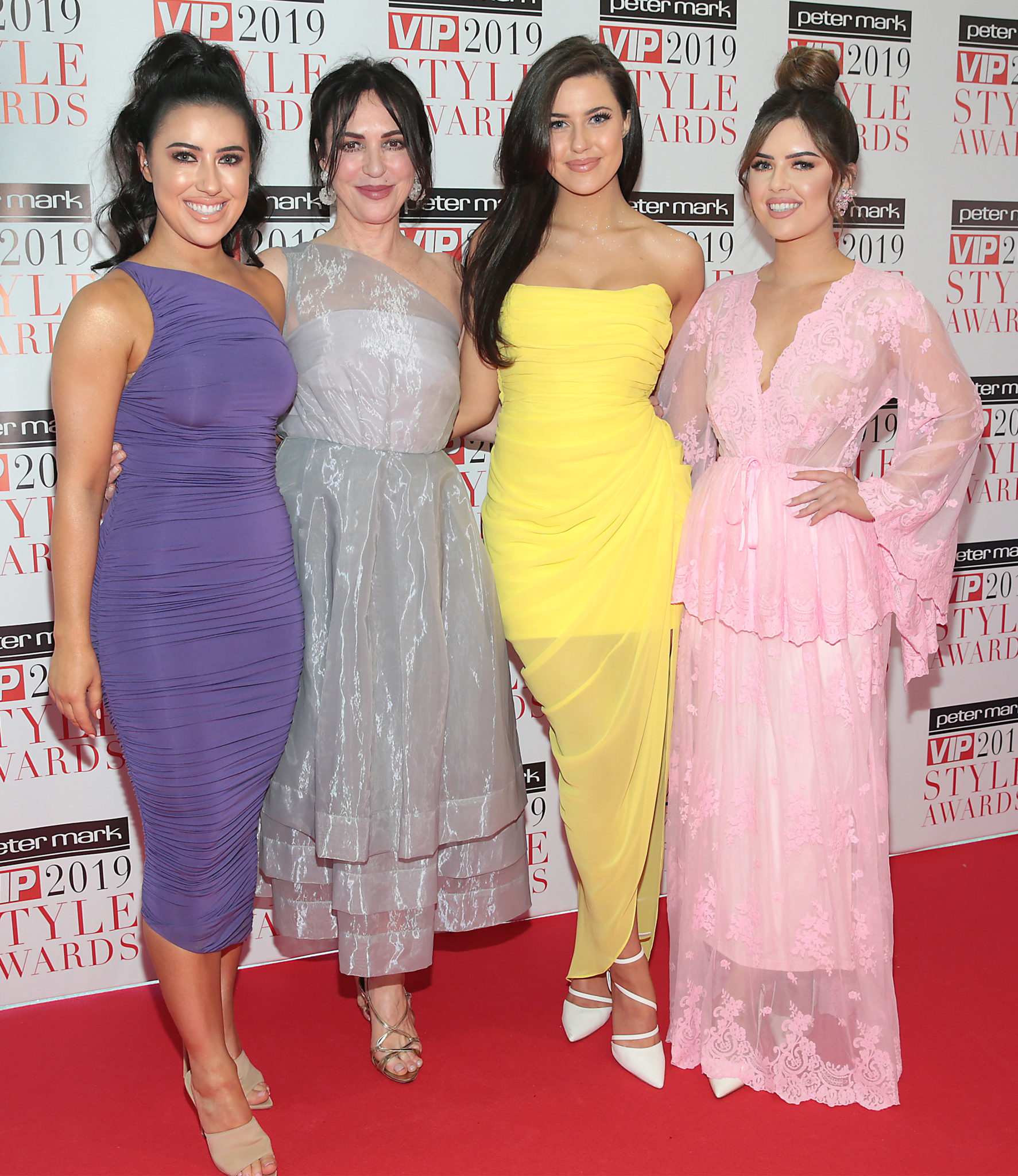 She continued, "Mum is a happy person by nature and she has always been there for us. She deserves everything she gets.
"She spent the last 10 years in particular dedicating her life to her kids so it is about time she had some 'Me time'. We are very happy for her to do that."
Morah's ex, Gerry Ryan passed away suddenly in 2010. They had five children together; Lottie, Bonnie, Babette, Rex and Elliot.
As well as Morah's recent joy, it's also a very exciting time for Bonnie, who is planning her wedding.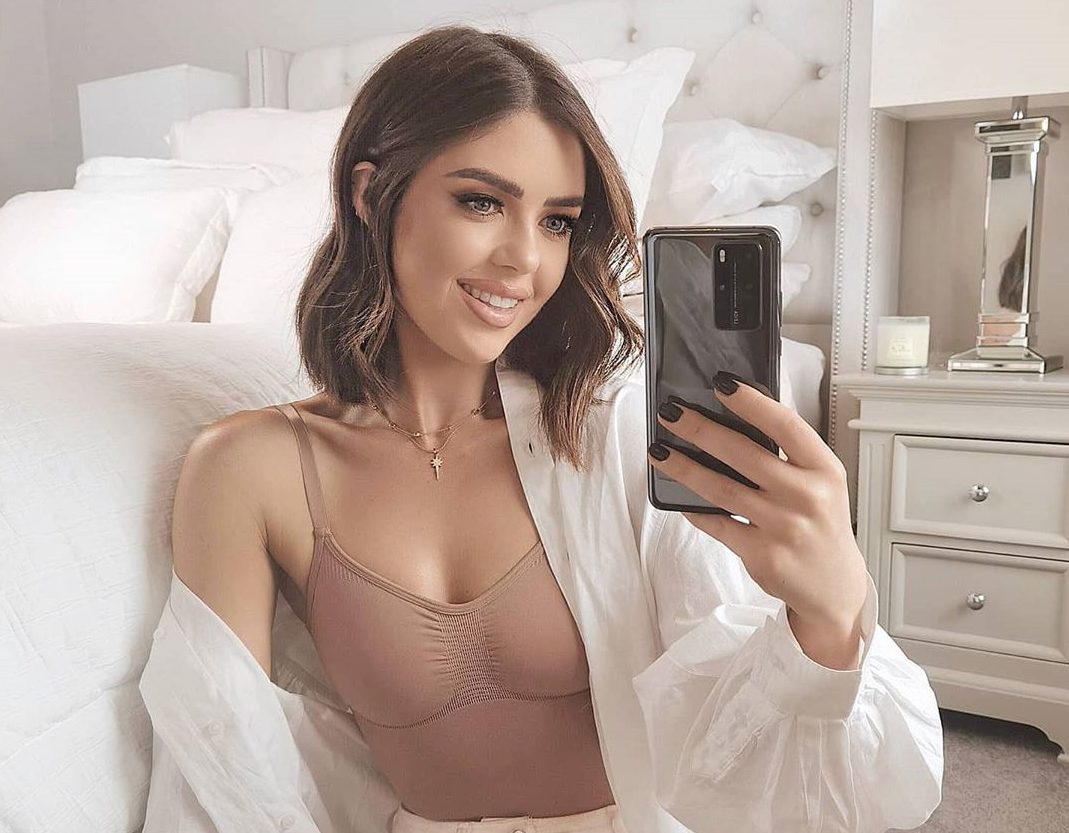 Bonnie's long-term love John popped the question last year during a romantic trip to New York.
The pair were first introduced to each other over a decade ago – and Bonnie admits it's wonderful that they've been able to mark so many milestones together.
Speaking to VIP Magazine, Bonnie said, "We met when I was 11 and became friends instantly. I'm lucky we have grown up together."
The happy couple also recently bought a house together, and she tells us, "It's our biggest achievement to date. I feel extremely lucky to have it and I couldn't love it more.
"I love being at home, I love looking after the house and decorating… it's so much fun."