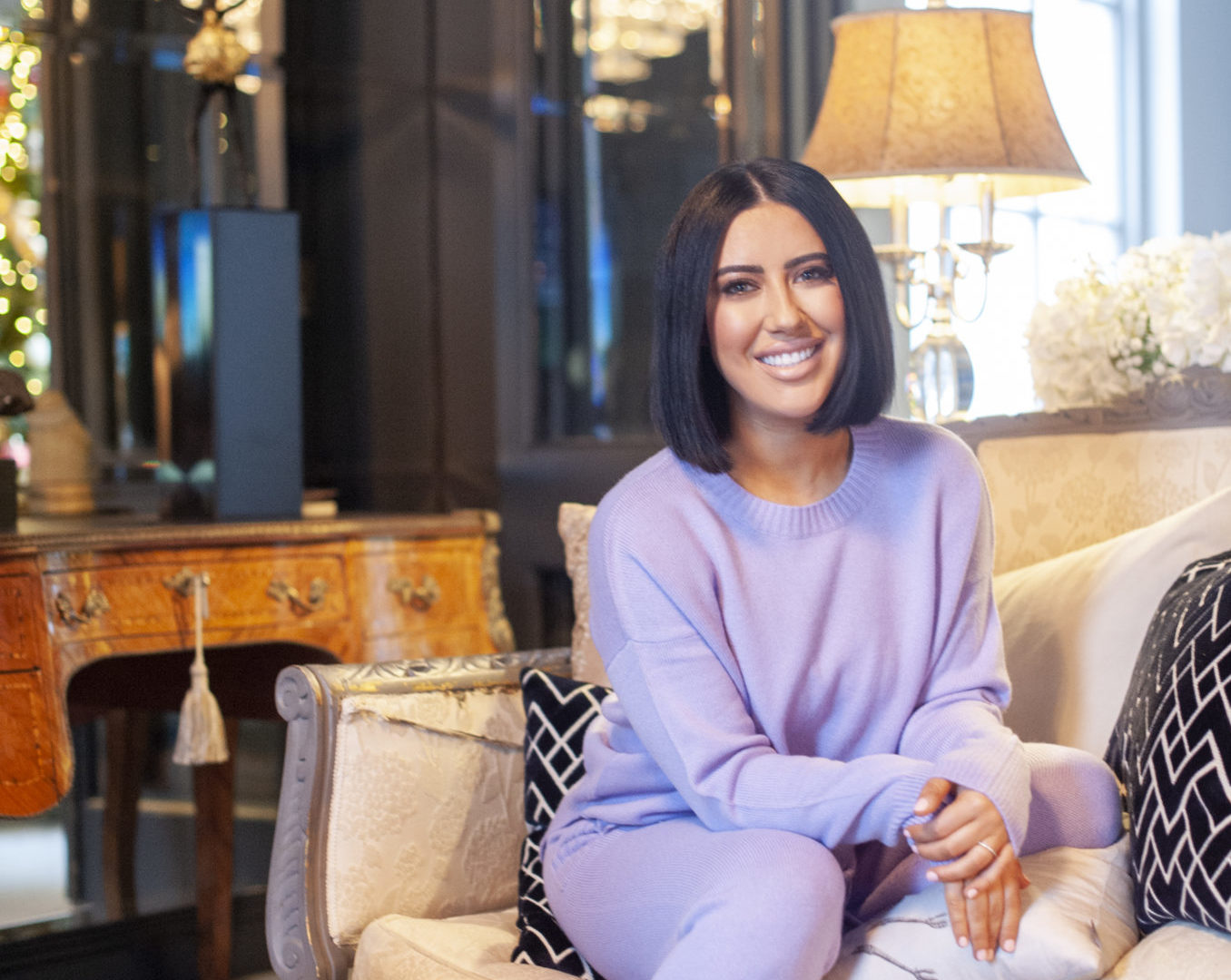 As Bonnie Ryan prepares to marry her longtime love John this summer, her sister Lottie is busy making sure her hen night is as special as possible.
Speaking to RSVP Live Lottie opened up about the hen, saying, "We are in full drive at this stage. She is way more organised than I was and she has it all under control.
"Honestly, I am just focusing on the hen party at the moment and I am trying to deliver something to meet her expectations and standards.
"The pressure is on but hopefully I pull it off and she gets a big surprise. The wedding will be amazing and it will be good to enjoy a family wedding that you don't have to pay for!"
Lottie recently had some event planning of her own to do as her son Wolf was christened last weekend.
Her sister Bonnie was named godmother to Wolf and shared some sweet pictures of the day on Instagram.
"I was on godmother duty… very holy, I've never met a happier little guy," she wrote along with a gorgeous picture of herself and baby Wolf.
Lottie and her and her husband Fabio welcomed their first child, Wolf, back in June 2021.
Speaking to RSVP Live about returning to work on 2fm and DWTS after giving birth she shared, "I had a very difficult pregnancy and I had quite a traumatic labour so I was out of action for a long time. I actually had to get a doctor to ok me to return to Dancing with the Stars last month.
"I don't know if he knew how full force I was going for it, but I did it anyway!
"I am glad I did it because I felt like I had something to prove to myself in a selfish way. I wanted to prove that I could still do it, and thank God I did it."
Lottie has her own DWTS podcast too where she gets all the behind-the-scenes details from the contestants, "I have full access to everybody on set. And because I have done the show and I know what is going on I will want to find out the juicy details.
"I was a fan of the show to begin with so I will want to know the same things that they do," she told RSVP.