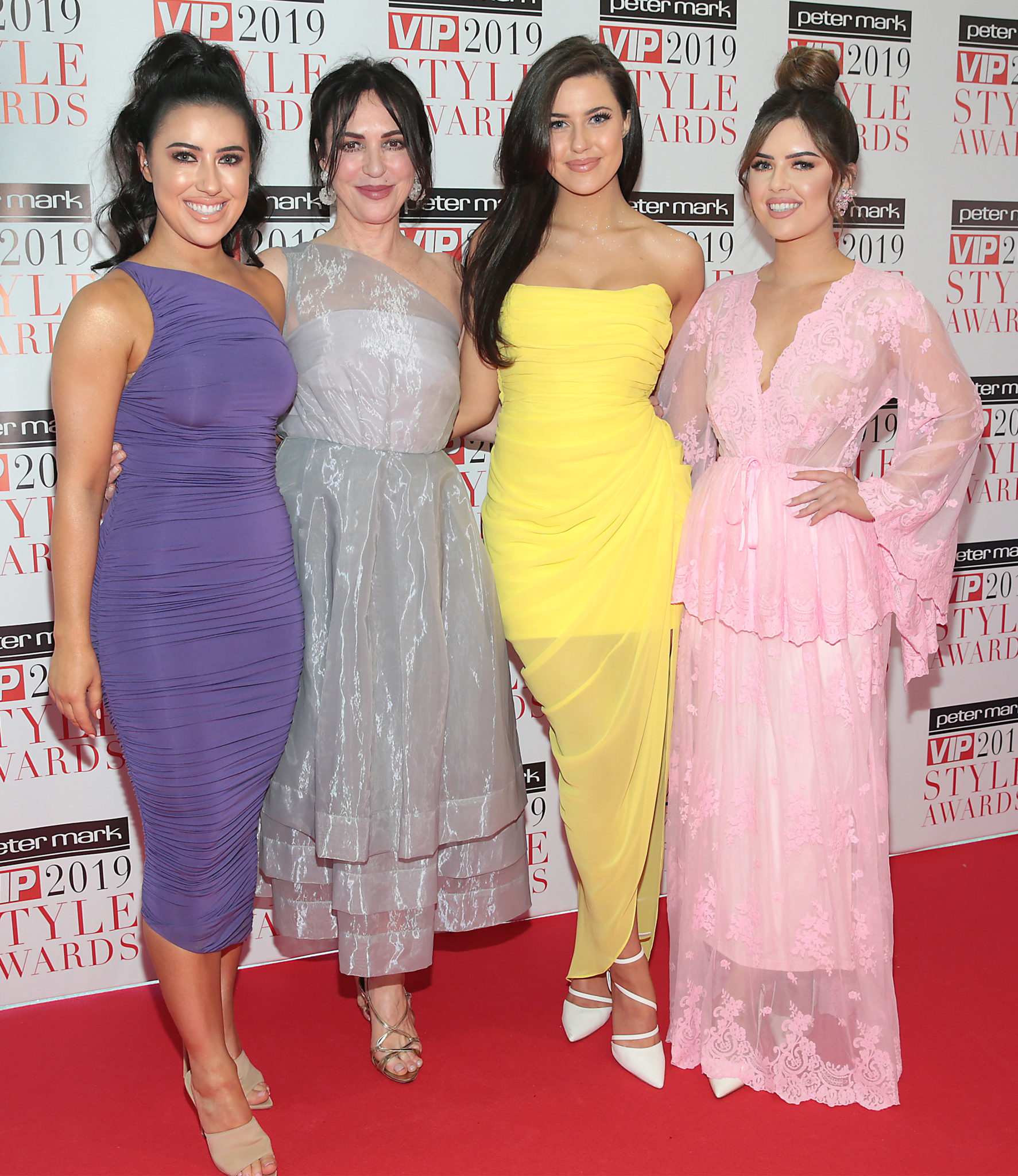 Lottie Ryan has opened up about childhood bullying, revealing the trauma of her first year in secondary school.
The 2FM star, who was just 13 years old at the time, was regularly picked on by fellow pupils, who made her life hell.
"I was really badly bullied, very badly bullied," she told Jennifer Zamparelli on air.
"I haven't really spoken about it with anyone outside of my family before, but if I speak about it, I still get upset. I ended up moving schools because of it.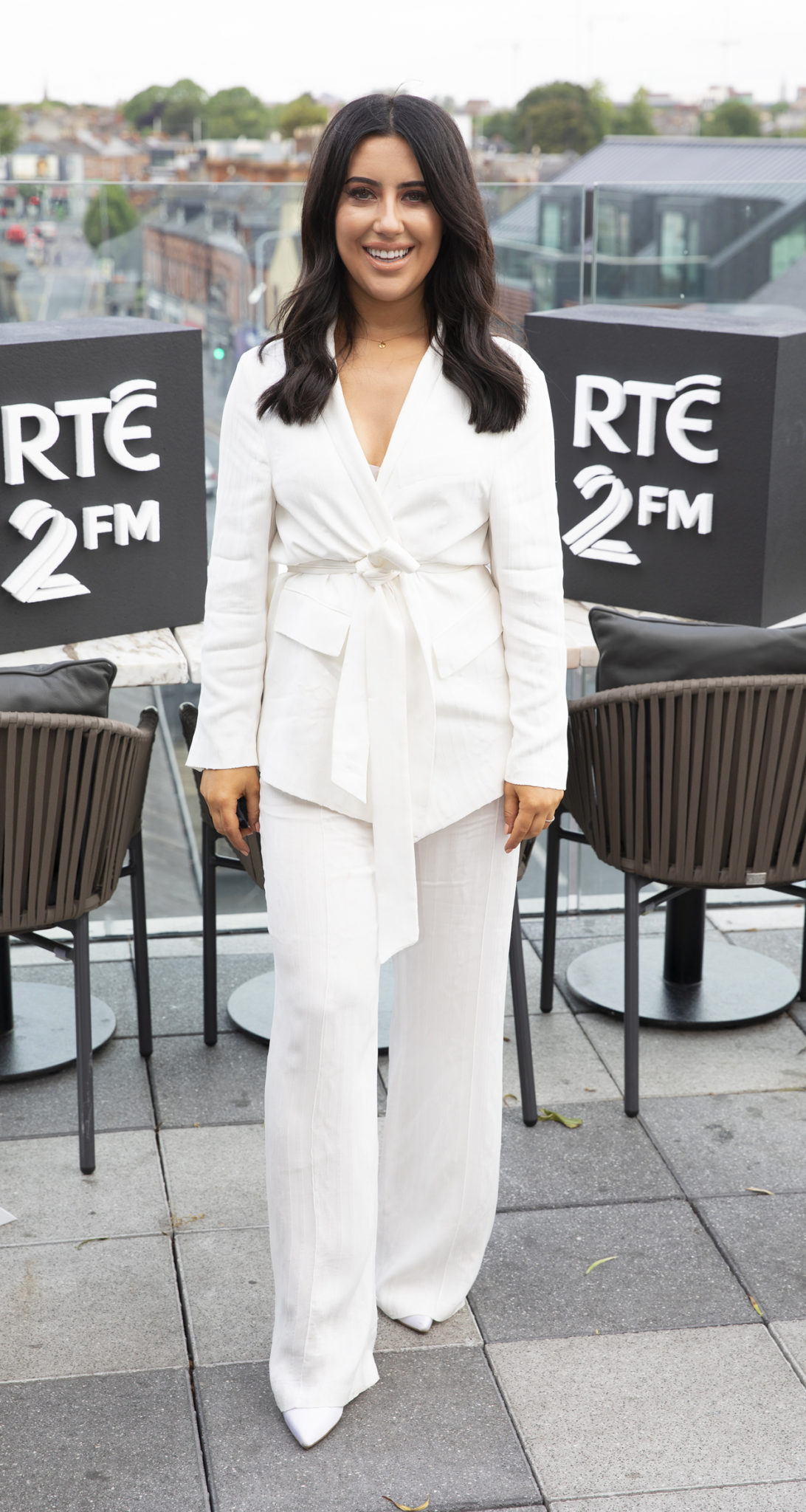 "The school I was in at the time was amazing and tried the very best they could but it really had nothing to do with the school and the teachers, it was the pupils."
She continued, " I had to move schools because I was at the stage where I was eating lunch in the toilet every day by myself.
"I wasn't in a good place. I feel very sorry for little me. I wish I could talk to her and give her a hug.
"If I could speak to me at that age, I'd say, I promise you, your weirdness is what will one day make you and being different is what you'll one day cherish about yourself. It ends up being what makes you, you."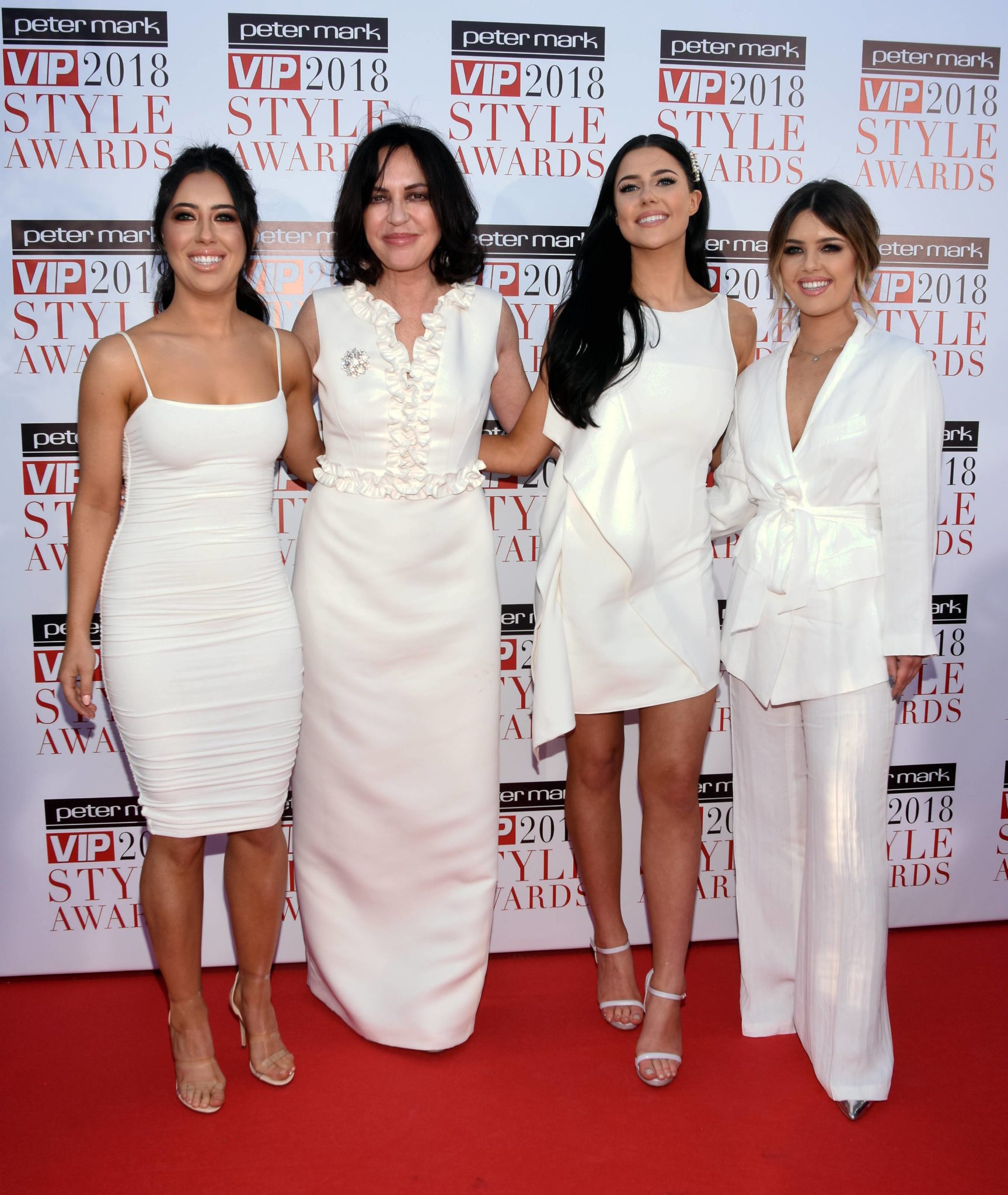 Lottie was bullied over a number of things, from not wearing the same accessories as her classmates, to her dad's role on 2FM.
"I think that [spotlight on my dad] made me an easier target and for me, that was a huge shock, not because I had a sheltered childhood but I didn't see myself as any different to my local community at home and my friends who I had grown up with," she said.
"When I moved into secondary school with a whole load of people I didn't know before, to them, it was a really big deal and I had never experienced that before and I was taken aback by it."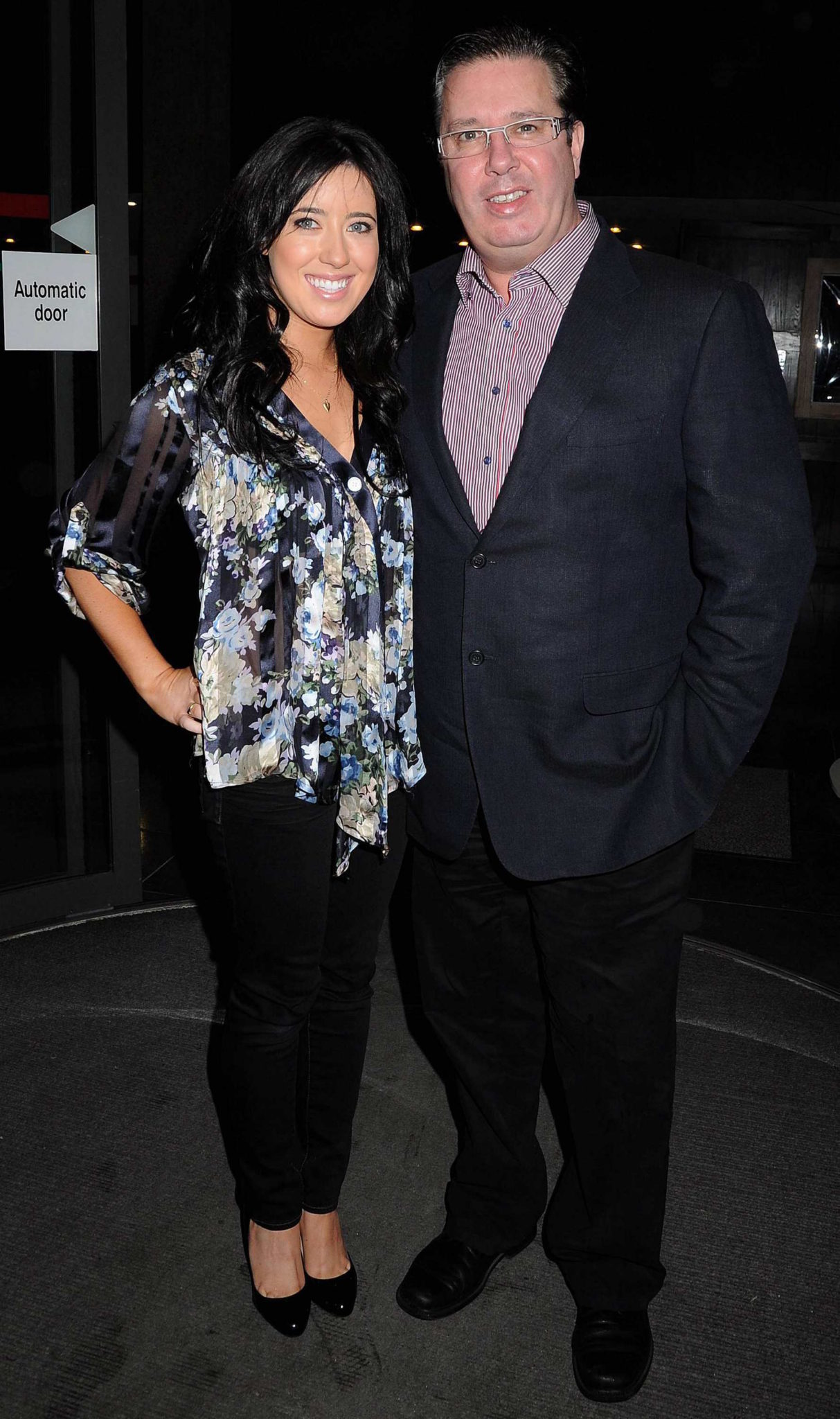 Her family did everything they could to help, but things became so bad, that she eventually had to move schools.
"They were heartbroken for me. It ended up that my dad was driving me to school every morning, up to the front door and giving me a pep talk," she said.
"School begins at 9am and he had a show at the time that began at 9am. I'm pretty sure for that whole year, he must have been late to air every day and he must have got in trouble in work for it.
"Nobody knew he was late because he was sitting in the car with me, trying to pep me up before going into school. I'd be forever grateful for that, because I needed it."