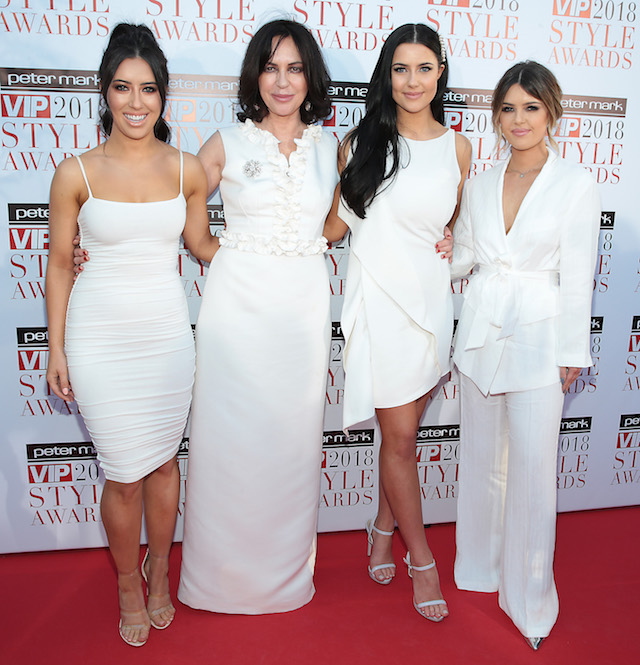 Lottie Ryan has revealed she'll be right by her sister Bonnie's side as she ties the knot next year.
The 2FM presenter will be maid of honour for the big day, and admits she's got a lot to live up to.
Bonnie was Lottie's maid of honour when she wed Fabio Apprile during a romantic Italian ceremony in May 2017, and by all accounts, the beauty guru did a fantastic job.
Speaking about the nuptials on Instagram, Lottie said, "I'm going to be maid of honour at my sister's wedding.
"It's my first time being one, and I'm very excited. She's getting married next year. She was my maid of honour and did an incredibly good job, so the pressure is on."
Opening up about family life, Lottie previously said she's in no rush to have children of her own.
Speaking to her colleague Jennifer Zamparelli on 2FM, Lottie revealed she's considering freezing her eggs.
"I love the topic of freezing embryos because it's something I think I probably want to do myself," she mused.
"To be honest with you, I'm 33. I don't think I want kids anytime soon. I definitely feel pressure from society about it."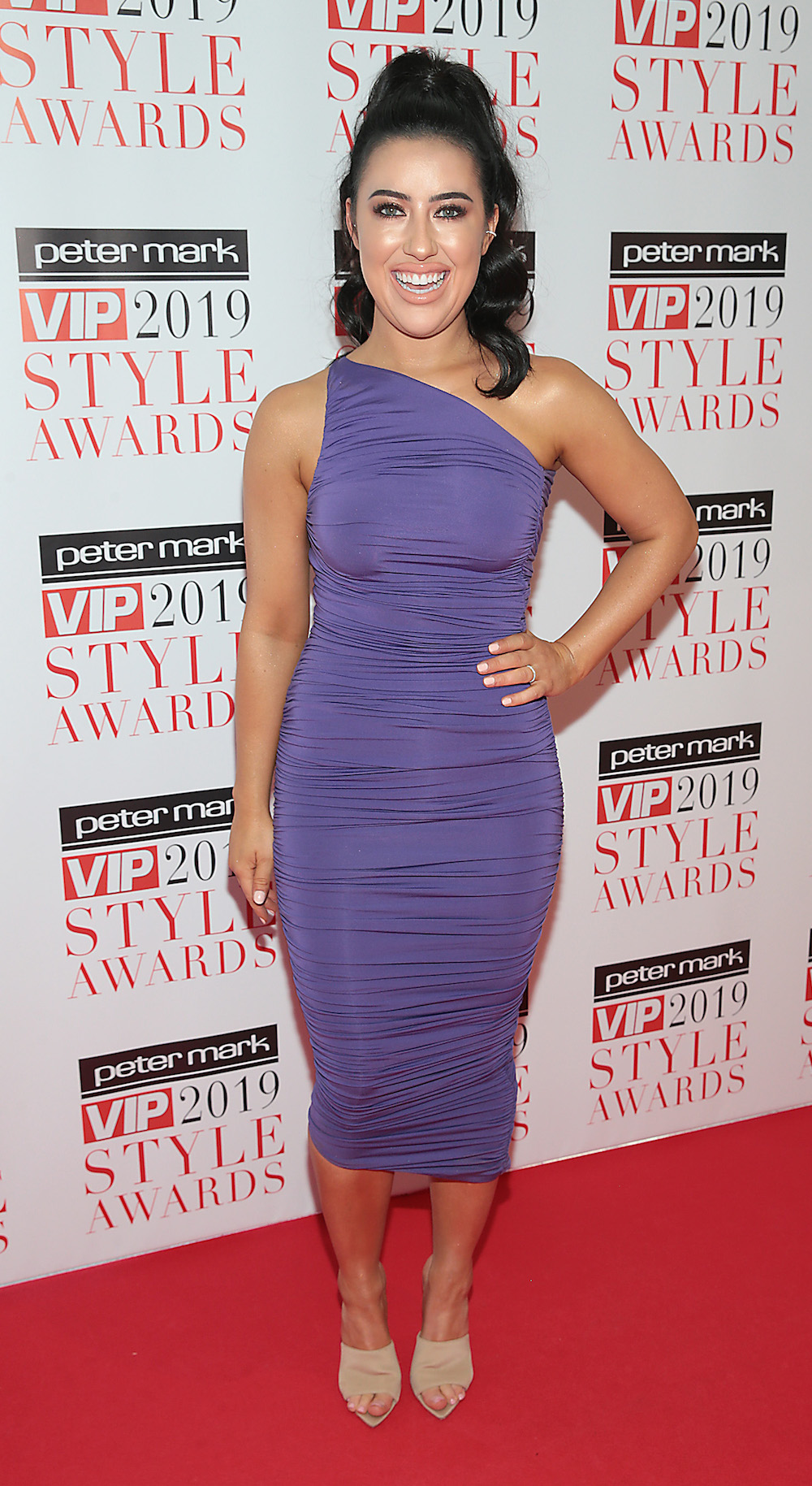 She continued, "I just started thinking that gene hasn't kicked in for me and I don't know how long it's going to take to kick in so I should probably investigate freezing my eggs.
"It's really expensive to do but to be honest with you I think it's something worth investing in so I'm going to look into it.
"He's totally up for it. We're on the same page, so that's good."