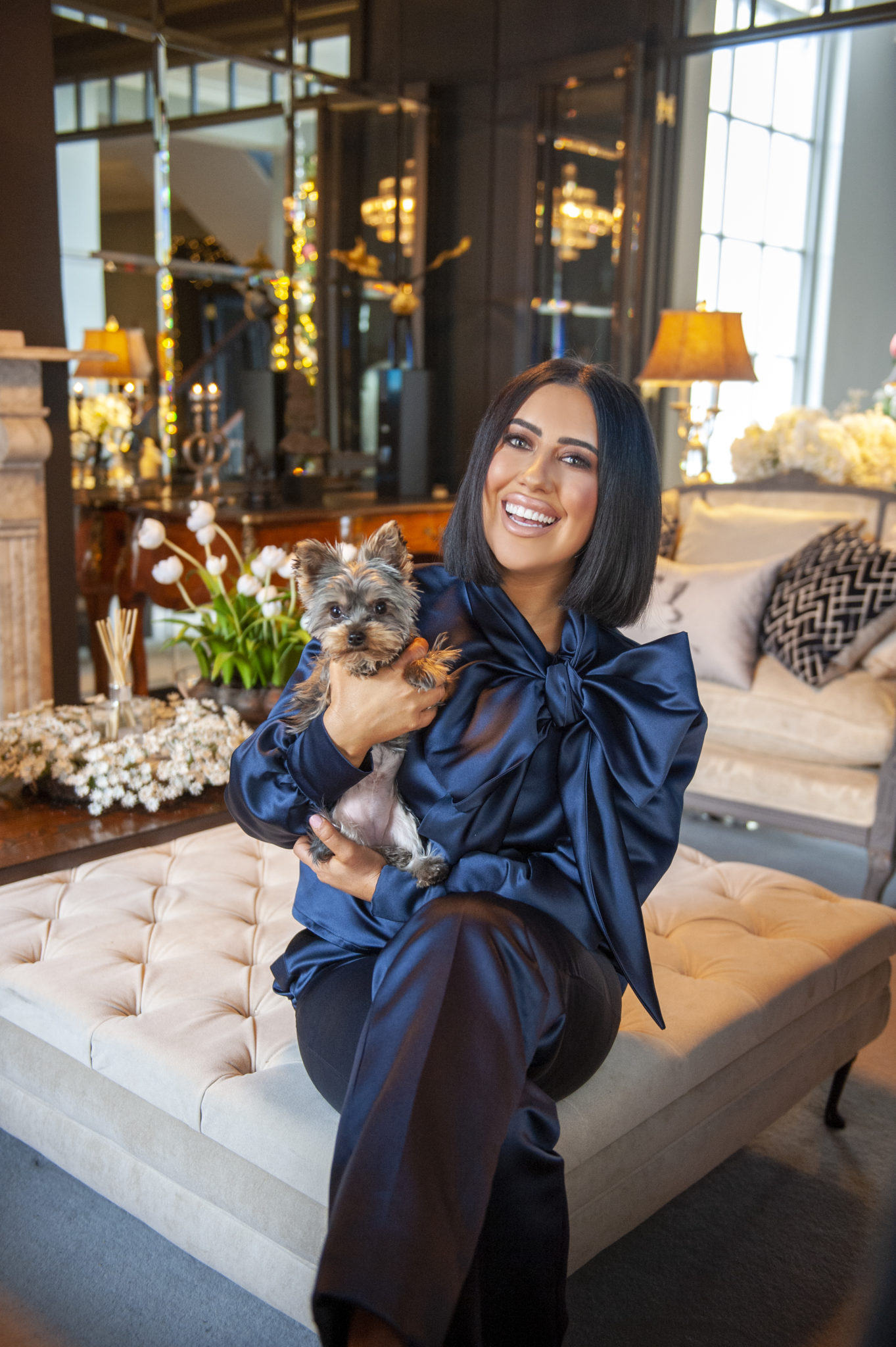 Pregnancy cravings are always interesting for any mam-to-be, as suddenly you may be wanting things you don't usually eat or fancy slightly strange food combinations.
Lottir Ryan, who recently revealed she is expecting her first child, is experiencing cravings for the first time and has shared the random things she's been eating.
Posting to Instagram stories over the weekend she said her cravings have been pineapple, pomegranate seeds, fresh orange juice, Lucozade, fizzy jellies and very specifically noodles from her local chinese restaurant Yangs in Clontarf.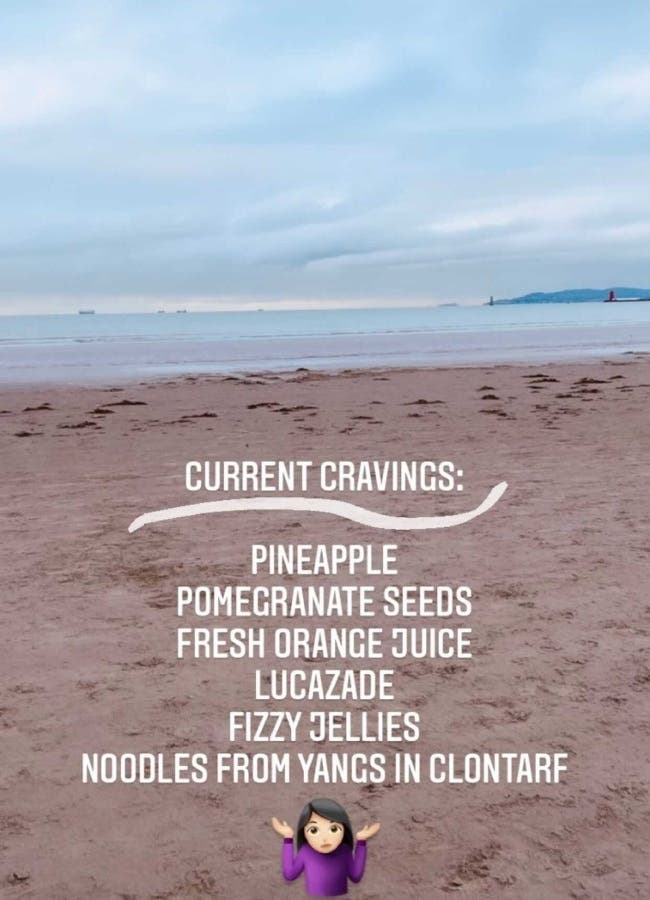 Lottie and her husband, Fabio learned of their pregnancy late last year, and couldn't believe their eyes when they saw the positive result on the test; "Our journey was an unusual one. It all started when I went to freeze my eggs."
"I knew I was of a certain age and I had all these ideas. I said listen, we better freeze them because I'm on a rollercoaster of wanting to perform so we went to the clinic and started a conversation with the doctors."
"He said to me if we were to start trying now, it would take about a year. I said i better come off the pill so we can check everything and be prepared and three weeks later, I was sitting on the floor of my bathroom surrounded by tests."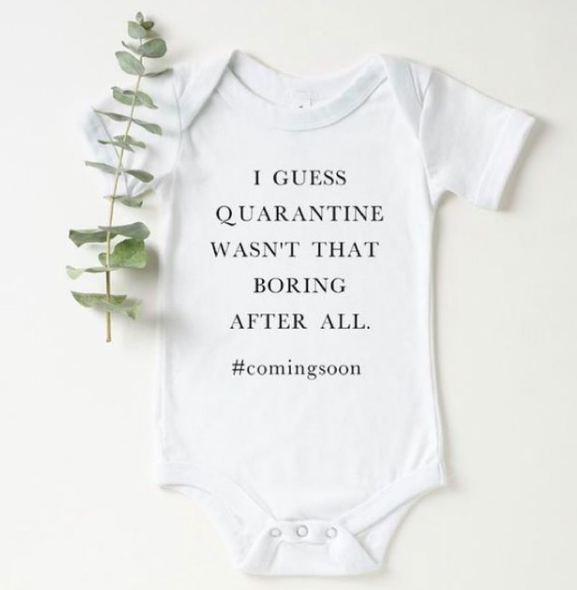 She continued, "I said to Fabio go get another one there's something wrong with this one as well. When I say we got a rake a tests, I mean Fabio must have emptied every chemist in the area."
"We both eventually went, I don't think they're all wrong. I don't think anything can prepare you for seeing that positive mark on the test."
Due to restrictions surrounding Covid-19, Fabio hasn't been able to attend every scan and appointment with Lottie, which is something they've struggled with.
"I was really nervous so we went privately initially to have a scan and I was able to bring him into that," Lottie said.
"But since then I've been to hospital twice and he hasn't been able to come with me. It's been emotionally difficult.
"It's not great not being able to have him in there but the doctors and nurses and midwives are just so incredibly gentle and caring and they understand that it's sh*t. We're getting on with it."