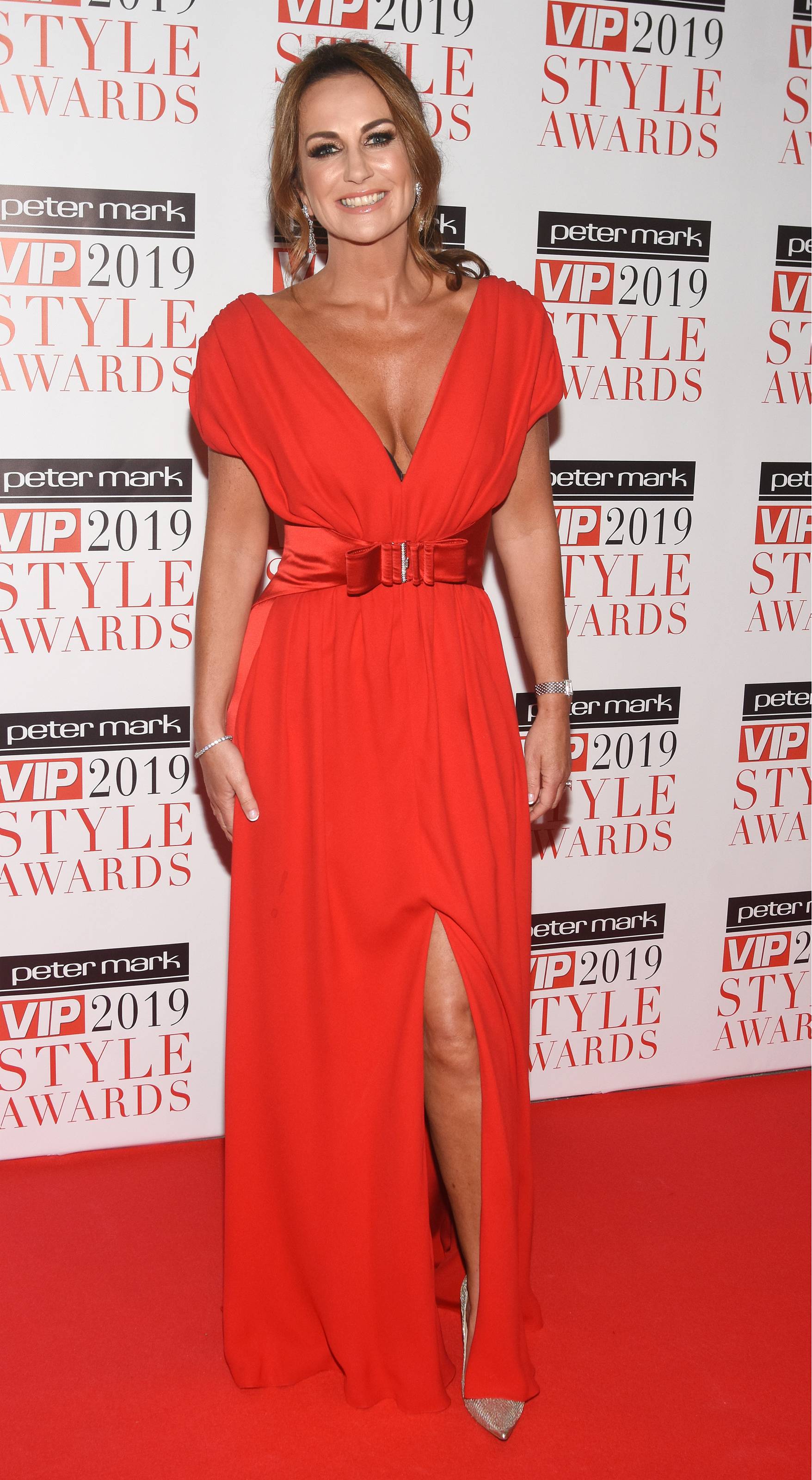 Lorraine Keane has shared a heartfelt goodbye to Xpose, following the news of its axing.
Yesterday afternoon it was revealed the show, fronted by Cassie Stokes, Glenda Gilson and Nadine Reid, would cease broadcasting almost immediately, with the final episode airing on October 4th.
Lorraine, who was among the original line-up of presenters when the show first began in 2007, feels it's a great shame and a sad day for all involved.
Speaking to VIP Magazine, she said, "It's the end of an era.  Xposé was my baby. It took Laura Daniels and I nine years to convince the powers that be in TV3 to do a stand-alone entertainment and fashion show.
"When I was an entertainment correspondent with the station, Laura was my editor and producer. We banged on that door for years. Then it was Debbie O'Donnell and I who finally made it happen.
"I have so many happy memories hosting the show. I travelled the world, met the most amazing people, had great experiences."
Sharing her sympathy with the current presenters, Lorraine continued, "It's very sad. I hope the girls are ok. They are fabulous and I know their profile, experience and talent will no doubt give them even more wonderful opportunities in the future."