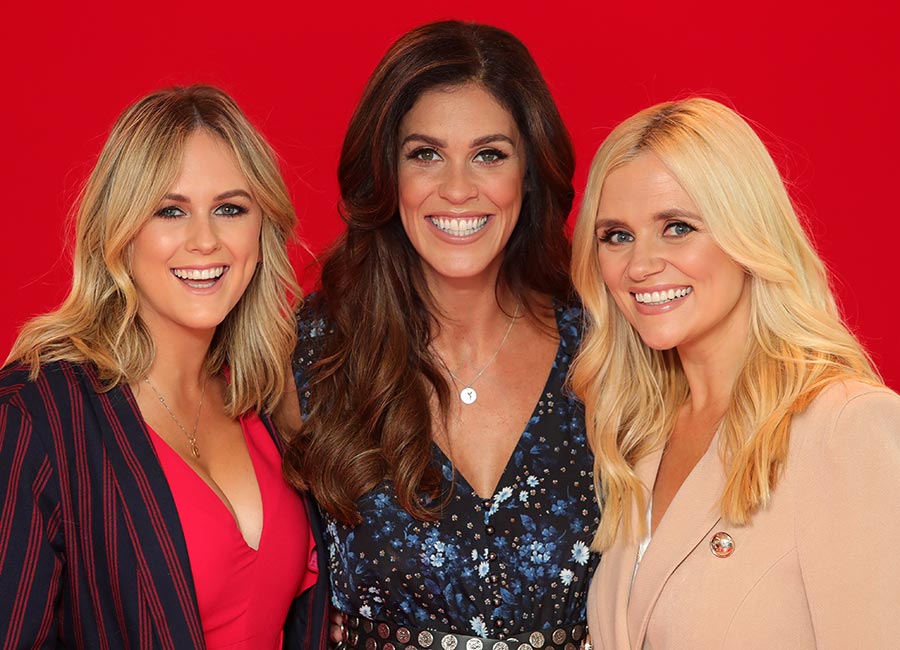 It's the end of an era, as Xposé has officially been axed after 12 years on air.
The entertainment show has undergone a number of reformats over the last decade, seeing the episodes drop from five nights a week to an hour-long special each Friday.
Now, Xposé, fronted by Cassie Stokes, Glenda Gilson and Nadine Reid, will cease broadcasting next week, with its final episode airing on Friday.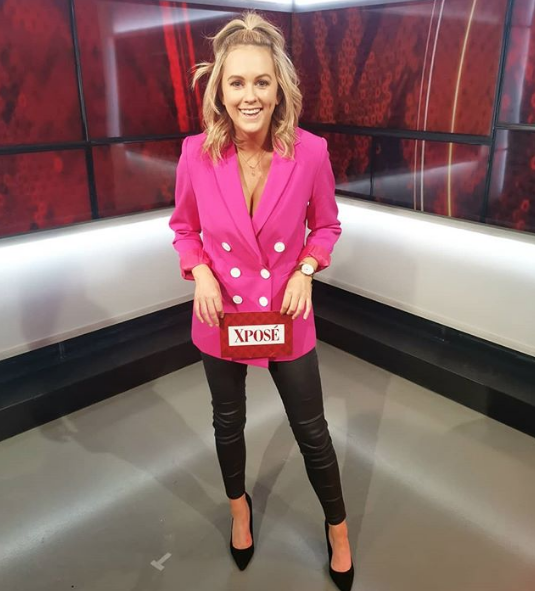 Glenda, who's currently on maternity leave after welcoming baby Bobby to the world, was due to return to the show next month, and couldn't wait to reunite with her colleagues.
Chatting to VIP Magazine at the Virgin Media Autumn launch, Glenda recently said, "Bonnie's great, she's a gorgeous girl and I've known her over the years. Nadine is great fun and Cassie's my old pal."
Pat Kiely, Managing Director, Virgin Media Television has said, "Like all broadcasters, we are facing on-going economic and competitive challenges. This means we must move with the times and reflect changing tastes and media consumption. It also means having to make tough decisions to ensure we remain viable and relevant.
 "I would like to pay tribute to the Xposé team and all who worked on the show over the last twelve years. Xposé set the standard for entertainment reporting in an era before the proliferation of social media and leaves behind a genuine legacy in Irish entertainment journalism."
Many famous faces have passed through the doors of Xpose over the years, including Lorraine Keane who left in 2009, Sybil Mulcahy who departed in 2009, Lisa Cannon, Aisling O'Loughin and Peter O'Riordan who left in 2016, Ruth O'Neill who left in 2017, and most recently Karen Koster who moved over to Ireland AM at the beginning of this year.
It'll certainly be missed!