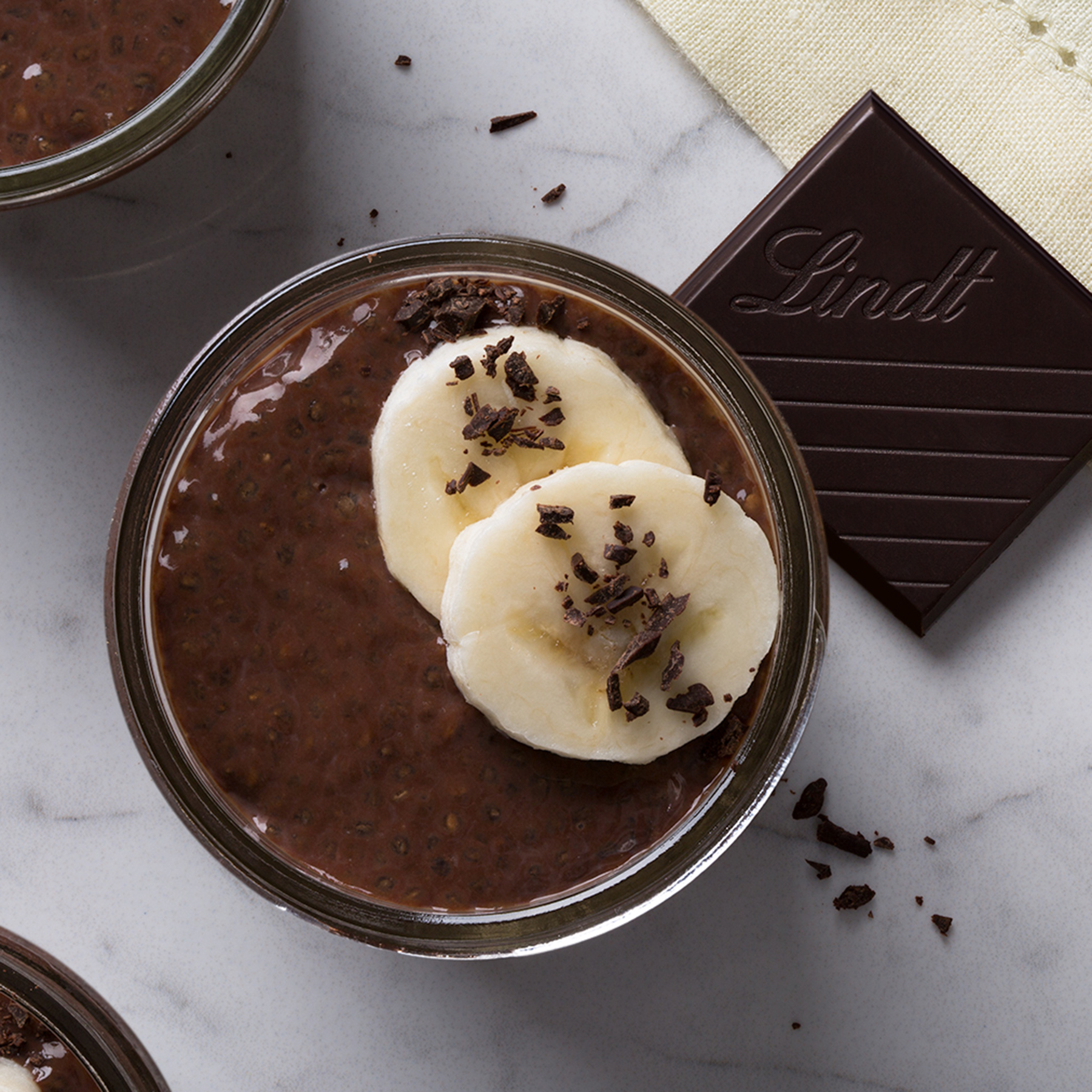 Looking for something new to have for breakfast? Well, Lindt's summer berry chia pudding is hassle-free and absolutely delicious.
Make it at night before going to bed, leave it in the fridge and you'll wake up to a tasty treat before work.
Lindt Product: Lindt Excellence Raspberry
Level of Difficulty: Easy
Total Time: 15 minutes + 4 hours refrigeration
Serves 2
Ingredients:

Chia Pudding:
250 ml milk
125 ml low fat vanilla yoghurt
40g chia seeds
1/2 tsp vanilla extract
2 tsp clear honey
Layers:
125 ml low fat vanilla yoghurt
60 ml fresh orange juice
125g frozen mixed berries
150g summer berry compote
2 tsp toasted coconut flakes
2 squares Lindt Excellence Raspberry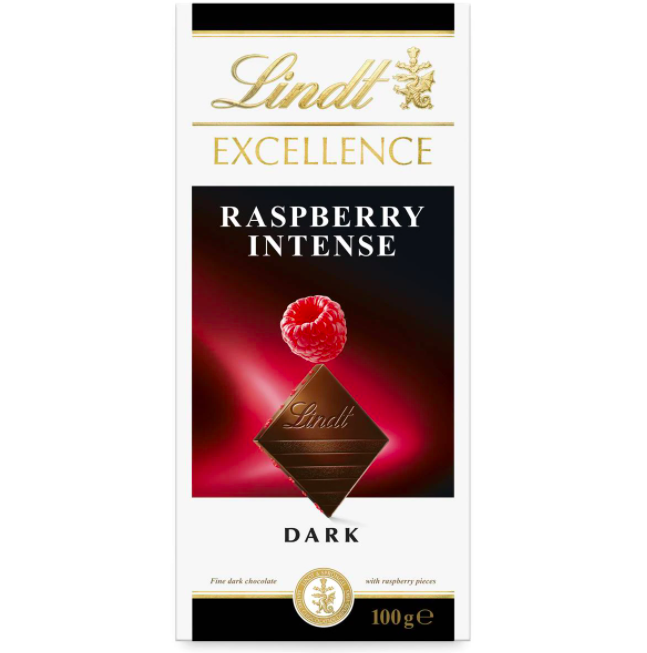 Method:
Chia pudding – Whisk the milk with the yoghurt, chia seeds, vanilla and honey until well combined. Cover and refrigerate for 4 hours.
Smoothie – Blend together the yoghurt, orange juice and 3/4 of the frozen berries, until smooth.
Spoon the berry compote into the bottom of 2 glasses. Top with the thickened chia pudding and then the berry smoothie.
Garnish with the remaining frozen berries, coconut flakes and top with a square of Lindt Excellence Raspberry.
Tip: Alternately, use your favourite dairy-free beverage such as coconut milk if desired.
You can pick up Lindt Excellence Raspberry in stores nationwide.
VIP Promotion