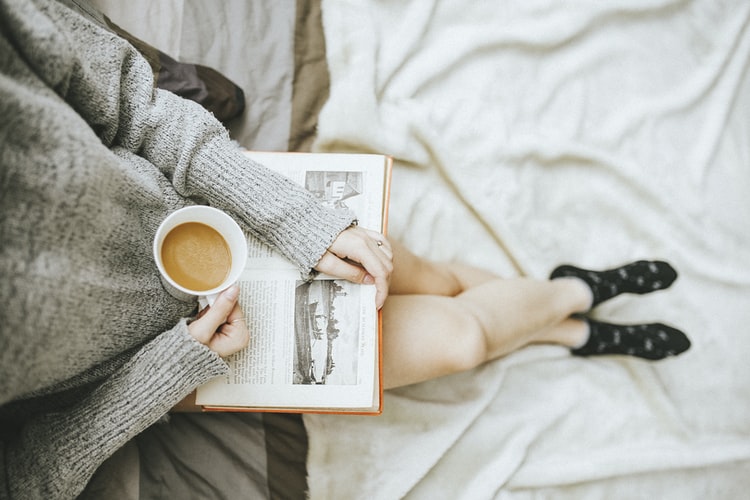 There's nothing we love more than getting into bed with a cup of tea and a good book – and sure with the current lockdown, there's nothing else to do anyway! We're getting through book after book, and you probably are too.
Well, if you're in need of some literary inspo, look no further as we caught up with a number of our favourite stars, to hear their top recommendations.
From page-turning autobiographies to gripping fiction, there's something for everyone. Check out some of their picks below!
Erika Fox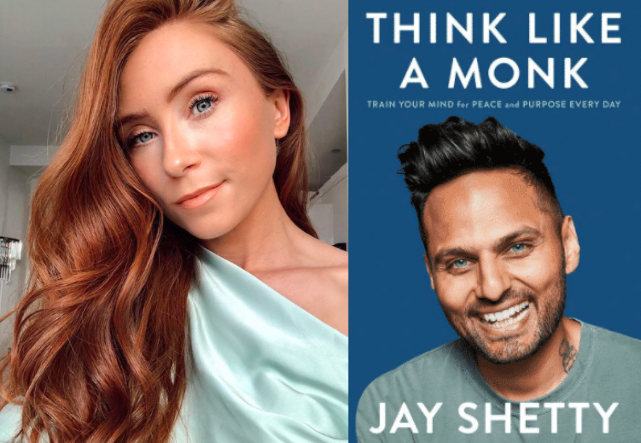 "I'm currently reading Think Like A Monk by Jay Shetty and really enjoying it. I personally love motivational books so would definitely recommend it if you are the same. It's been a great eye opener – especially this year," she said.
Niamh De Brún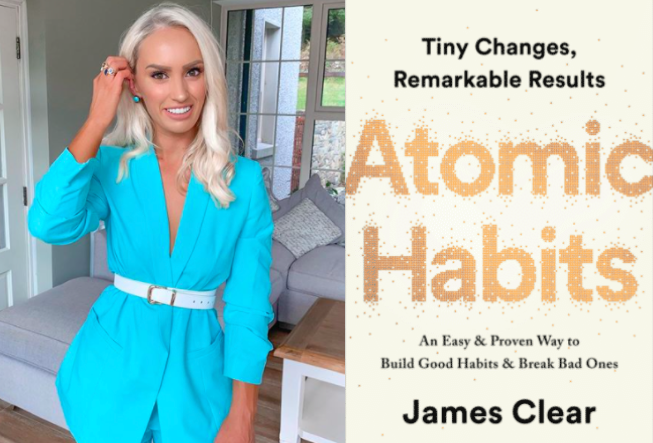 "Atomic Habits by James Clear is great. It's a very interesting read and I have found it beneficial when implementing changes and improvements in my life," Niamh told us.
Lottie Ryan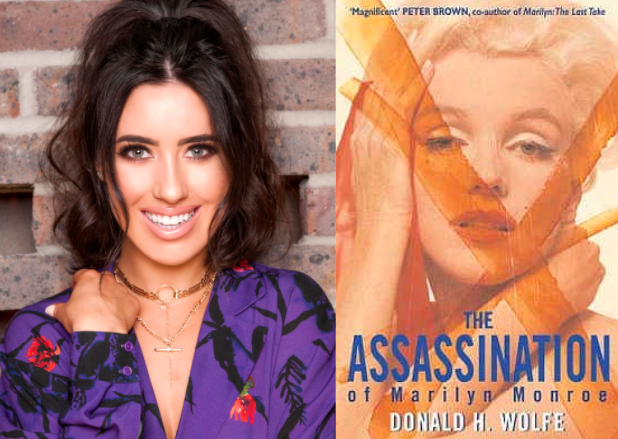 Lottie said, "I re-read one of my all time favourite books recently – The Assassination Of Marilyn Monroe by Donald Wolfe. It's just completely fascinating and the perfect amount of glam meets politics. I also got a present of a book called Ride Of A Lifetime by the CEO of The Walt Disney Company, Robert Iger. It's a wonderful read on leadership and imagination."
Grainne Gallanagh
"I've read the Harry Potter series multiple times. They're the best books I've ever read and if you haven't read them please do! I very recently read The Girl With The Dragon Tattoo trilogy and it can be a bit hard to get into but once you do it's even harder to put down! Also, Into The Light by Aleatha Romig was a really interesting read," Grainne said.
Tara Stewart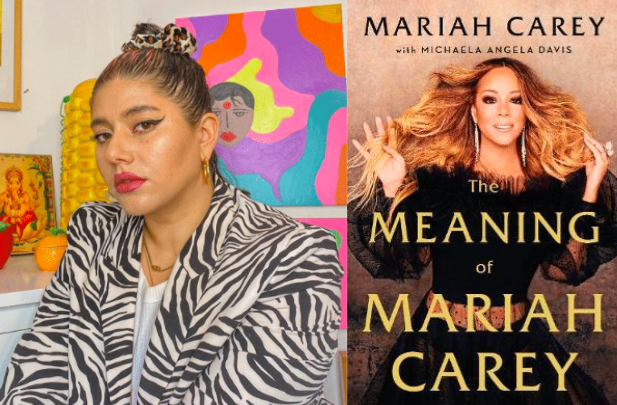 "I would say Mariah Carey's autobiography, I haven't actually started it…no judgement please, but I will be listening to the audiobook over lockdown, especially because Mariah reads it herself," she laughed.
Amilia Stewart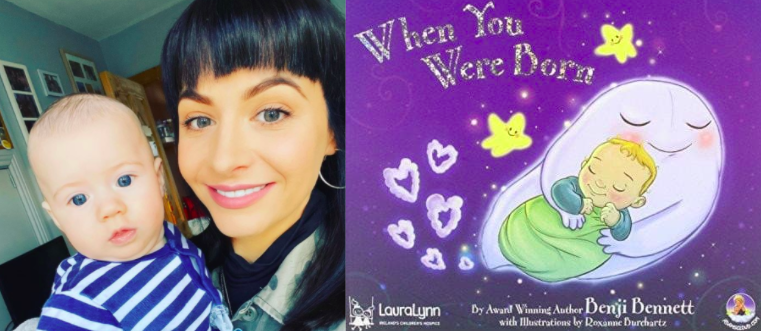 Amilia told us, "My favourite book right now is a baby book called When You Were Born by Irish Author, Benji Bennett. It was gifted to us by family friends when I was pregnant. We read it everyday, Reggie loves it and so do I. It's absolutely beautiful."
Aoife Walsh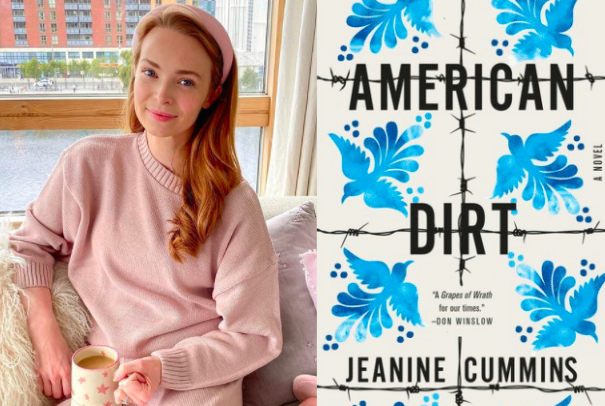 "American Dirt by Jeanine Cummins. It's absolutely gripping and I couldn't put it down. It really opened my eyes to the struggles of migrants and their journeys," she said.