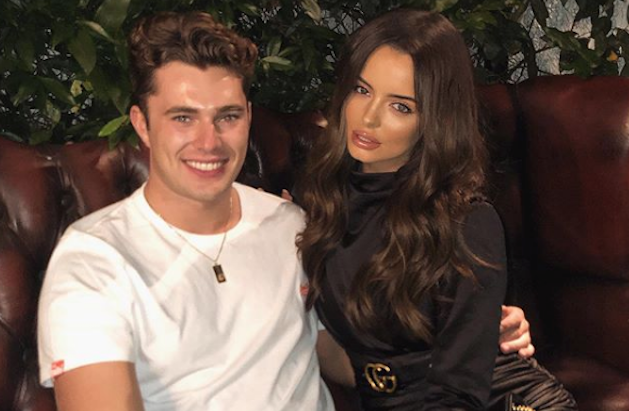 Love Island's Maura and Curtis have opened up about their relationship, revealing that while they're not officially boyfriend and girlfriend, they're very happy with how things are going.
The pair, who came fourth place on Love Island earlier this summer, appeared on ITV's This Morning, where they opened up about life outside the villa.
"We haven't had one argument since leaving the villa," said Maura.
Curtis added: "We've both been very busy doing separate things and haven't been able to spend every second of the day together. Which in a weird way has been nice, because you miss the other person and then when you actually get to spend time together it's quality time."
When asked if the two plan on taking their relationship to the next level, they remained coy.
"I am really happy with how this is going," Curtis said.
"I haven't asked her to be my girlfriend and I am not going to do it on tv, because I don't want to make it a public thing, if I am going to do it it will be private" he added. 
Watch this space!