We are absolutely obsessed with how glowing Loah's skin is.
Whether she's performing on stage or presenting a new show, she always looks amazing.
So when VIP Magazine caught up with her, we had to find out what her secret is!
Thankfully she was happy to spill all the details.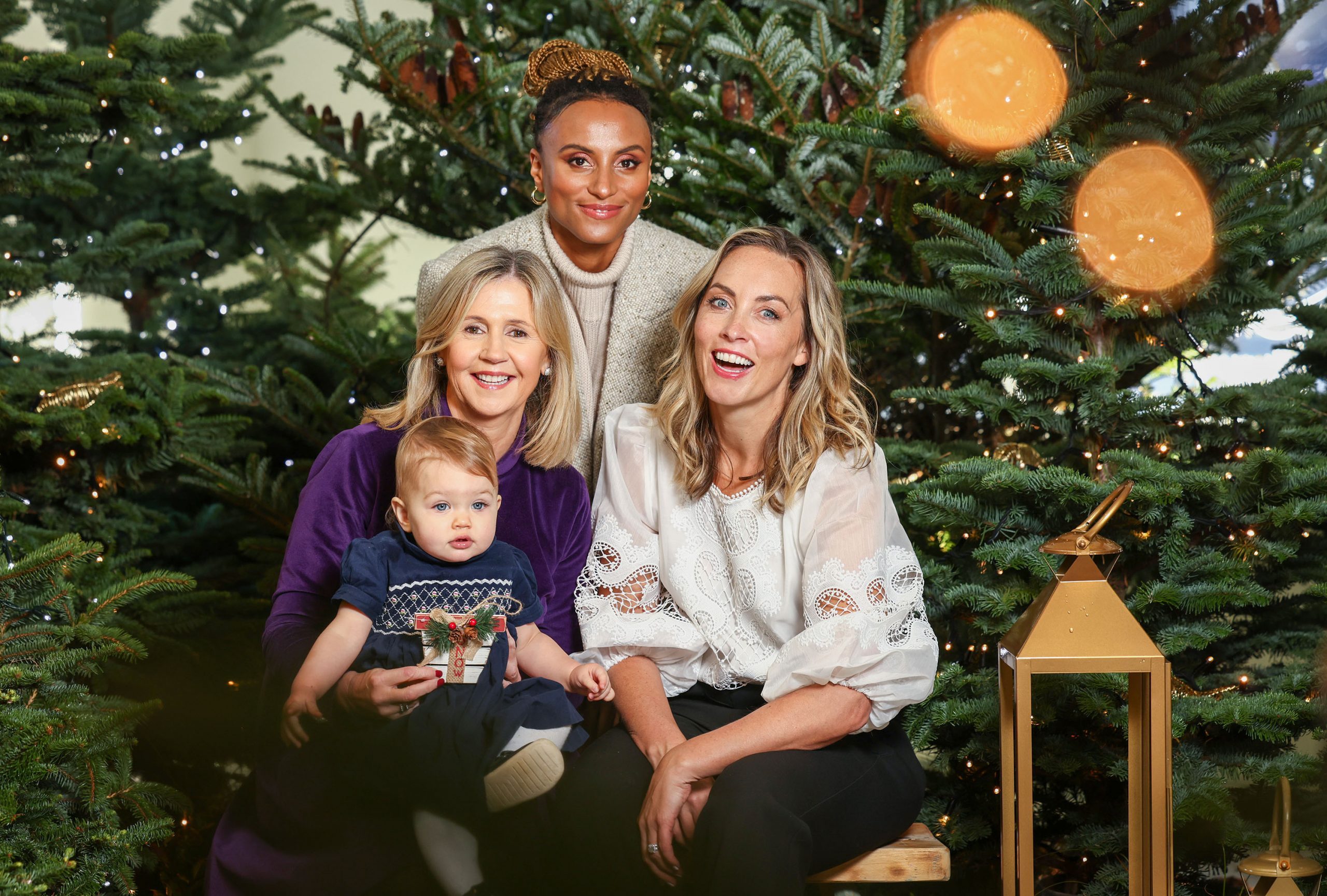 "I love the Image skincare range," she explains.
But if there had to be just one product, she has that handy too.
"Charlotte Tilbury has an amazing dry mask," she tells us, it's the Instant Magic Facial Dry Sheet Mask for anyone asking!
"Usually, facemasks are wet, but this one is dry so it's really clean and neat. You can pop it on and it smells amazing. Then 10 minutes later you feel like you've had a facial."
Okay, we're completely obsessed with this and so is Loah!
"It was the discovery of a lifetime. A makeup artist shared it with me. And it's reusable!" she laughs.