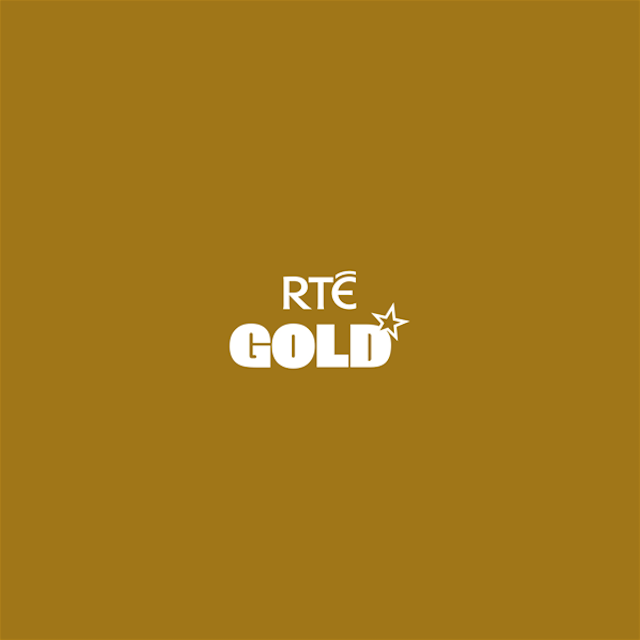 Following the announcement that RTE will be closing a number of their digital stations in a bid to cut costs, listeners have expressed their sadness upon learning RTE Gold is among those being axed.
In the hopes of saving €60 million over the next three years, a number of modifications will be made in the station, as they scrap 200 jobs, cut the salaries of their top presenters, and sadly, close some radio shows entirely.
While RTE 2X, RTE Pulse, RTE jr Radio and RTE Radio 1 Extra are all on the chopping board, listeners are particularly upset over the closure of RTE Gold.
Taking to social media in their droves, fans of the station shared their disappointment.   
Just woke up to the news that @RTEGold will be no longer & I am genuinely upset. Delightful eclectic erratic mix of music- the soundtrack to thousands of family kitchen danceparties! Will be hugely missed @willleahy @rickoshea Hope @RTEOne @deeforbes_dee reconsiders. #rtegold

— Alison Comyn (@alisoncomyn) November 7, 2019
I'm very sad and disappointed to hear that #RTEGold is to end. A great radio station with great presenters. I know RTÉ has to save money somehow but getting rid of digital stations seems to be a massive step backwards.

— Steve W (@Stevewilloughb1) November 7, 2019
Love #RTEGOLD. I'll miss listening to the great music and feeling nostalgic. No other station does it better.

— Martina Coppinger (@CoppoMar) November 7, 2019
Can't believe #RTEGold @RTEGold is being axed I love listening to the brilliant 60s and 70s music especially at night before sleeping it's brilliant for relaxation
Think I'll go back to my DJ roots and set up my own station
Save #RTEGold

— ®Gerard Lennon ™ (@g1lennon) November 7, 2019
Totally disgusted with the news of @RTEGold closing down. @willleahy is the best thing on in the morning by far. I don't listen to radio much these days but when I do, it's generally #RTEGold – all my favs are there 🥺

— Pamela Barry (@pjbarry) November 7, 2019
How am I supposed to get through the day without #RteGold 😭

— Laura Moore (@lauramc58) November 7, 2019
@rte don't do it! Don't take our @RTEGold away from us 😭😭😭 what will we do without @willleahy, @rickoshea & @mymusicMike excellent music, excellent content full stop! Please reconsider, please 🤞🤞🤞 #RTEGold

— QueenBalzo (@AlieBalz) November 7, 2019
For what it's worth, I think scrapping @RTEGold is a massive mistake. Even my teenage daughter said it's a shame…'what a banger'! I can't believe it's only two years old…hugely loved by many, with a wonderful vibe from great presenters. #rtegold #savertegold

— Alison Comyn (@alisoncomyn) November 7, 2019
@RTEGold Devastated! 😢 Love the show #rtegold #sadday

— Claire O'Connor (@Claire_OConnor1) November 7, 2019
Words: Catherine Taylor