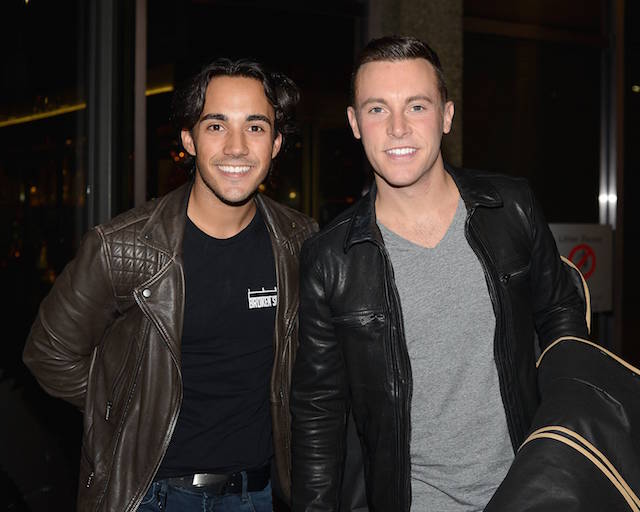 Nathan and Jake Carter have released their brand new Christmas song together, and we already love it!
The two brothers announced last month that they would be collaborating on a very special Christmas song, and it has now been officially released.
Taking to Instagram today, Dancing With The Stars Ireland champion Jake announced the exciting news that Feels Like Christmas is available to download.
"I'm extremely excited to be collaborating with Nathan, especially on a song that I wrote myself!" Jake recently told RSVP Magazine.
"It's going to be a very special piece of work and I'm really proud of this.
"We've been talking about working on something together for a long time and this seemed like the perfect opportunity,"
Take a listen to the song below – which is available to download here
What do you think of the song?