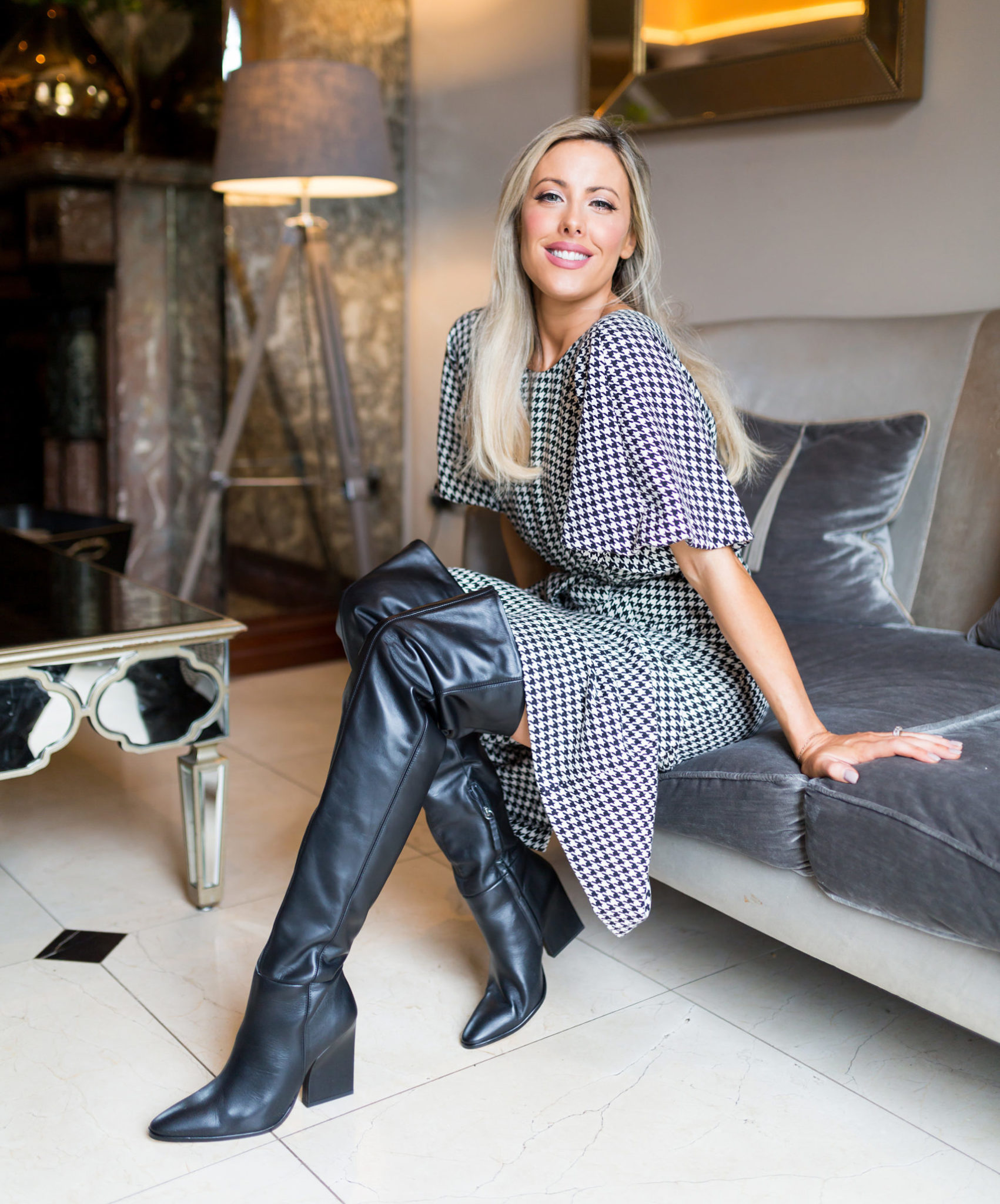 Lisa Jordan has revealed her newborn son has to stay in hospital for a few days, while she returns home to be with her husband and two other children, Bowie and Pearl.
The Irish influencer and businesswoman welcomed her first son to the world over the weekend, a month earlier than expected.
While both mum and baby are doing incredibly well, Lisa admits the doctors want to keep him in the Neonatal unit for observation, due to his early arrival.
"I'm over the moon. It all happened so fast and the story is a bit mad. I just cant cope. We're absolutely out of our minds," she said.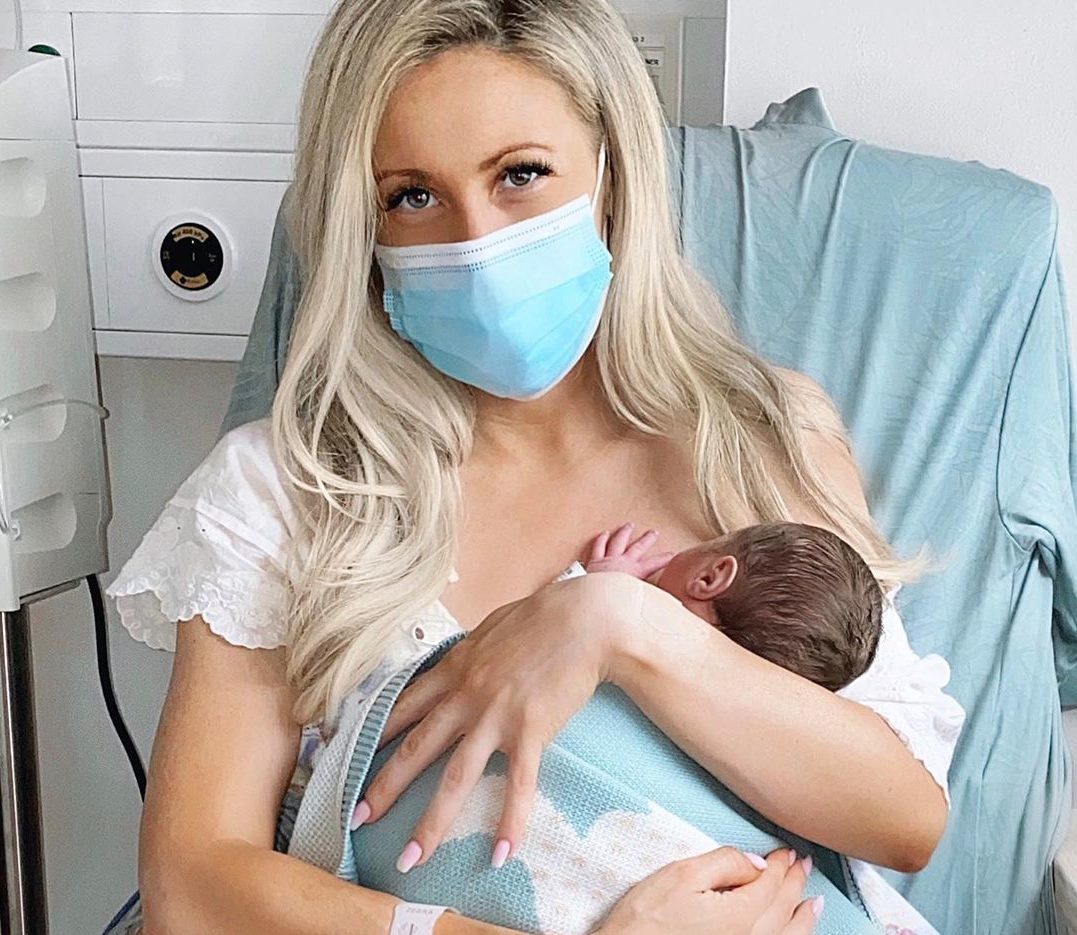 "He's down in Neo so I actually don't have him. That's the only thing,I am alone here… no visitors and no baby."
Speaking about the tot, she added, "He's full sized just not full term. He's nearly 7lbs which is huge but he's classified as premature. They're keeping him in Neo for a few days. I'm heading home, but he'll have to stay in.
"When they first got him they had to make sure he could breathe on his own, which he did. He has to feed on his own too, which he did so now they're just monitoring for a couple of days and then I'll get to take him home. I'm delighted. We're thrilled. He's gorgeous."
Huge congrats to the whole family.