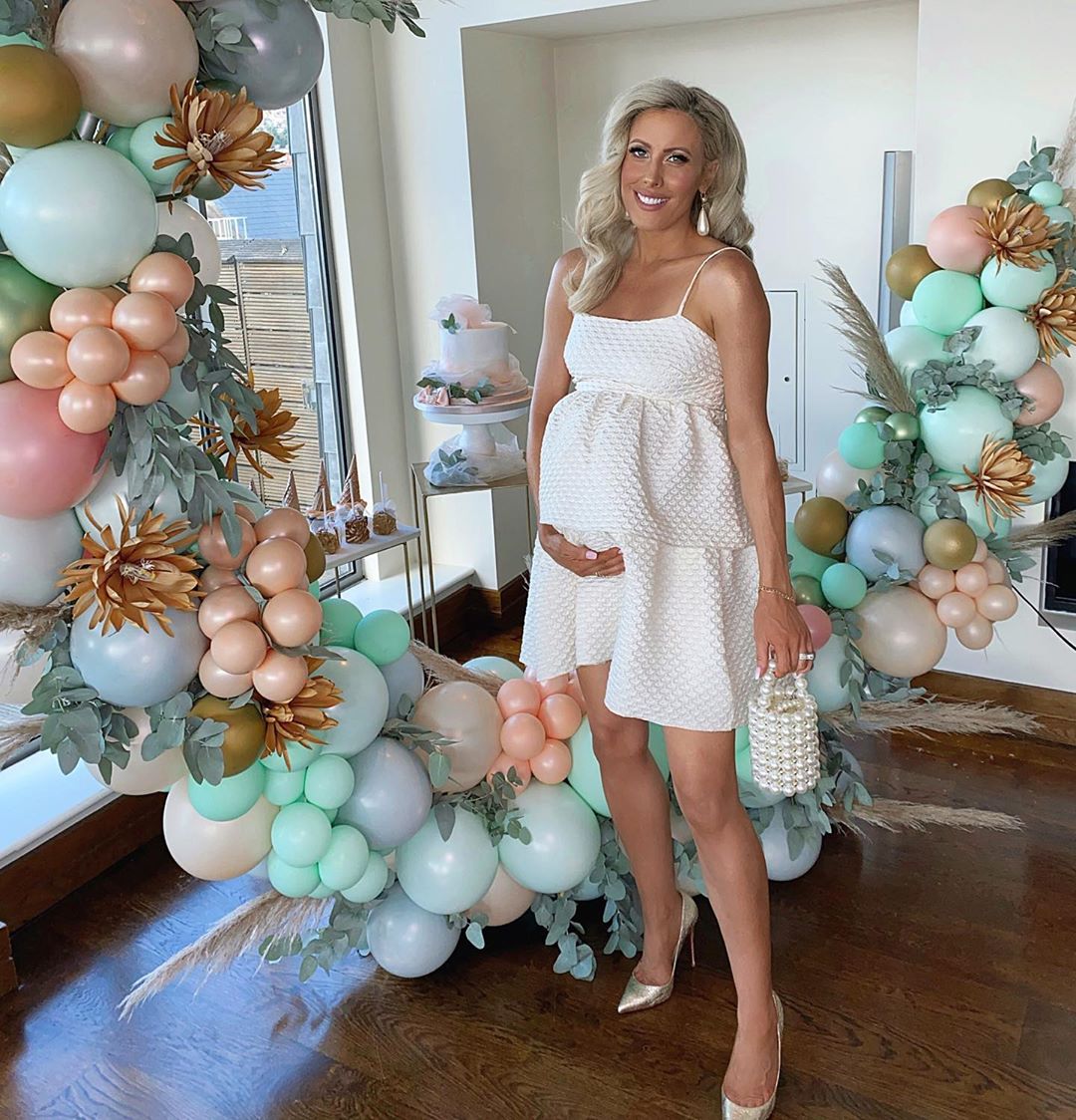 It was time to celebrate this weekend for Lisa Jordan, as she attended her stunning baby shower. Already Mum to Bowie and Pearl this is Lisa's third child.
Sharing a picture yesterday in a white dress surrounded by beautiful balloons she looked radiant as she cradled her growing bump. Posting on Instagram she said; "We can't wait to meet you #babynumber3 #babyshower"
Lisa and her friends spent the afternoon in the penthouse suite of the Imperial Hotel Cork complete with cocktails and a gorgeous cake.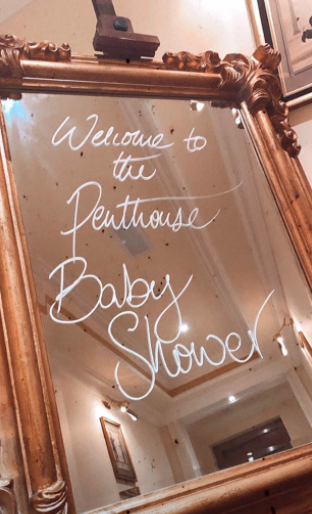 The Corkonian shared the exciting news back in March, with an adorable snap of her two other children Pearl and Bowie. Revealing the news she said:
"I know things are hard and I really wasn't sure if there would be the right time to share my news. But the bump is growing & this baby wants to say hi."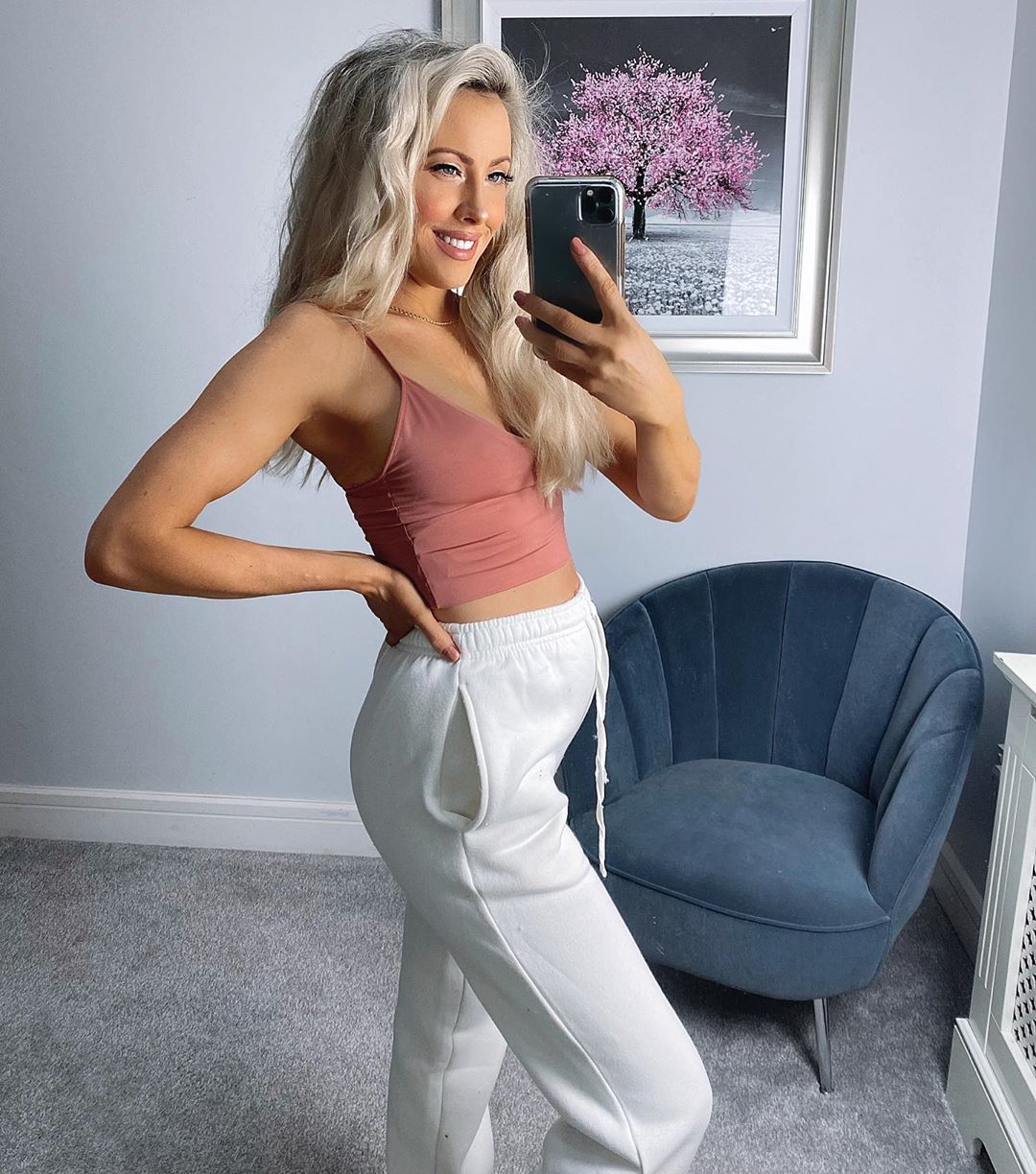 The expectant mum continued, "Here's to bringing he or she into a what will hopefully be a happy healthy world. My dreams of having a big family are really coming true."
The fashion Mum of two is eight months pregnant so is expecting very soon!