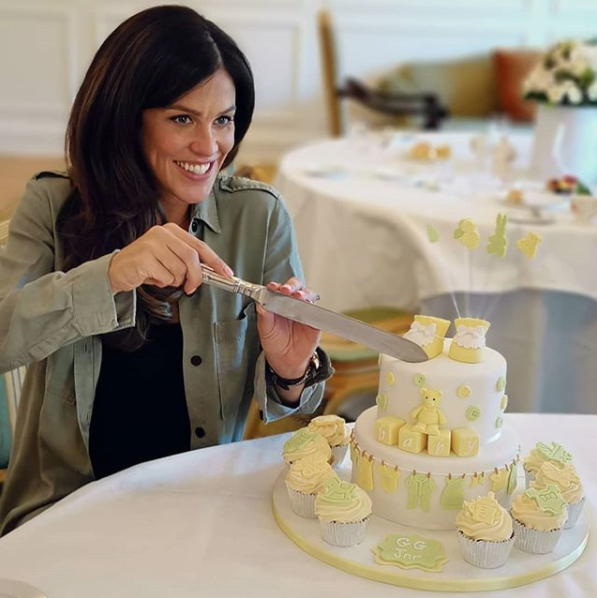 Glenda Gilson is just weeks away from her due date as she prepares to welcome her first child with husband Rob MacNaughton.
To celebrate heading off on maternity leave, the Xpose gang threw Glenda a gorgeous baby shower.
Cassie Stokes, Karen Koster and all the Xpose crew headed to the Powerscourt Hotel for the party.
Glenda took to Instagram to share sweet snaps of the event and thank all everyone who helped organise the special day.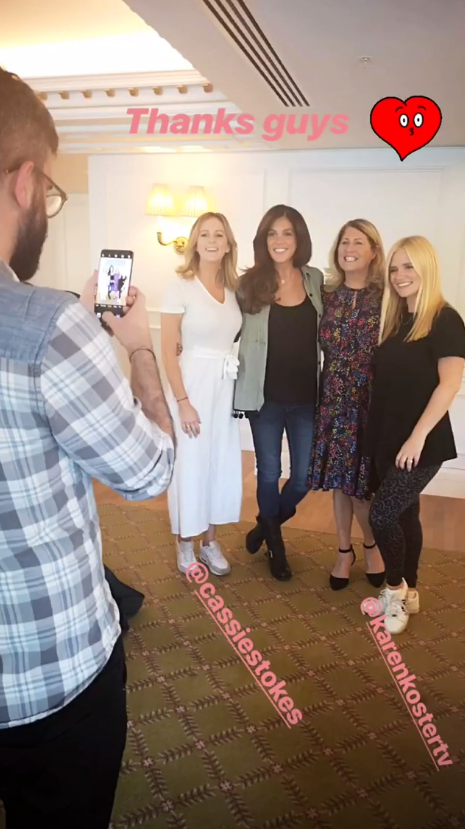 She gave special thanks to blogger Cliona Kelly who goes by Peaches OG.
Cliona took to Instagram to post a special tribute to Glenda.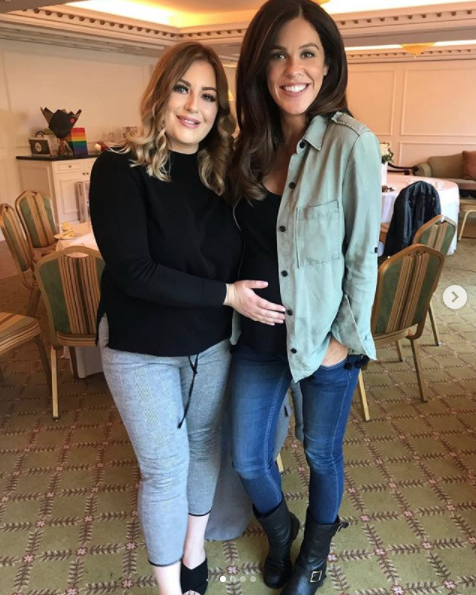 "Hurry up baby GG I can't wait to meet you. I'm going to buy you the coolest sneakers and babysit you when your mom and dad go out. thank you @powerscourthotel for hosting the most exquisite afternoon tea for Glenda's Baby Shower, to @bloommagic for providing us with the most stunning neutral coloured flower bouquets & @amazing_cakes_bray for baking the most perfect cake. we had the best day ever… the countdown is on"
Glenda's costar Karen Koster also shared snaps from the party.
There was no hint as to whether Glenda is having a girl or a boy, as the decorations on the day were yellow, green and white.
Check out some snaps below: