Lisa Fitzpatrick has posted a touching throw back picture of her wedding day, as her and husband Paul Fitzpatrick celebrate their 17th wedding anniversary today.
The glamourous style guru and her hotelier husband look fresh faced in the picture from their wedding, and we think they look just as good today!
"17 years married today, 3rd of March (21 years together," Lisa captioned the picture on Instagram.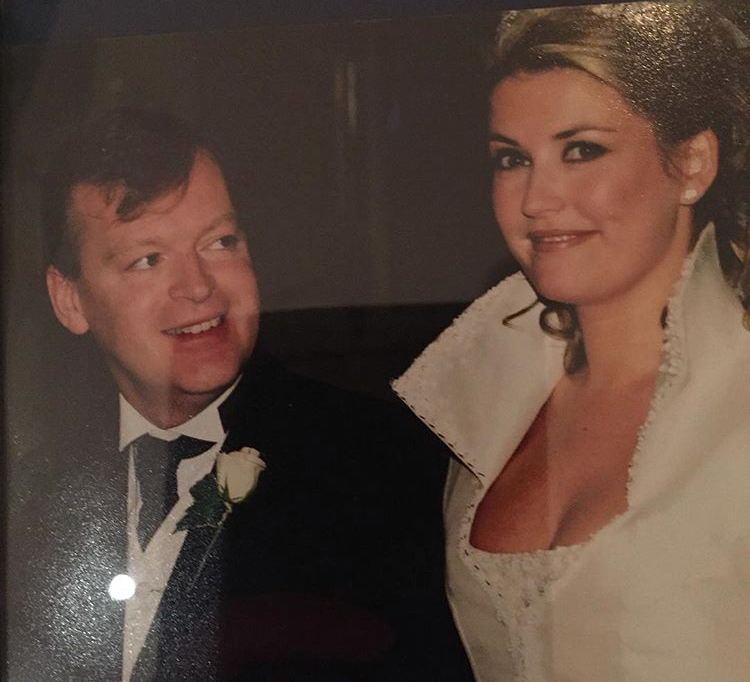 "Feeling very lucky to fancy my handsome husband and still go out like we are on our first date.
"Sometimes he drives me nuts but Netflix & a cup of tea and we are back on track.
"Love is…. roaring, get it off my chest, move on. Feeling happy."
Wishing the gorgeous couple a very happy wedding anniversary!