Lisa Cannon has had her say on Xpose's recent axe.
News broke last night that the entertainment show, which began in 2007, would cease broadcasting next week, with the final episode airing on October 4th.
The Dubliner, who was one of the original presenters on the show, was shocked and saddened to hear it was being cancelled, but understands the reasoning behind the decision.
"I absolutely was [surprised]. I knew it was one day a week, but so is my show, Box Office. You never think it will go. It's the nature of television… it moves on, unfortunately," she told VIP Magazine.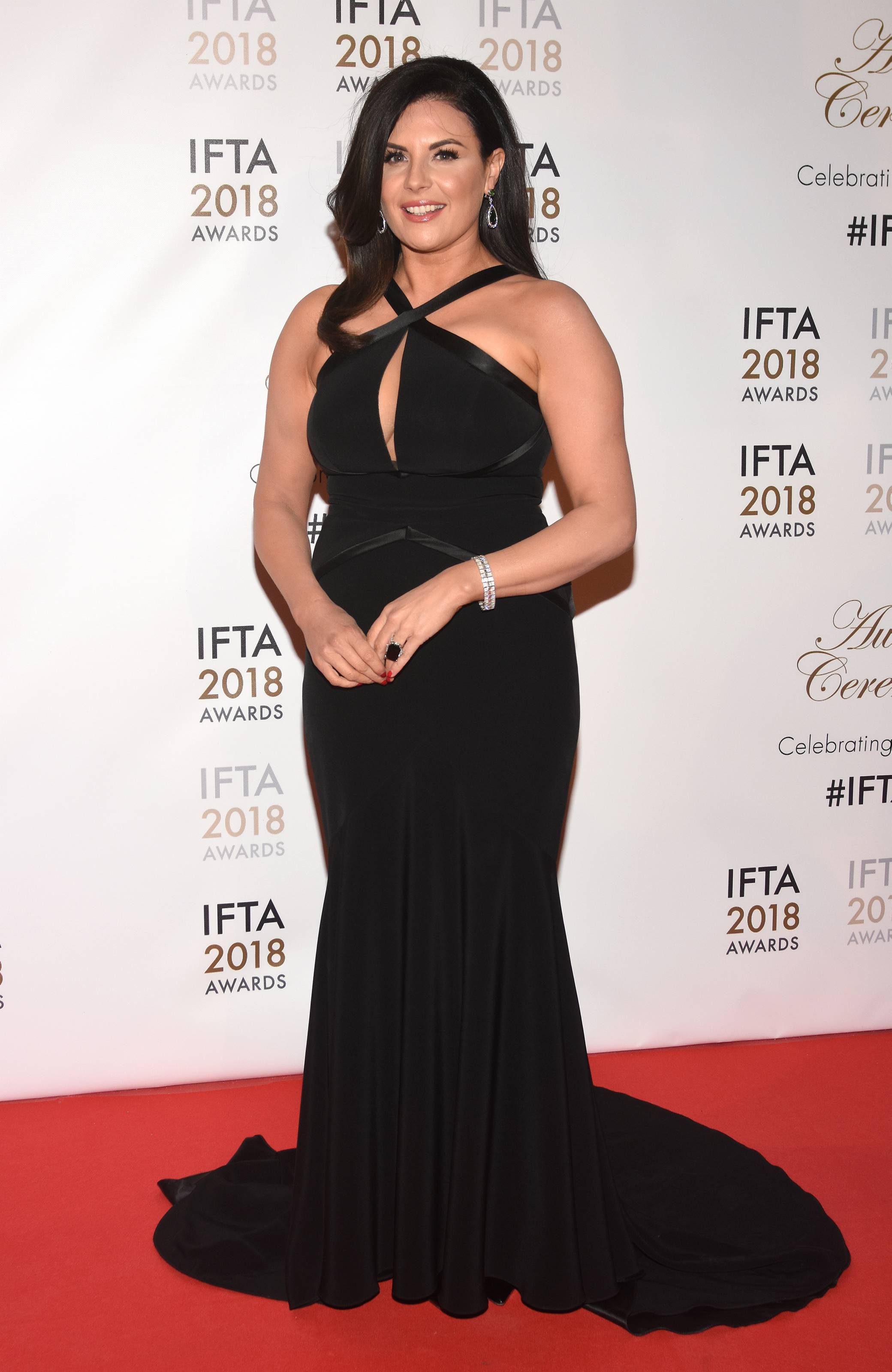 "If audiences appetites are moving in a different direction then it has to be honoured and looked at for both economic and social reasons.
"Their decision is the right decision if that's what needs to be done. They're looking at the figures and facts, not me.
"But for the people who loved the show, watched the show and grew up with the show, it's a sad day for them and for us. We have so many memories of all that we did on the show."
Lisa worked on Xpose for ten years, before moving on in 2016.
"I'm so proud that it lasted this long," she said. "It was a very empowering time having five women at the helm of an entertainment show in Ireland.
"I covered the Oscars, Canne Film Festival, New York and London Fashion Week. Some of my favourite interviews were Robert De Niro, Al Pacino, Beyonce, Halle Berry… really mad memories.
"With entertainment and lifestyle, you're exposed to so many cool things and fun and adventurous scenarios, and you just go with the flow.
"That was the beauty of the job because it was all a bit on the fly and no two days were the same – who can say that about a job they were in for ten years?
"Xpose was definitely a one off, special show, at a special time. It has a legacy that will be hard to follow."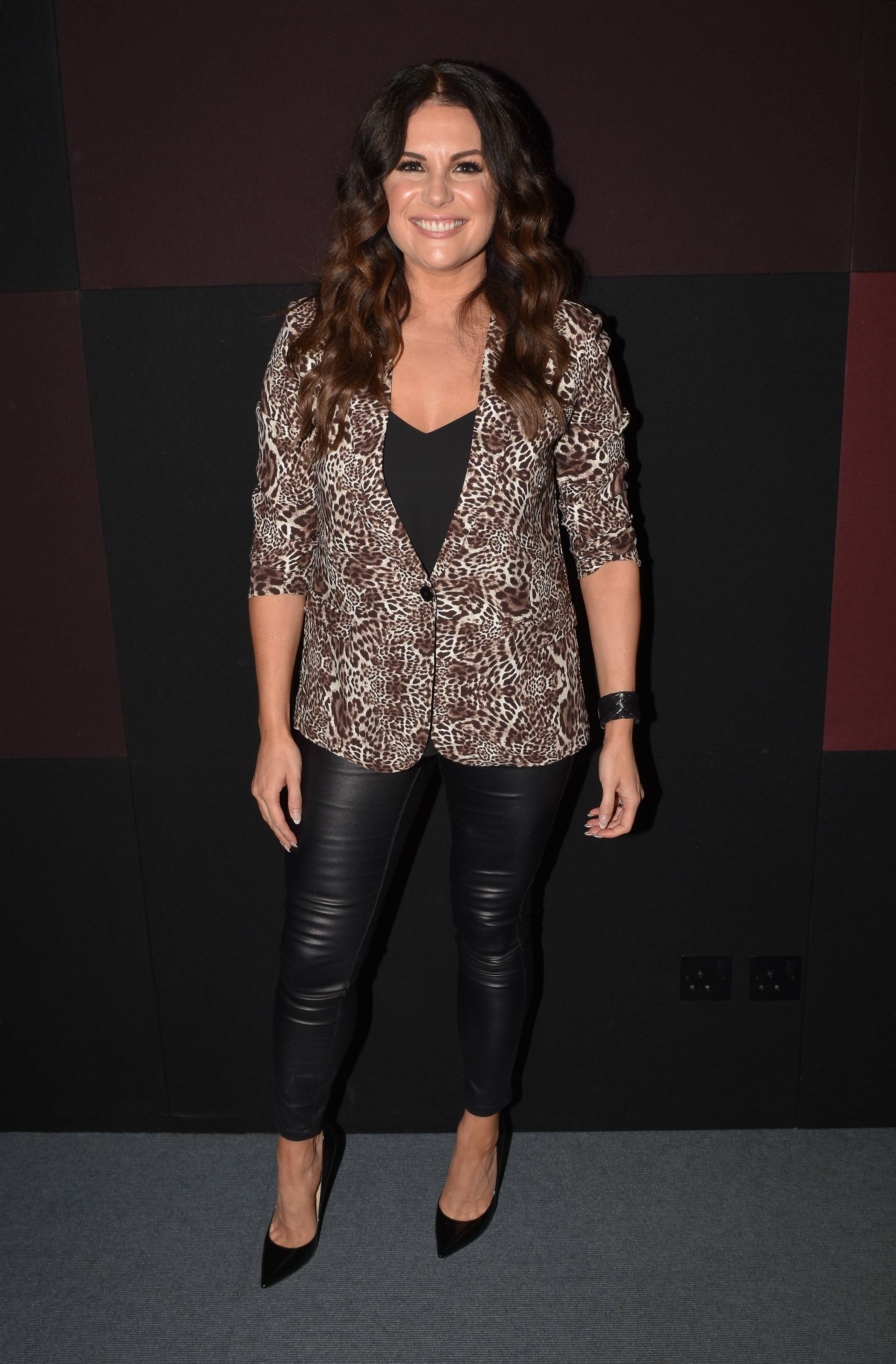 Nowadays, Lisa is working on another entertainment show, Box Office, which returns to our screens later this week.
"I'm very proud of it, I'm producing and presenting. We'll have that for the public's appetite.
"I've been working on Box Office for three years now. It projects another element of female empowerment because I'm a female with her own movie show and it's the only film tv show in Ireland, so I'm very proud of that. It's a passion project.
"After doing Xpose for so long, I've interviewed some of these people over and over, so they're familiar with us and the network. I'm very proud of that. It's going to be a fantastic season."
The movie show returns to Virgin Media 2 on Friday night at 8.30pm.