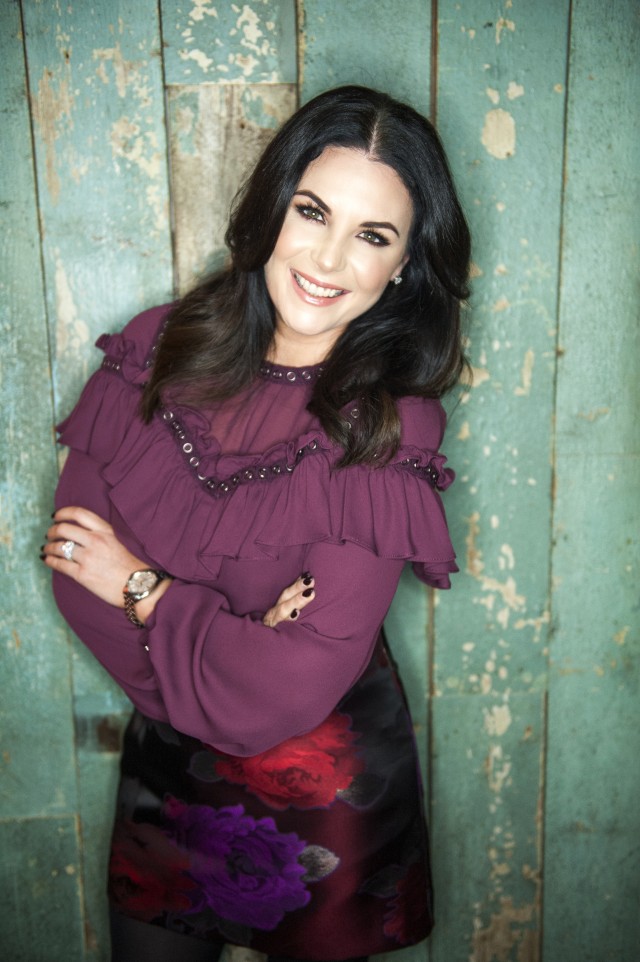 Lisa Cannon has offered up for advice to anyone feeling unhealthy after the season of parties, food and drink.
Now that Christmas and New Year have come and gone, most of us are trying to regain a healthy lifestyle, which can be tricky after weeks of over-indulging.
We spoke exclusively to Lisa about her tips and tricks for feeling better.
"Firstly, be aware that we're all in the same boat," she told VIP.
"We all feel that way after Christmas. It's gently does it, I reckon – take each day as it comes.
"I think people who throw the kitchen sink at it and go to six gym classes in a week and barely eat…that'll never work."
She adds: "You have to ease yourself back into it. Go easy on yourself too; you had a lovely break and if you over-indulged like most people did, so what? Relax back into it."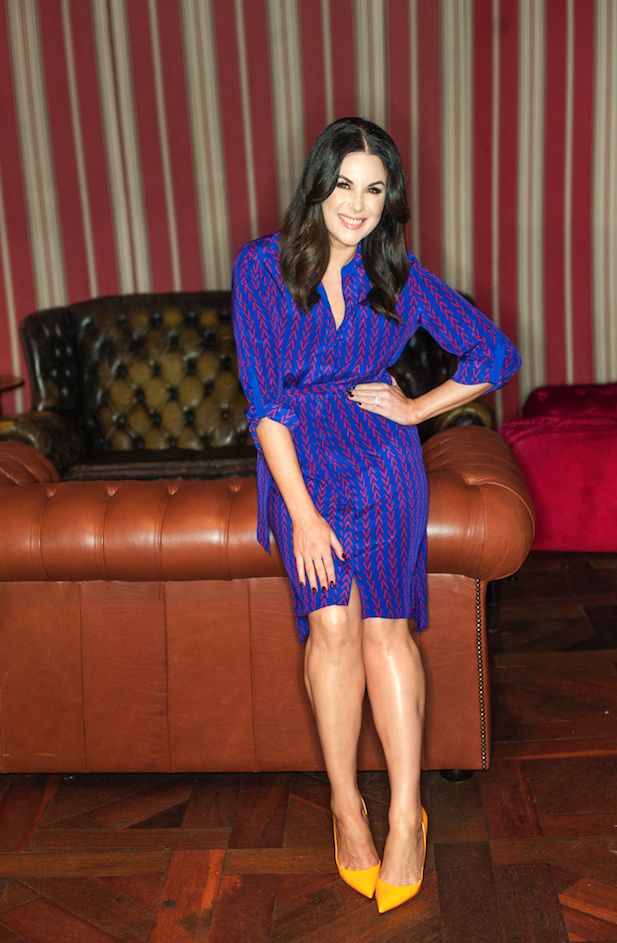 Lisa is an ambassador for Weight Watchers and says that working with them has not only helped her physically, but mentally too.
"It has honestly been fantastic, I feel so blessed. It's had an incredible effect on me, and especially on my mindset. I'm learning to be present and aware, and with that way of thinking, you can lose your goal weight."
The 37-year-old explained that it has also helped her to be kinder to herself.
"It seems like a no-brainer, but making healthier choices makes you a happier person. I'm also more compassionate to myself now.
"The negative thoughts from yourself get blown away. Yes, I have my good and bad days, but ultimately I feel better in my clothes, I sleep better, I'm a happier version of me and I know what I'm doing is worth it.
"Loving yourself is easier said than done, but you need to treat yourself like you would treat a friend. We need to be kinder to ourselves, which is what I'm trying to do."
You can read all about Lisa's career plans, Box Office and her busy life in the January issue of VIP Magazine, on shelves now.