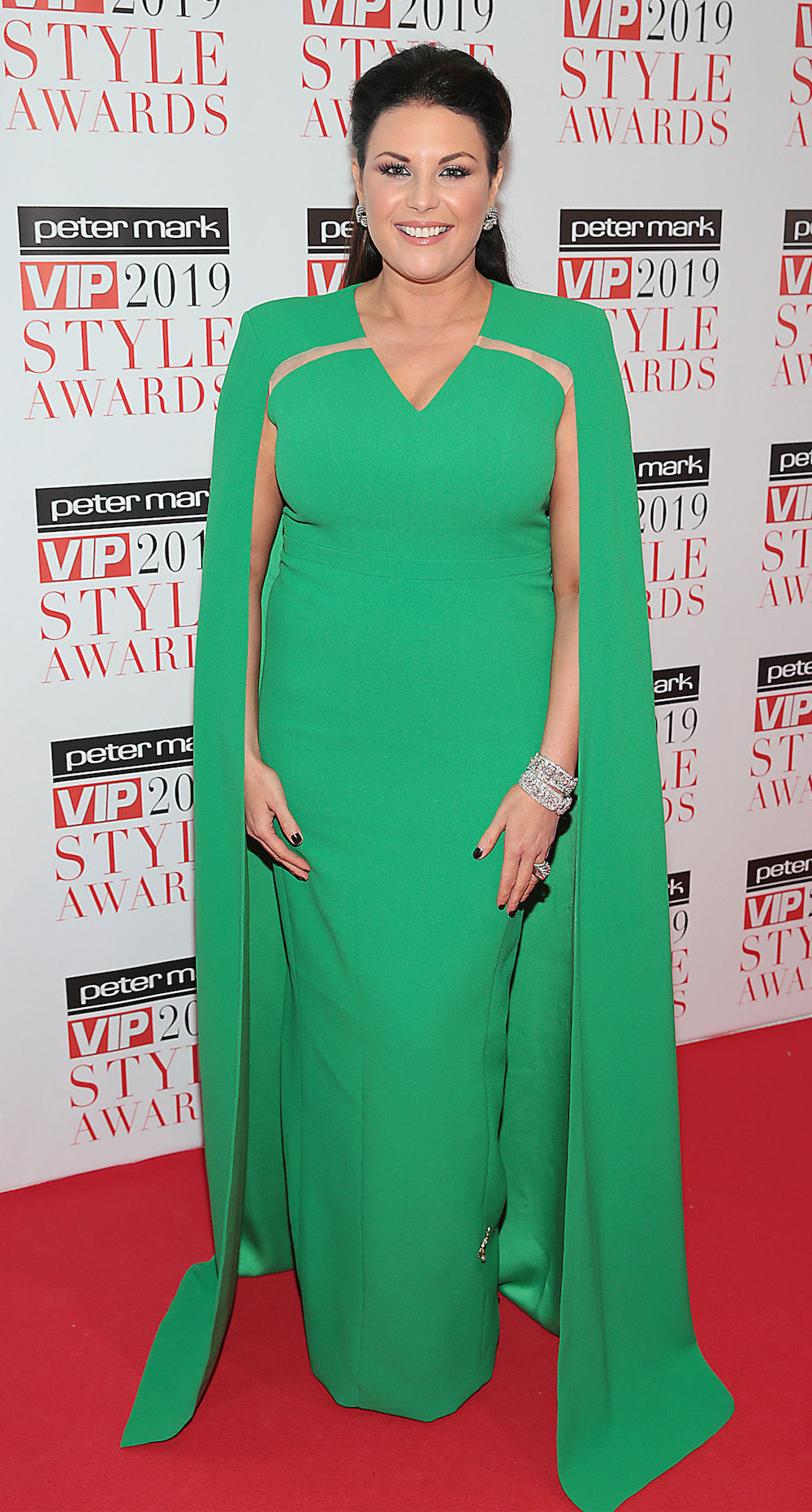 Earlier this week we caught up with TV presenter Lisa Cannon, when she spoke about her brand new 'brainchild', a project that she hails as a silver lining in the mess that has been 2020.
The Box Office host's usually jam-packed schedule took quite a turn earlier this year when Coronavirus swept the globe, essentially shutting down the entertainment industry and changing it for the foreseeable.
But adapting and overcoming, fans of Lisa can still get their showbiz fix, as she has teamed up with Jenny Taggart from The Style Edit and Andrea Griffin from GLAM DOLL to bring to you a brand new web series called 'The Edit'. 
"The concept for the show has been spoken about for quite some time, I thought of the idea around 18 months ago, and 2020 was just the catalyst for it coming to life," Lisa said. 
"Media as we know it has completely changed, and we're just adapting."
View this post on Instagram
So, what exactly can fans expect from the show? Well, Lisa explains that it's an entertainment show like no other. Championing Irish talent, Lisa's and co's aim is to lift the veil on the glamorous world of showbiz and take us behind the scenes.
"It's essentially a different take on an entertainment, arts and culture show," she explains. 
"For example this week we're chatting with the woman who cast Paul Mescal in Normal People. For myself, I know what the casting process is but so many people wouldn't, so it's great to be able to invite them in and take them behind the scenes
"It's really important to me to highlight that the TV and film world isn't just about the actors and directors, it's about the people behind the scenes too, the casting directors like Louise Kiely who find the people that become your household name."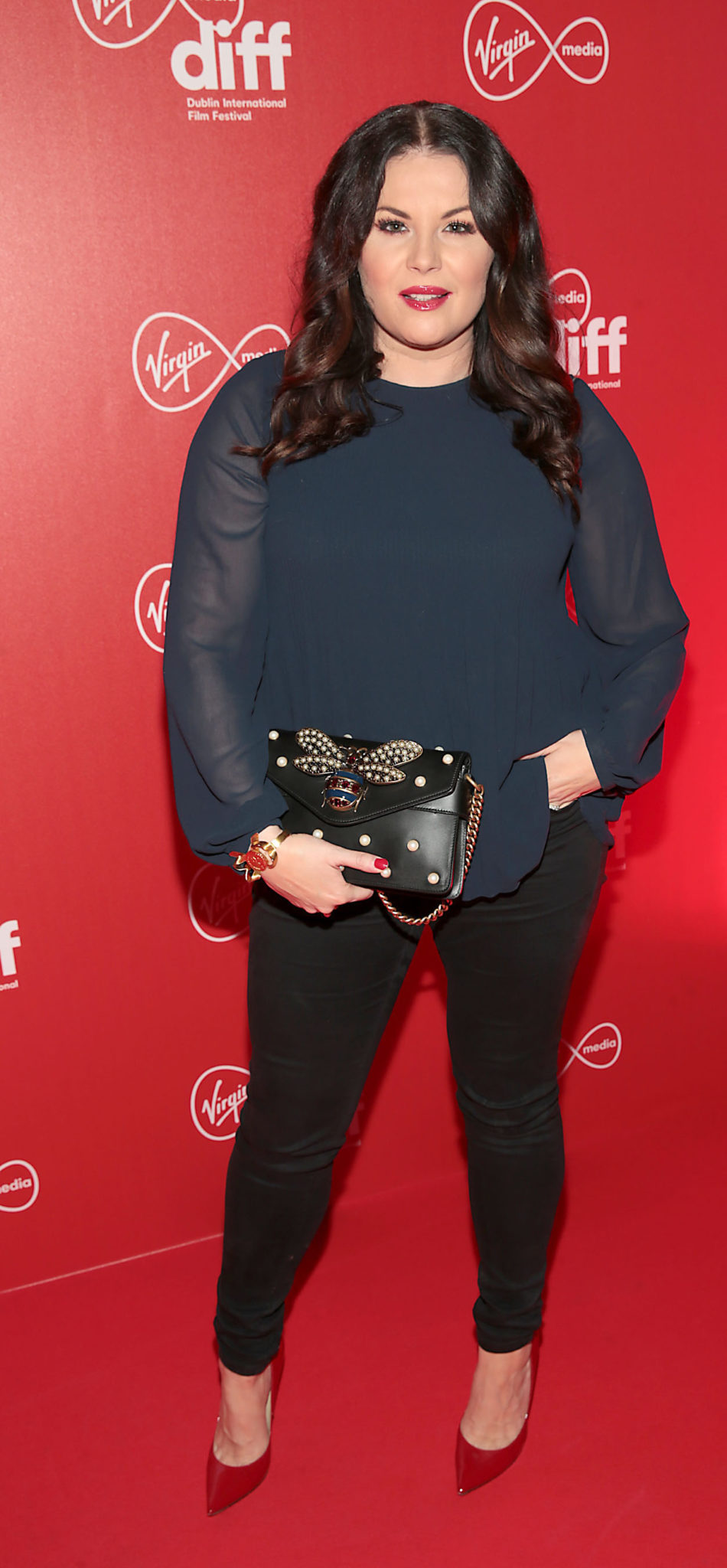 As for the future of the show, Lisa says that while the team have big plans, she's learned to never take anything as a given in the world of showbiz.
"The show has been an amazing distraction, and a great power tool for me to have a project and outlet that I'm totally at ease with and completely enjoy"
"We never know what happens with projects really, some fail, some succeed, while something I work on may only run for a couple of seasons, another may run for a number of years. I've learned to just enjoy any creative process for what it is."
If you fancy getting your weekly dose of glamour, The Edit drops new episodes each week, which you can find on Lisa's website lisacannon.ie.