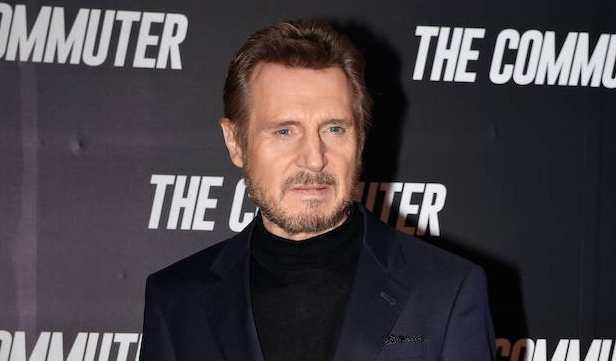 2021 was an excellent year for the film and television industry in Ireland, we had celebrities visiting for work nearly every month! Luckily we already know this is going to carry on into 2022 as Liam Neeson is set to film in Donegal next year.
The actor will be working on The Land of Saints and Sinners which is an action adventure movie that follows a retired assassin who gets himself tangled into a lethal game of cat and mouse with three terrorists.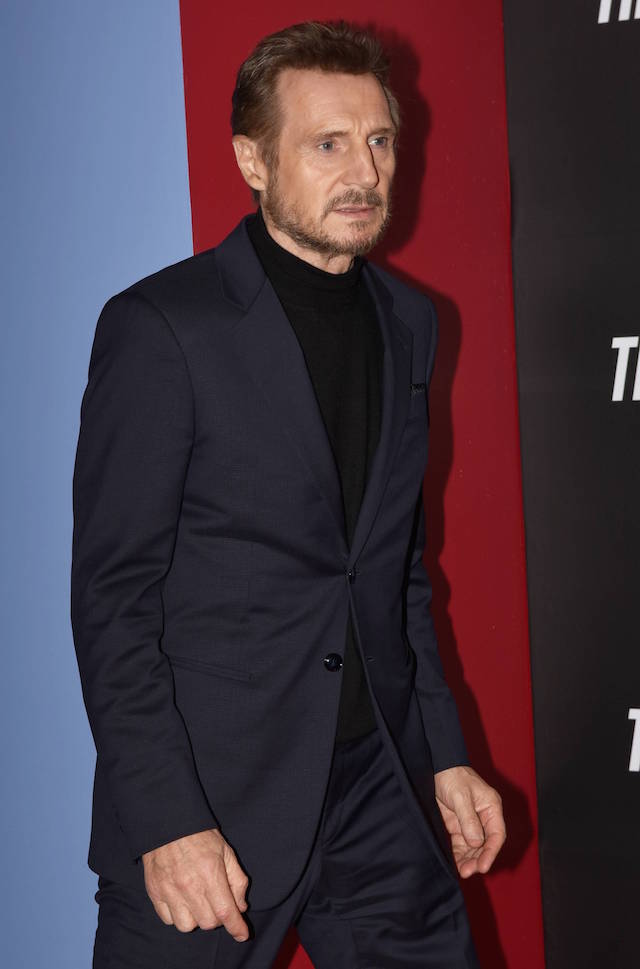 Filming is expected to take place in March 2022 around Killybegs.
This isn't the only film based in Ireland that Neeson is working on, earlier this year he revealed that he is working on a film about the Tuam babies scandal with Catherine Corless.
He told Ryan Tubridy that a friend of his sent him a news story about the scandal, which initially peaked his interest in the case; "I read this, and I couldn't find the words. I'm Irish and I was brought up a Catholic and a very strong Catholic and I was filled with emotion. I was filled with horror, and I was filled with embarrassment."
He later met Catherine, three years ago to learn more about the story and how she uncovered it; "I visited Catherine and her lovely husband, Aidan, three years ago. I spent a few hours, and I was just struck by the humility by this ordinary and extraordinary woman and her husband."
"She filled me in on this extraordinary story. So, we're going to do this film, we have a wonderful writer on board, and I told Catherine to be patient with us as the film process can take a long time, for example, Schindler's List took 10 years to get together until we got a script."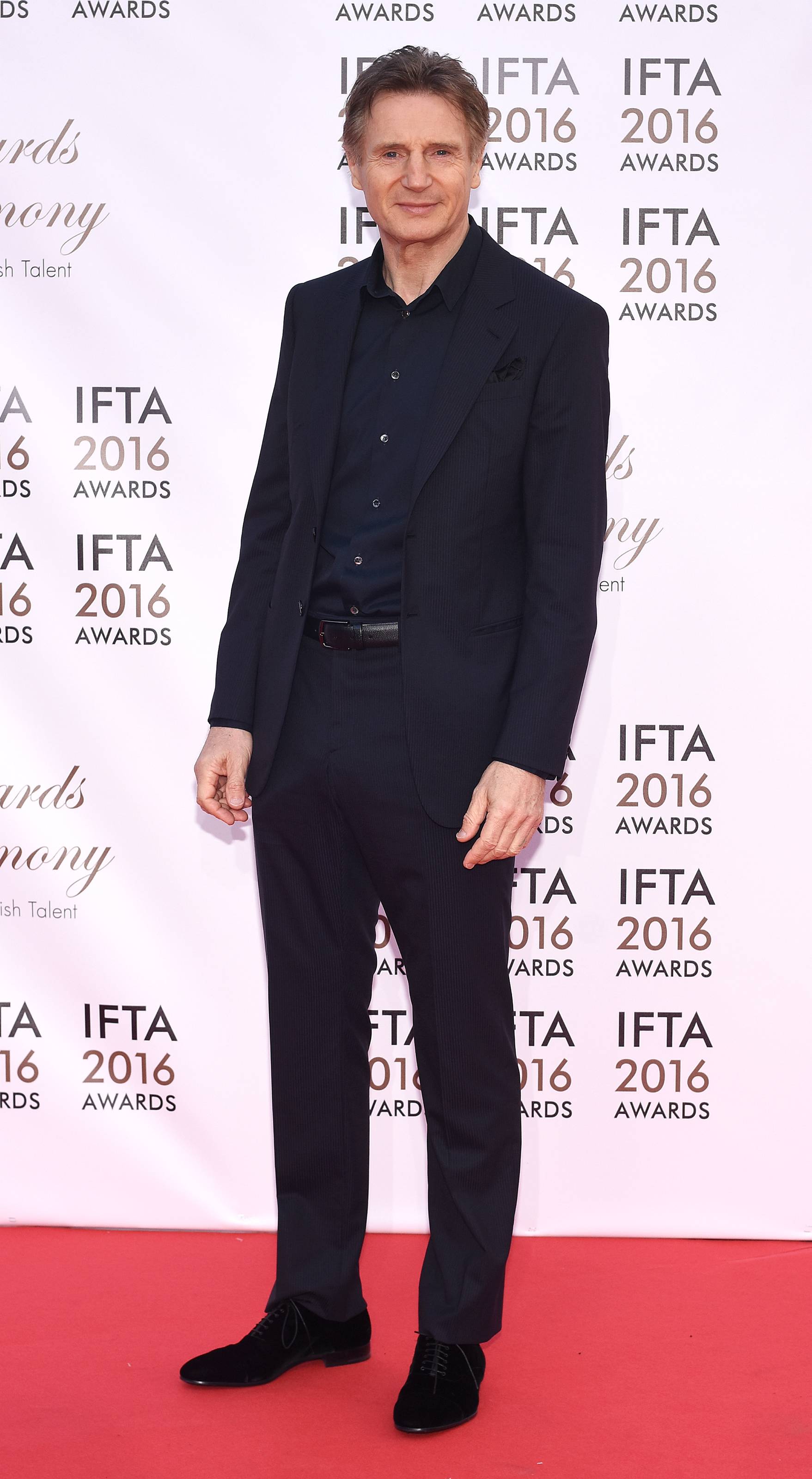 Continuing, Liam shared why he felt so compelled to create this film; "For the first time in my life, and I've made some 93/94 films, I never felt this way before. I was lying on my bed, I shot up straight and I thought I'm going to do something about this. Whatever celebrity status I have in the film world, I'm going to do something."
"This Tuam babies film will not take 10 years, it's three years already but we're very near completion."
Finally, he added; "All Catherine wants and all we want is for the dignity to be shown to the babies, to be identified and to be buried and getting that dignity – that's it."