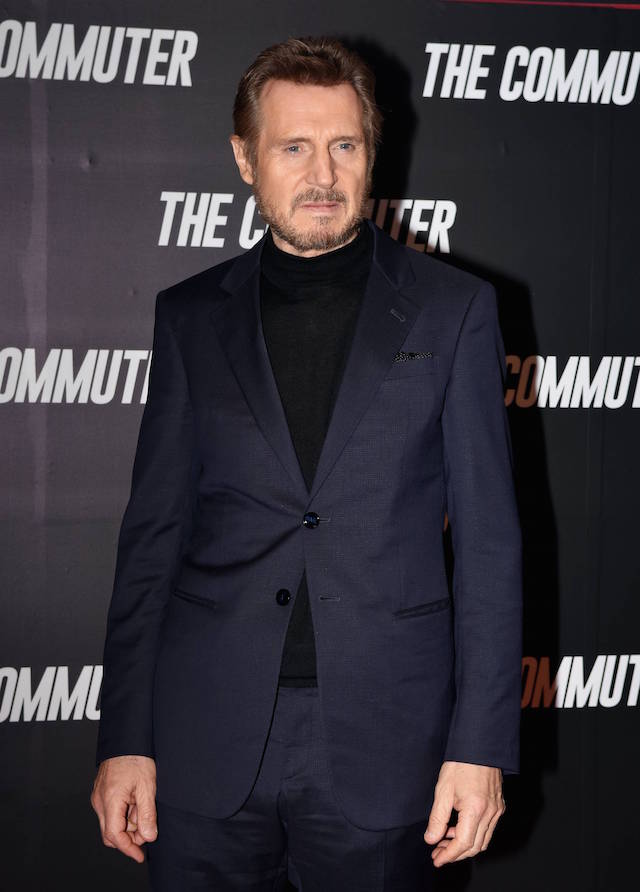 Yesterday, mourners paid their respects to the mother of Hollywood star Liam Neeson.
Catherine 'Kitty' Neeson, who was originally born in Waterford, passed away peacefully at the age of 94 after being ill for some months. A private funeral service was held in Co. Antrim, while around 100 people stood along the street to show support for the family, with social distancing rules in place.
It had been reported that her son, Liam, had hoped to travel back to Ireland from New York, despite travel restrictions due to the coronavirus pandemic. But unfortunately, he was forced to miss the funeral of his mother because of said travel restrictions.
The sad news of Kitty's death came just a day before Liam's 68th birthday, which is said to understandably be a massive blow as the pair were extremely close.
According to The Belfast Telegraph, Kitty was pleasantly surprised at her son's success as an actor, despite his shyness. "He was such a quiet lad, I never knew it would turn out like this. I love people. I love talking. Not like Liam. He got his quiet ways from his father."
On her surprise at his career, she said: "He went to university but that didn't suit him. I didn't know much about it when he started acting. All I know is that he works very hard."