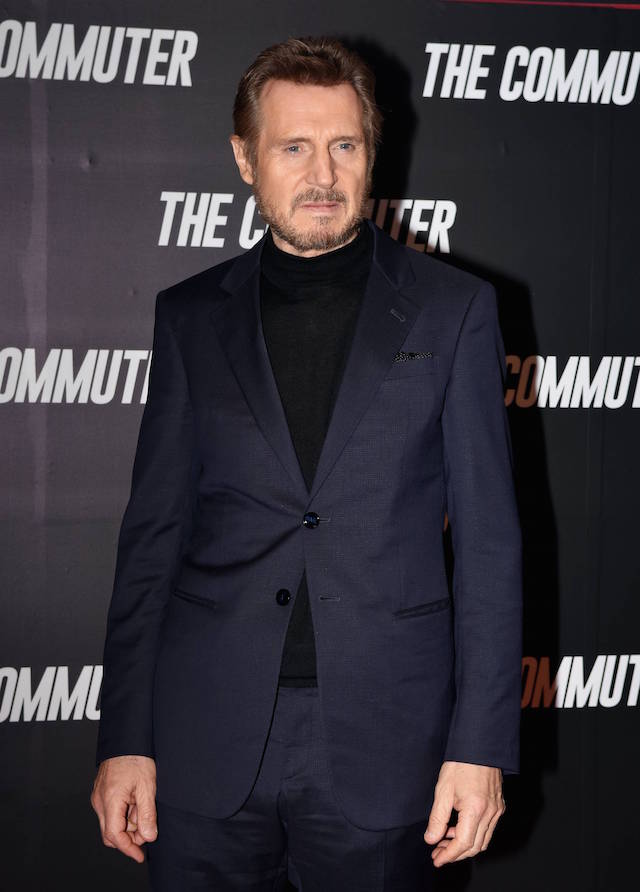 Today the sad news broke that Liam Neeson's mother has passed away. According to reports the actor is "heart-broken" at the loss, made especially difficult during the Covid-19 pandemic.
His mother, Kitty lived in Ballymena, Country Antrim and was in her 90's. She passed away the day before Liam's birthday, as he turned 68 today.
Due to government restrictions, Church masses are not able to take place as normal, instead being conducted through live video link. In Kitty's parish of Ballymena a live mass confirmed her passing with the Parish Priest, Monsignor Paddy Delargy announcing it;
"We pray for those that died recently…. and Kitty Neeson. Her funeral arrangements will be later."
Are thoughts are with the star and his family at this sad time.