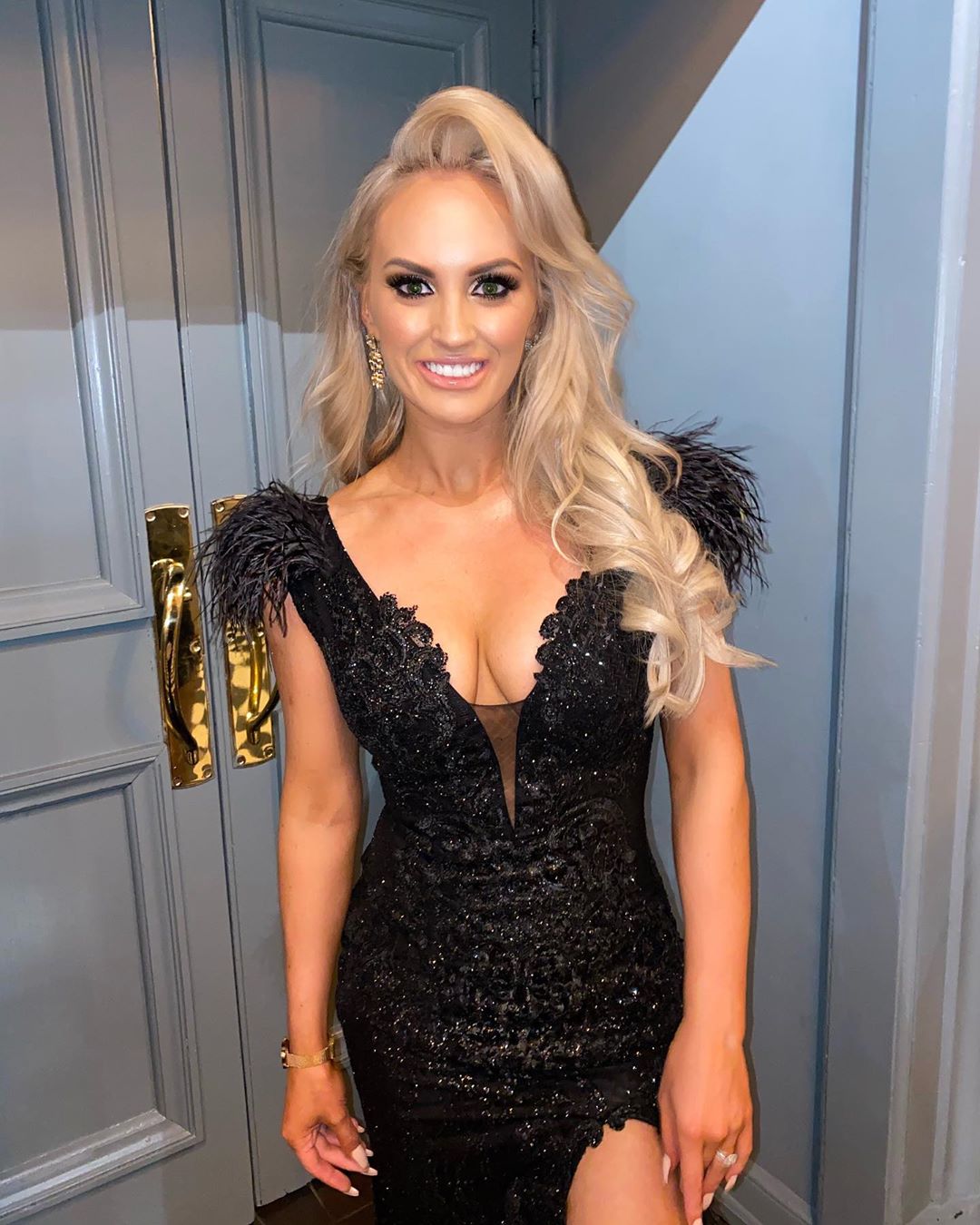 If you're anything like us, you're always looking for the inside scoop on what's happening in the beauty world. From make-up must-haves to quick and easy tips, we leave no stone unturned, in our brand new beauty column.
We're taking a look inside the beauty bags of some of our favourite celebs, influencers and make-up artists, to hear all about their hero products, skincare advice and favourite budget buys. They also spill the beans on make-up mishaps, lavish splurges and the best beauty advice they've ever received.
This week, it's Niamh de Brún in the hot seat.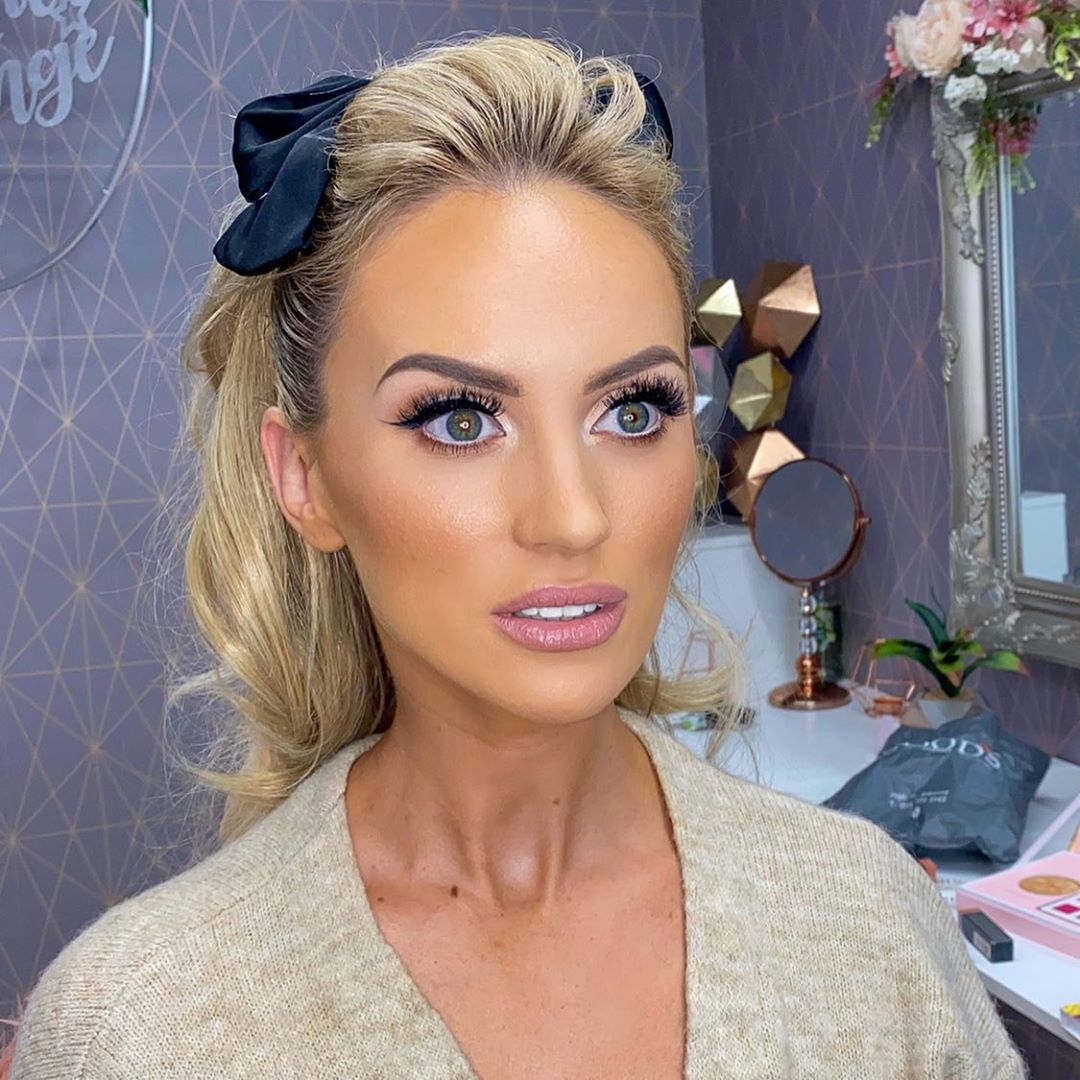 What is your everyday make-up look?
A dewy foundation, some blusher, mascara and my brows filled in.
Your go-to look for a night out?
For nights out, I like to go full glam. I always opt for a smokey matte brown eye, a flick of liner, fluffy lashes and a defined contour.
One product you always repurchase?
Charlotte Tilbury Hollywood Flawless Filter. I love the glowy fresh look it gives my skin.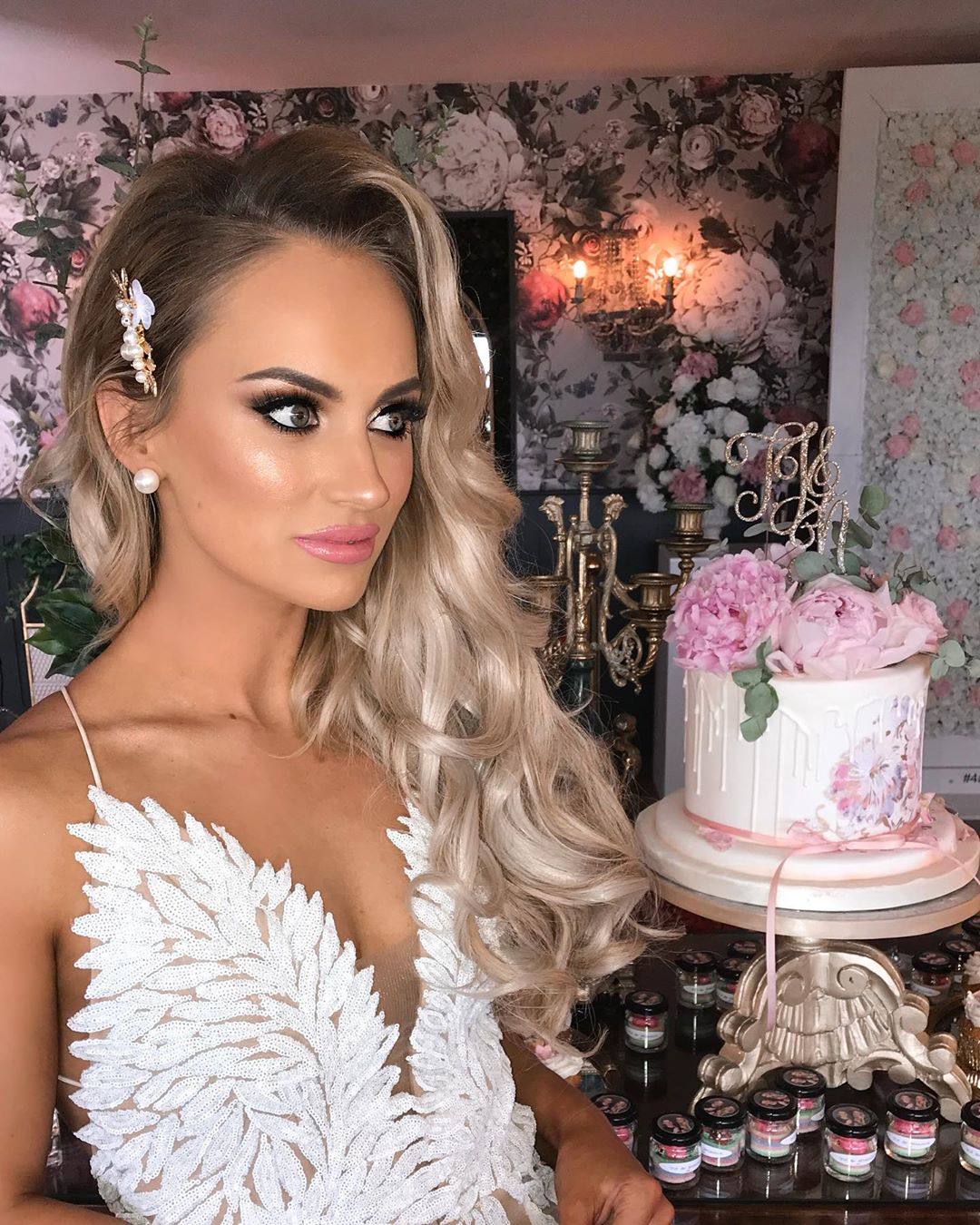 What is your desert island beauty product?
SPF that has both UVA and UVB protection. I wear it every day whether it is sunny, raining or snowing.
When did you first get into beauty?
For as long as I can remember I have had a keen interest in anything beauty related!
What is your first beauty memory?
Every Sunday morning, I would wait for my parents to return from the shop so I could grab the Life Magazine from the Sunday Independent newspaper to read Tríona McCarthy's feature. I think it was called Tríona's Tricks and she used to review products and give beauty tips.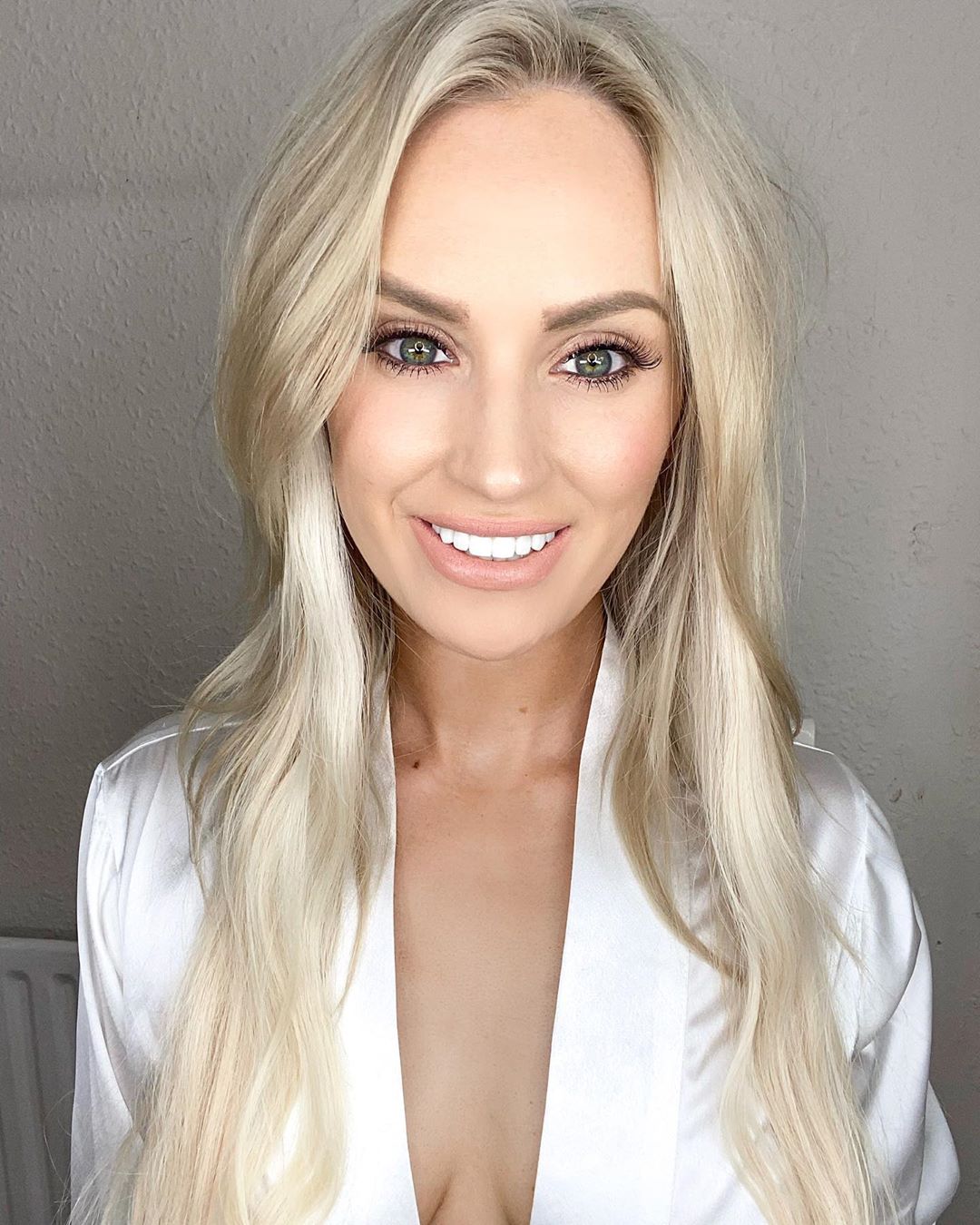 Are there any beauty rituals you have inherited from your mother or grandmother?
To always cleanse my skin in the morning and night. My mum has always had good skin so I am hoping I inherit her good skin genes as I get older!
What has been your biggest beauty mistake?
Over plucking my eyebrows or choosing the foundation shade I wanted as opposed to choosing the shade I actually was!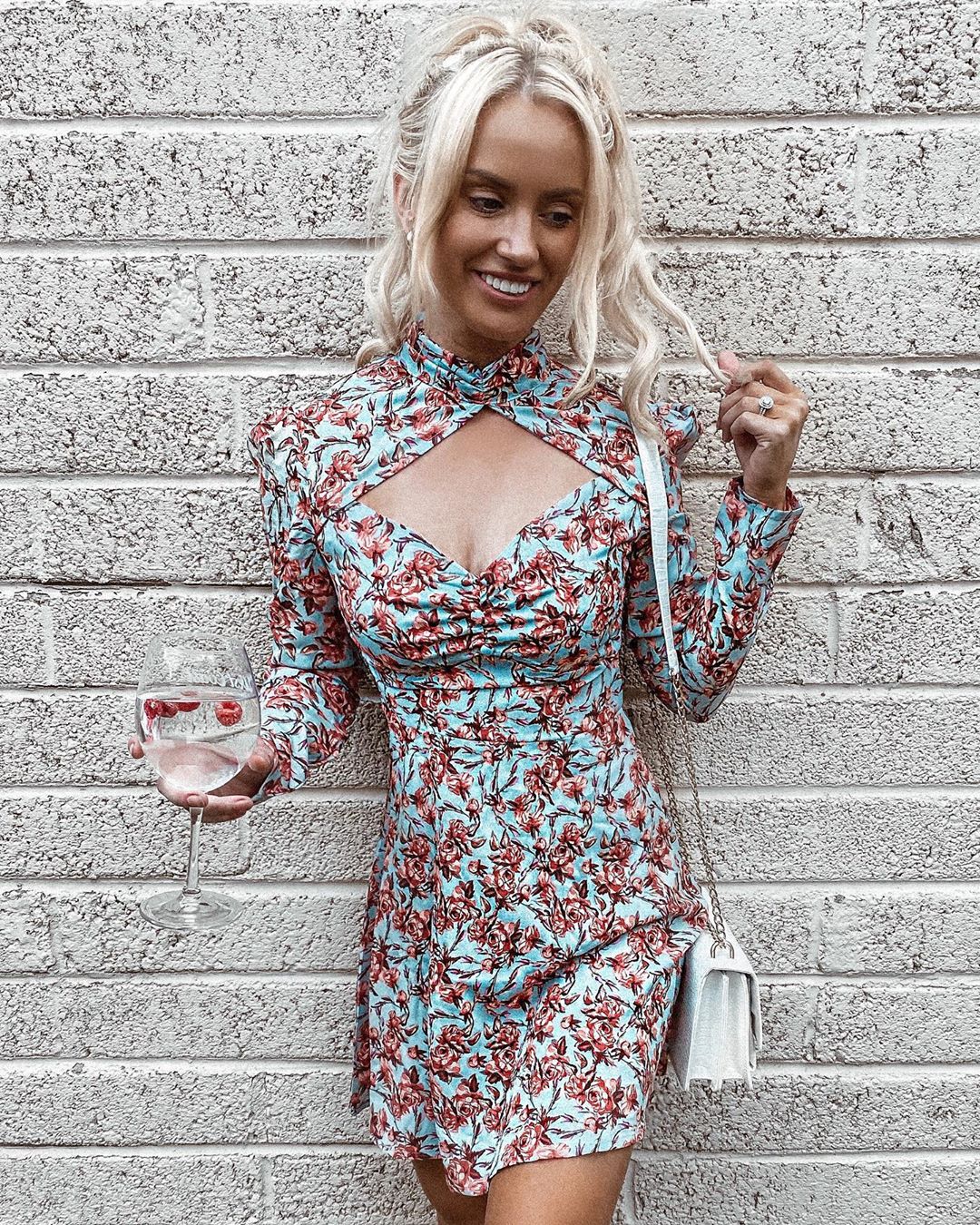 What is your signature scent?
I love Davidoff Cool Water. It was my first perfume and it is a lovely fresh day scent.
What beauty trend at the moment do you not like?
I am not a fan of the Twiggy-like lashes.
Three beauty must-haves?
Mascara, SPF and Hyaluronic Acid.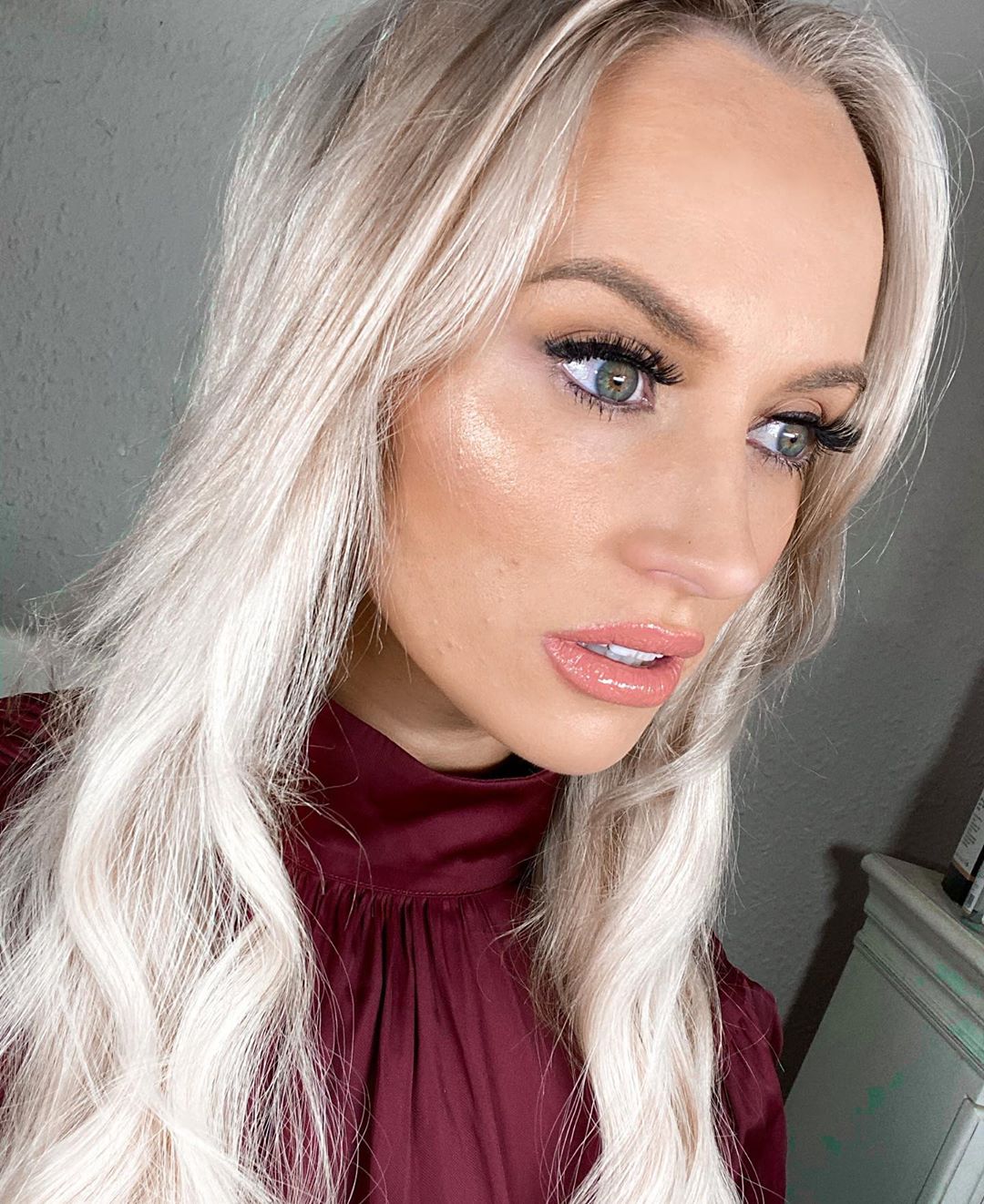 Best beauty advice you've ever received?
Look after your skin and wear SPF every single day!
Biggest beauty splurge? Was it worth it?
My biggest beauty splurge would be all the skincare products I have. I have an AM and PM routine that I do religiously. I am obsessed with looking after my skin and it is definitely worth it.
Best budget buy?
The Catrice Cosmetics 1-minute face perfector. It removes visually the pores and inconsistencies of the skin. I use it as a base for my foundation.