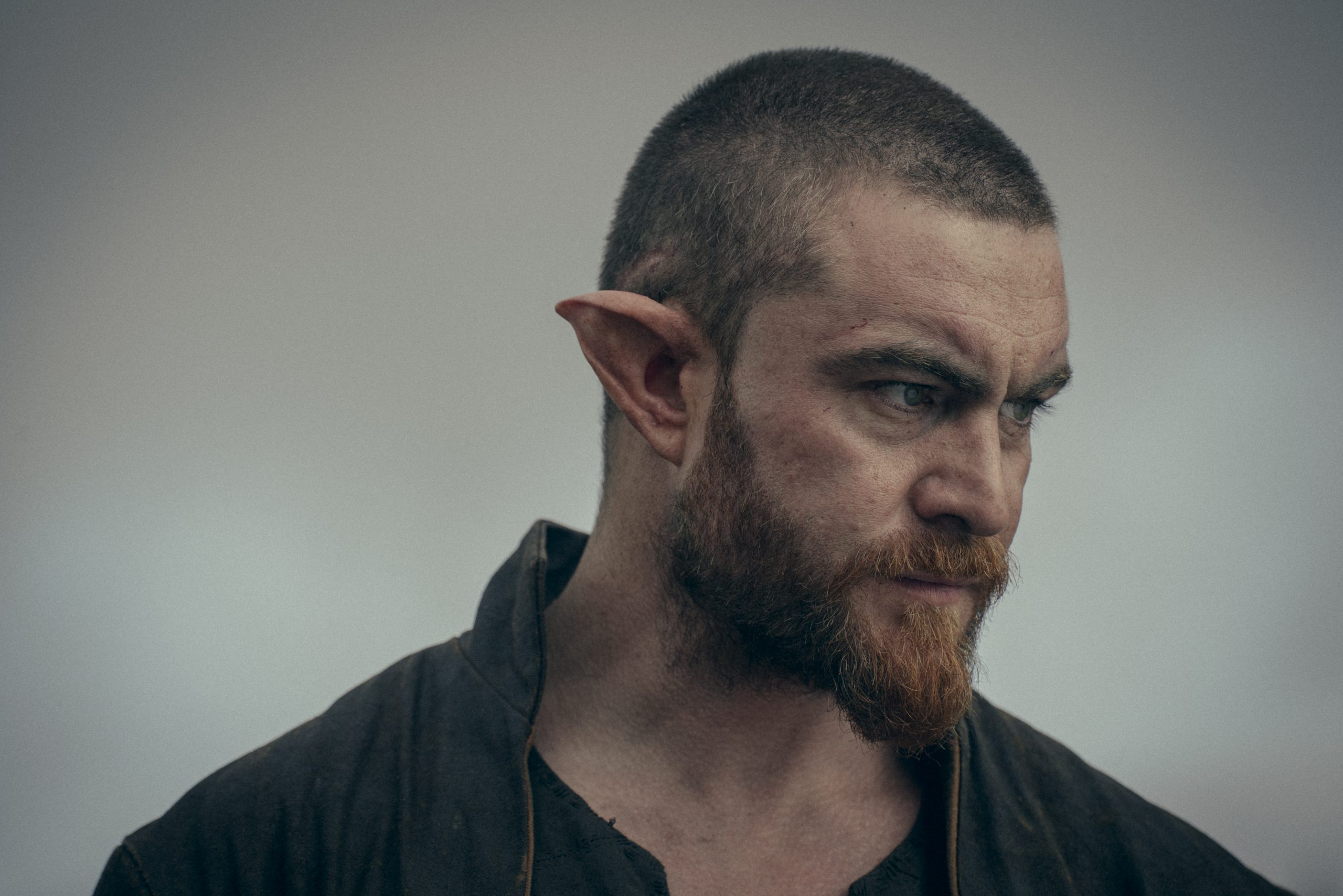 Move over Henry Cavill, we all have our eye on Laurence O'Fuarain!
The Irish actor is one of the stars of Netflix's mini-series, The Witcher: Blood Origin.
If you binged the fantasy series over the Christmas break then you might be wondering about the Irish face in the show.
Here's everything we know about him!
Who is Laurence O'Fuarain?
Dublin man Laurence O'Fuarain has been acting for almost a decade now.
While in college for a completely different degree, Laurence found his passion for acting. He dropped out of his course and auditioned for the Bow Street Academy. He graduated in 2014 alongside Niamh Algar!
He hit the ground running after graduating and starred in several projects.
Where did his career begin?
In 2015, straight after college, Laurence made his film debut in the Irish film The Limit Of, although the film wasn't released until 2018.
He appeared in two episodes of Red Rock in 2015 as the character Jacko Jones. He also starred in the short film, A Breath.
What have I seen him in?
Aside from The Witcher: Blood Origin, Laurence has been working steadily since 2014.
On the small screen, he featured in Red Rock, Vikings, Game of Thrones and Can't Cope, Won't Cope. He also starred in films like The Secret Scripture and Black '47.
However, during the COVID-19 pandemic, Laurence was forced to taking up a gig as a doorman at Brown Thomas as he was out of work.
After getting the role in Blood Origin, he took the hat with him as a reminder.
Speaking to The Irish Examiner he said: "I brought the top hat with me. Just as a reminder. 'Don't get ahead of yourself. There's going to be long days. Don't complain about the work – do you want to wear me on Grafton Street in the rain again?'"
Does he have social media?
View this post on Instagram

Thankfully for us, Laurence still is pretty active on social media.
You can follow him on Instagram at @larzogram!
What's next for Laurence?
It looks like he won't have to return to Brown Thomas anytime soon as he has already landed his next gig.
Deadline has reported that he will star in an adventure horror thriller named Creepers.
Creepers follows a group of young urban explorers who plan to investigate an old, boarded-up, seemingly abandoned hotel, only to encounter danger at every turn in the form of a competing group of hostile urban explorers seeking to find a legendary hidden treasure – as well as a supernatural being who wreaks havoc on all.
Yikes!
Until then we'll be rewatching his scenes in Blood Origin!