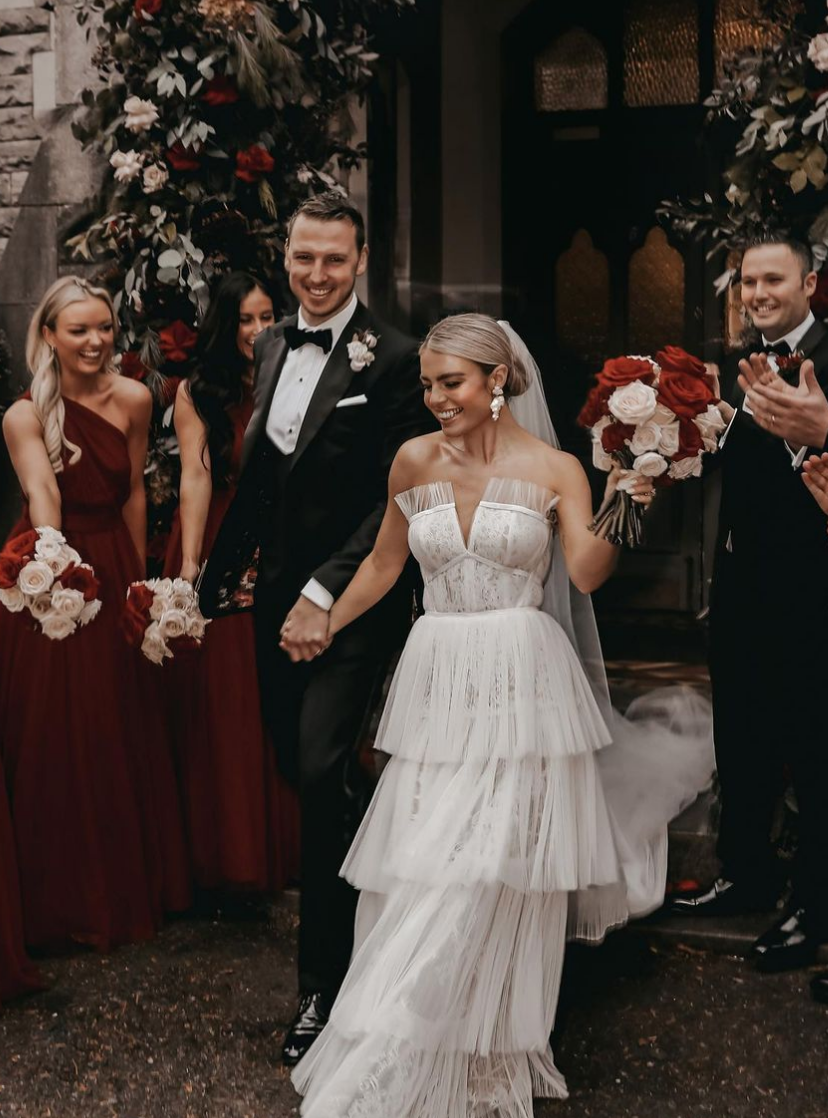 Is there anything more stunning than a winter wedding? We don't know about you but we were swooning over snaps from Lauren Arthurs recent wedding, which was  held just last month.
In this month's issue of VIP Magazine we caught up with newlywed in an exclusive interview as she shared some of the most special moments from her big day as well as what the couple have planned next.
Chatting about their plans for the future the Irish influencer shared their plans to start a family; "The next big project is definitely house hunting."
Continuing the Cork native said; "Hopefully in the future we'll have little kids too, if we're lucky enough.That's definitely in our plans."
"John's a big family man and so am I, so there's lots of lovely traditional stuff to follow!" she added.
The pair wed in the stunning surrounds of Luttrellstown Castle surrounded by their friends and family. Lauren wore a gorgeous strapless gown with a layered skirt, and added sleeves later on for the reception, before changing into a second, shorter dress for dancing later on!
Both Louise Cooney and Rosie Connolly were in attendance for Lauren's big day, posting pictures with the bride, they all looked amazing for the celebrations. The beautiful bride was showered with love in the comments with Louise writing, "Makes me so happy!!! A long time coming. So happy for the two of ye", and Rosie adding, "What a couple love you."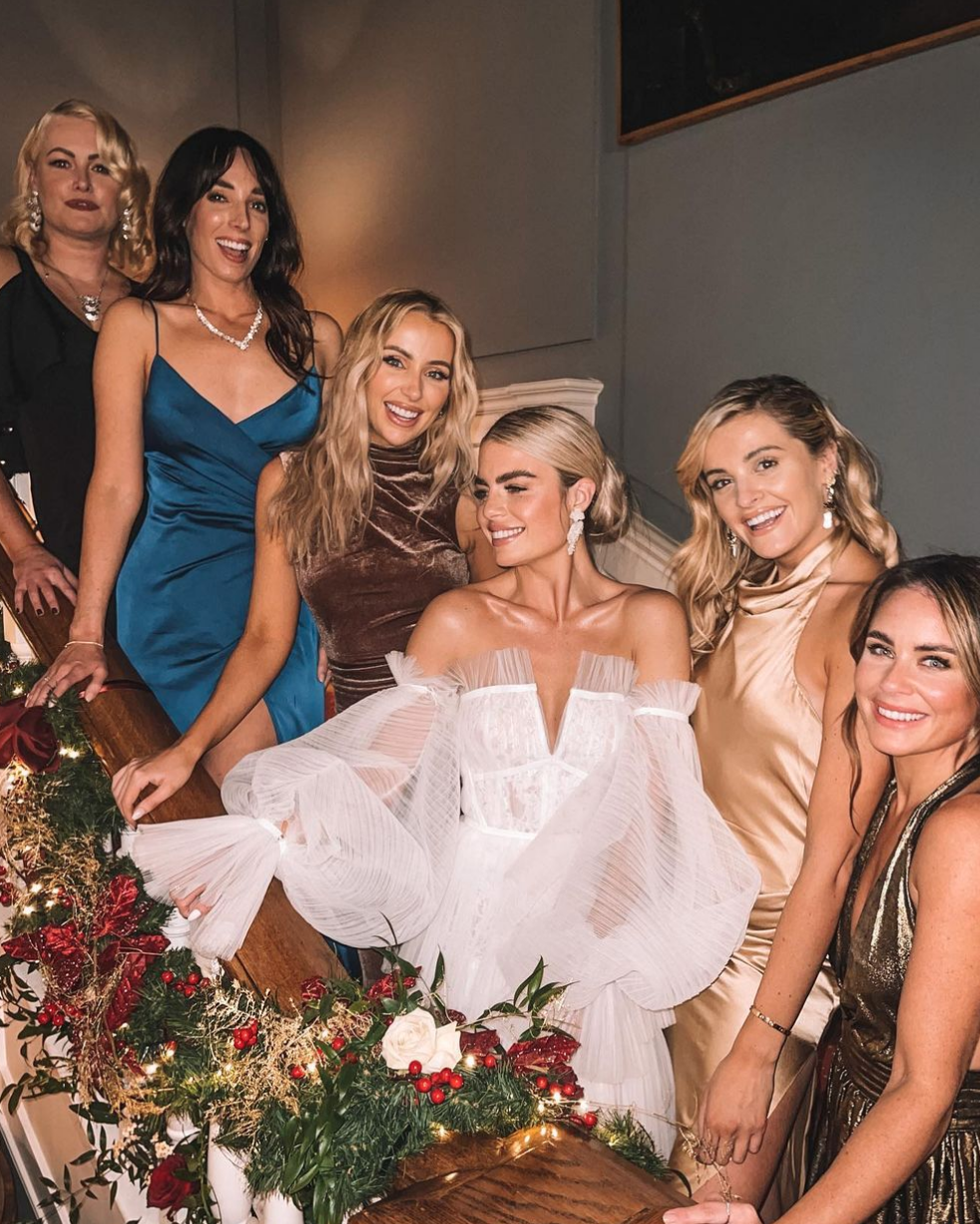 The couple have recently returned from their gorgeous mini-moon in Budapest where they enjoyed Christmas markets, mulled wine and looking absolutely adorable.
Speaking to VIP about her excitement before they headed off she revealed they have a bigger holiday planned for next year; "We are heading to the Christmas markets in Budapest for a mini-moon and in January we're going skiing."
It seems there are a lot of exciting plans in the future for this happy couple!