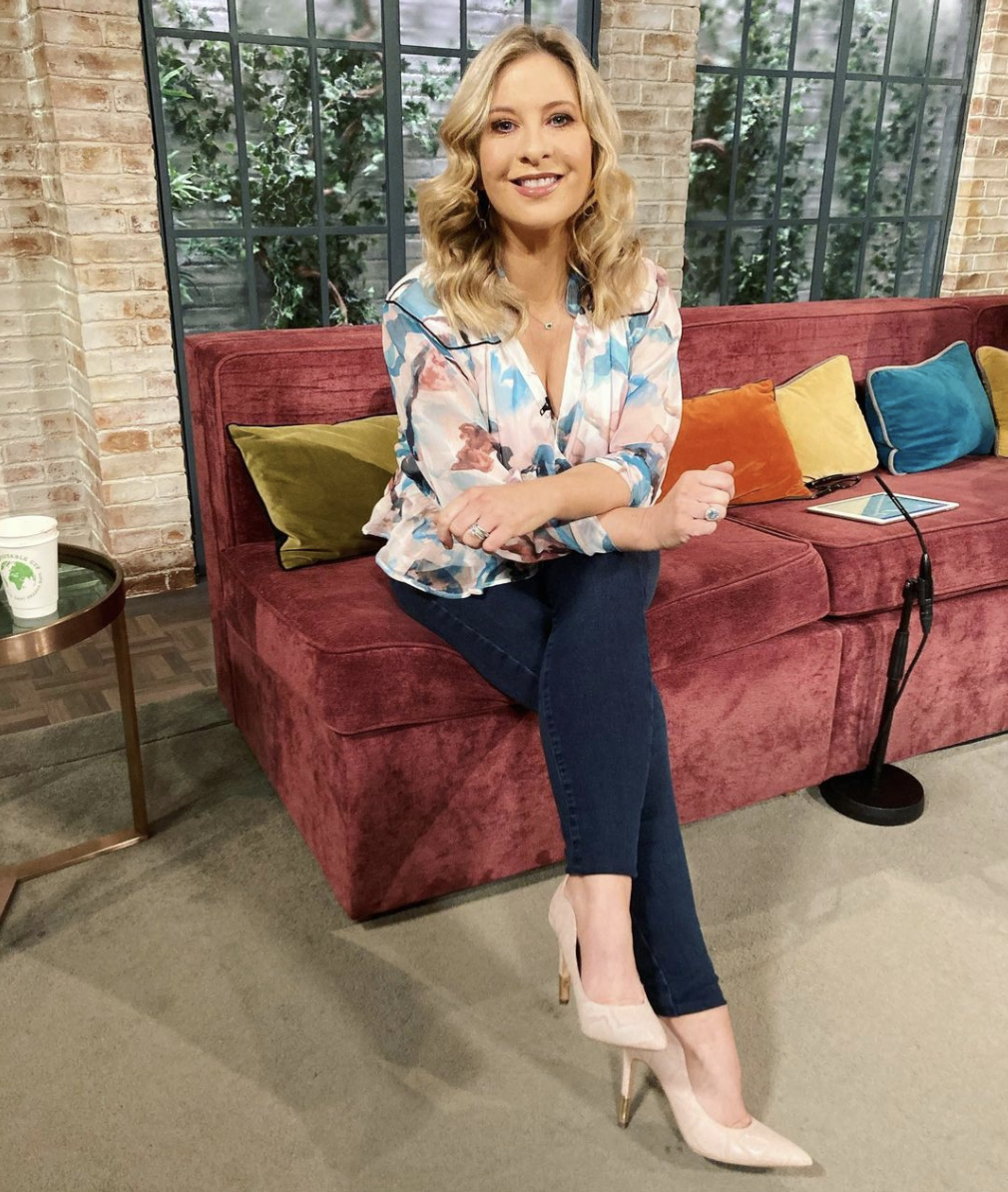 For a slice of normality over the past year, many of us have looked to our beauty routines. Whether it's giving yourself a DIY manicure when you're missing the salon or spending extra time on your skincare routine thanks to no commute.
We're catching up with some well-known faces to find out if their beauty routine changed during lockdown, what their must-have products are and their top tips. This time, we're chatting to Ireland AM presenter Laura Woods.
Has your beauty routine changed much since lockdown?
My beauty routine hasn't changed that much in the past year because of work, so for that reason, I have to apply a full face of make-up at a ridiculously early time several days a week when I'm in the studio.
On my days off I have always tried to let my skin breathe by going bare-faced except for a bit of fake tan and maybe mascara. I admit I do miss getting all glammed up for a night out though.
My skin tends to get clogged up quite easily so I have been a fan of facials for years. Since the opportunity to have one isn't there right now I've invested a little more in my skincare routine to try and keep dry skin and blemishes at bay. But I look forward to the day that beauty salons (including my own favourite Mud Pie Beauty) open their doors again as I plan on spending a lot of time there!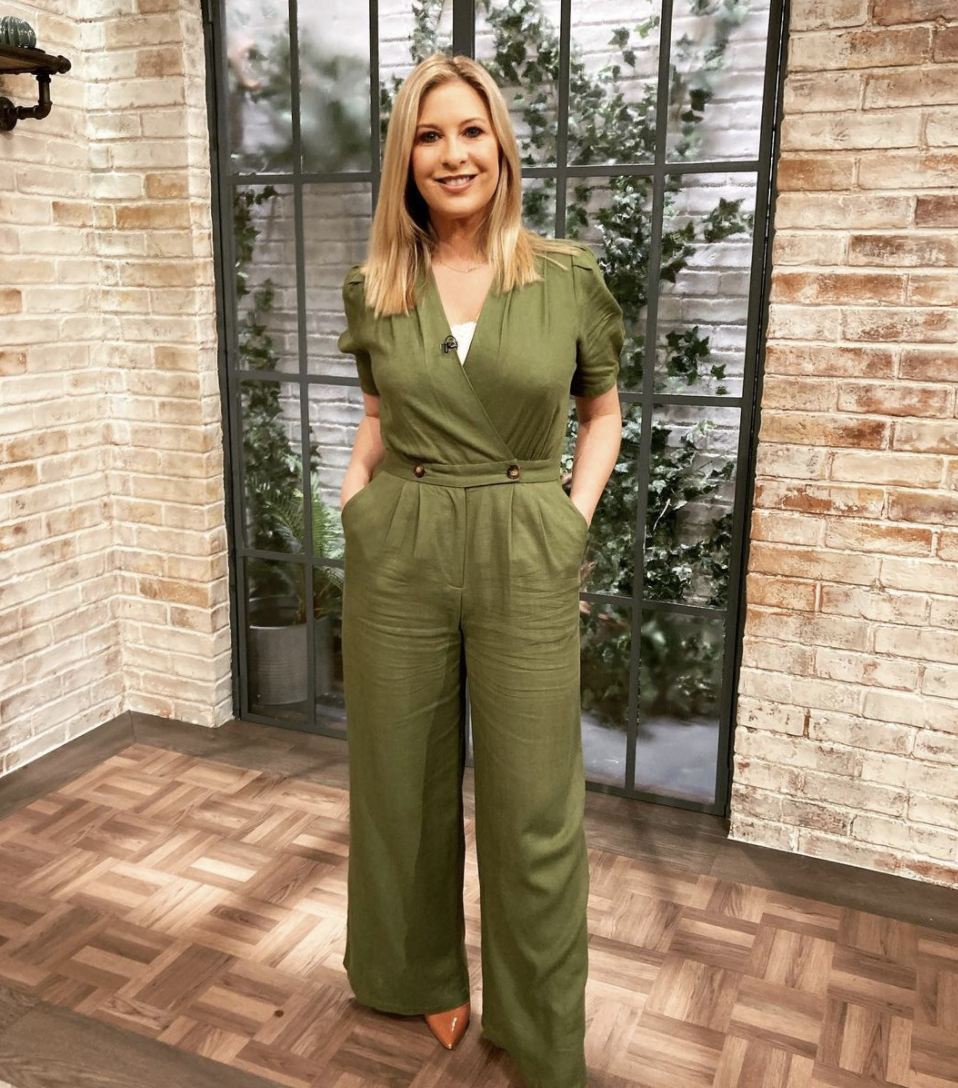 What are the products that you've been reaching for over and over the past few months?
My colleague and pal Zara King has the most incredible eyelashes and she is just brilliant at doing her own make-up so I'm always asking for her advice. She pointed me towards Benefit's Roller Lash Mascara and I love it – the travel size is so portable & the wand is very thin so can get right down to the root of the lashes.
I was sent a concealer from Irish make-up artist Suzie O'Neill's Ayu range a while back and it's become a staple in my make-up bag. In fact, I've just bought a second one because I use so much of it, either as a highlighter under the eyes, or to cover any red patches on the nose and chin. I think it's a super product.
I also changed my foundation about a year ago to Charlotte Tilbury's Flawless Finish Foundation and I love how it feels on my skin. Light enough that the skin can breathe yet gives great coverage so I've been converted and can't see myself changing brand anytime soon.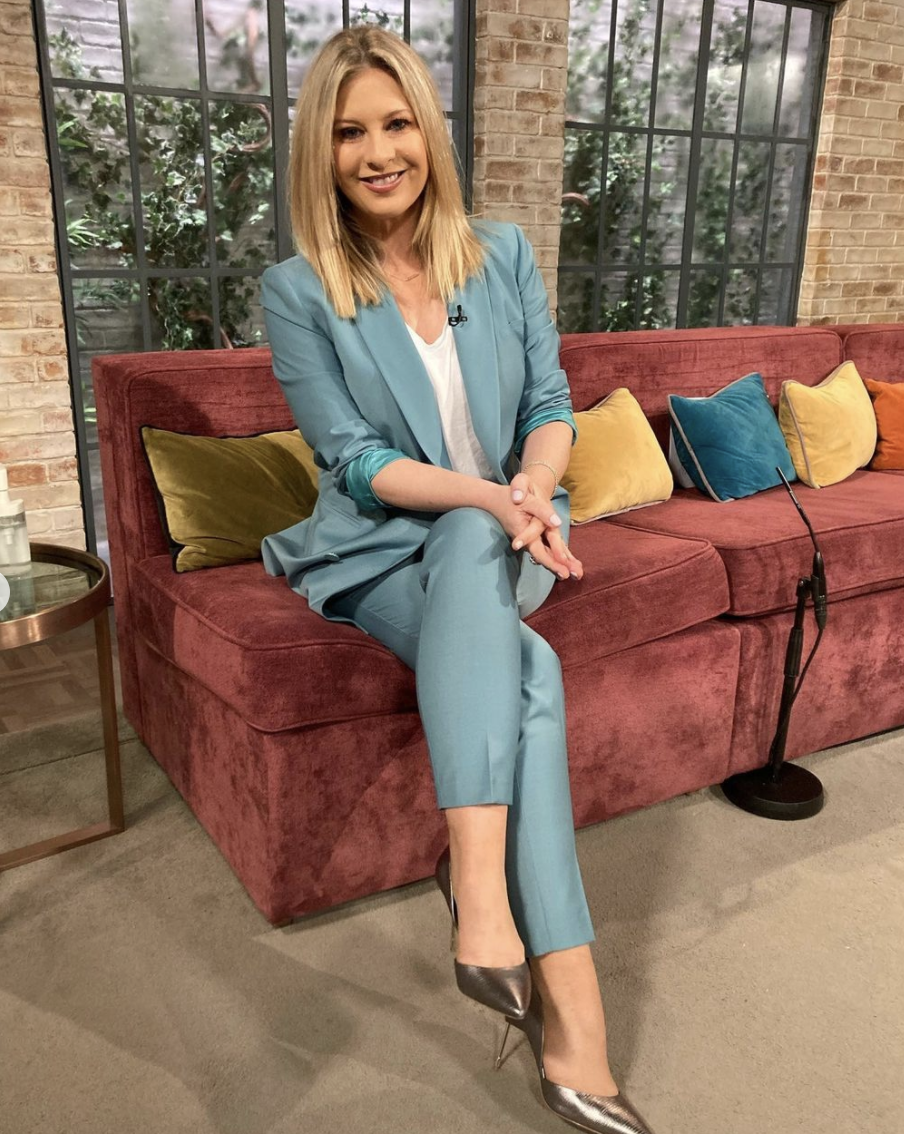 What's the one beauty product you can't live without right now? 
I think it would have to be fake tan. My skin has a tendency to look a bit tired and grey especially after the gloomy winter months, so I apply a base layer of Bronze Base Face Tan, from Aimee Connolly's Sculpted range, a couple of times a week.
I'm lazy when it comes to tanning the rest of me, usually only doing the bits that viewers will see! But I always turn to Bellamianta's Skin Perfecting Instant Tan for that extra little glow. I just feel better when I have it on.