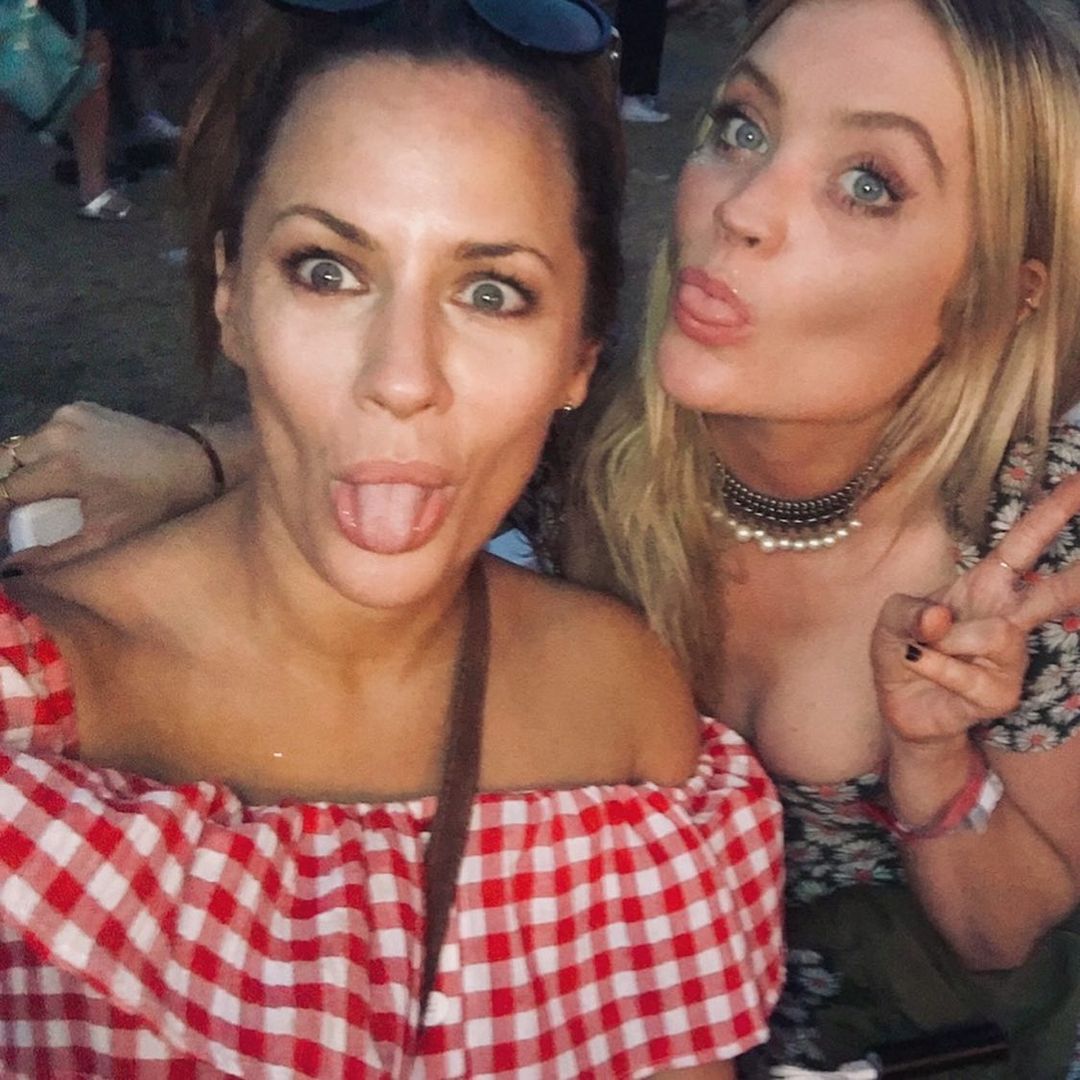 Laura Whitmore has shared tributes to their late friend Caroline Flack, one year after her passing.
The UK presenter sadly took her own life on the 15th of February last year, aged 40 and her death came as a shock to those who knew her.
On her Radio 5 show this morning Laura paid a special tribute to Caroline.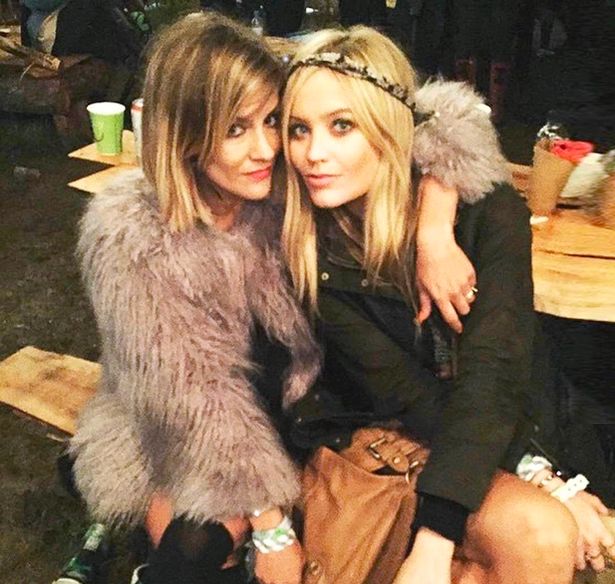 She shared; "It doesn't get any easier to comprehend, and sometimes when you can't think of the right words to say, a song can feel more appropriate."
"So it will be a difficult time but I hope a chance to celebrate her memory."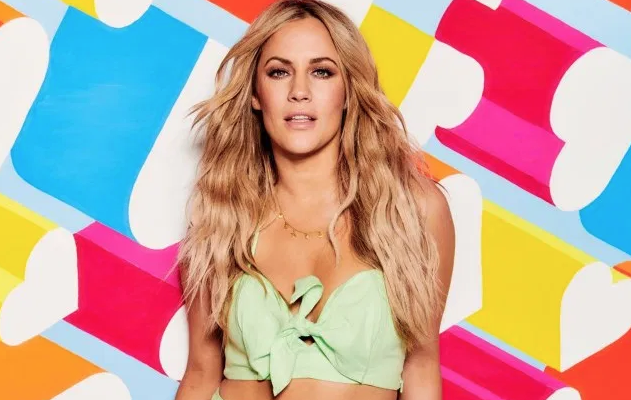 Laura then revealed that she had asked Irish singer, Imelda May, to record a special version of "one of Caroline's favourite songs" which was The Glory of Love.
Playing Imelda's beautiful rendition live on air she continued; "this song, to anyone who knew Caroline very well, is ver special. Her family played it at her funeral last year."
Listen to Imelda's gorgeous cover in the post below.
View this post on Instagram
If you have been affected by anything in this post or are dealing with grief yourself, please visit:
https://www.aware.ie/support/support-line/
Or freephone Pieta House at: 1800 247 247.