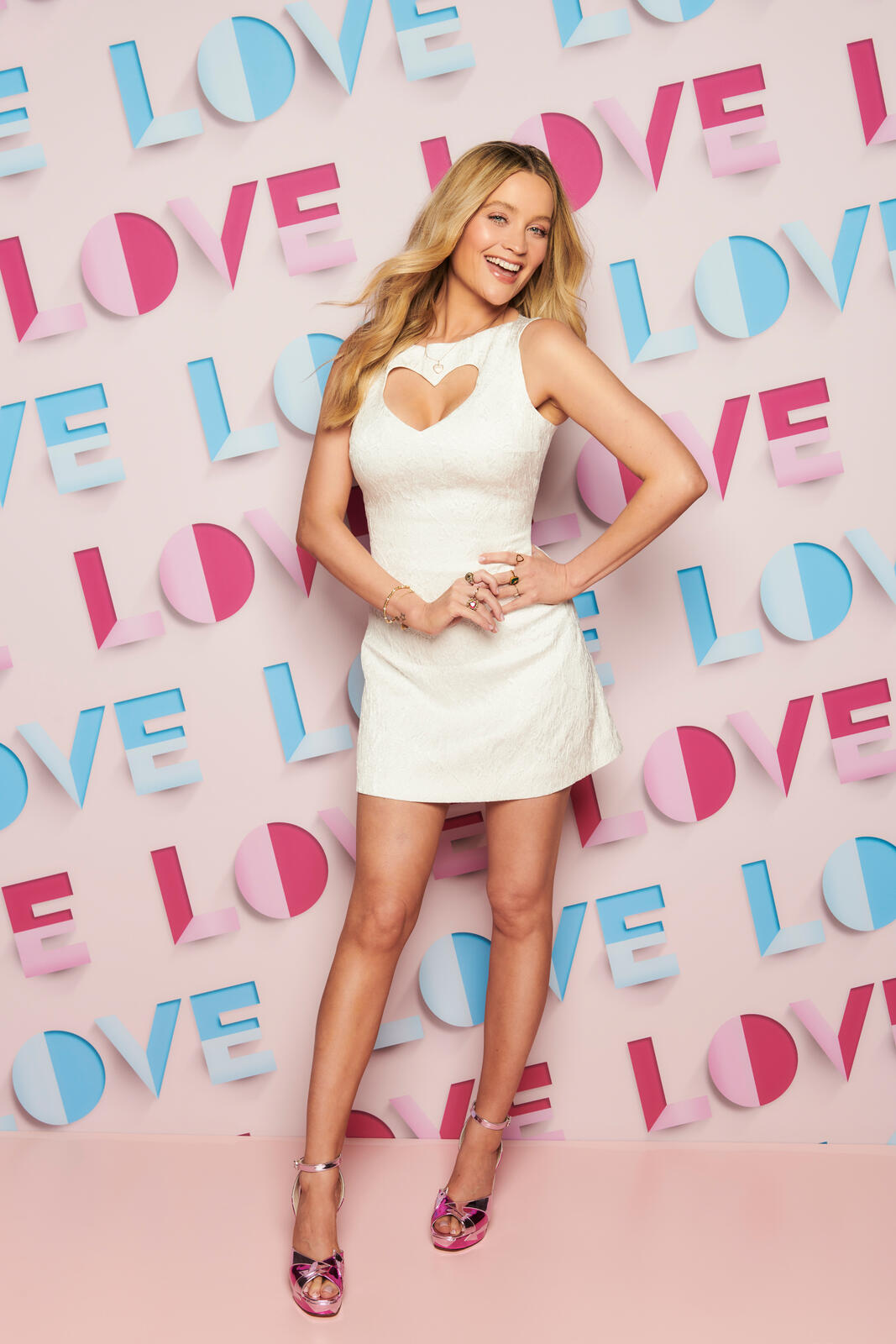 Laura Whitmore has once again set the record straight on her involvement in the new series of Love Island.
Taking to her Instagram stories after seeing an article claim that ITV bosses worried their "duty of care would be criticised" if she was replaced.
The presenter shared the story saying, "Someone just sent me this! My mind still blown by what I've seen written about me. I was sent out my new contract last year FYI."
View this post on Instagram
After posting about the story, Laura poked fun at the false narratives she sees in the press, posting pictures of an Irish beach writing, "Next there will be an article that I'm on a recce for a new Love Island location…#LOVEIRELAND."
The Irish presenter has had the role of host on the reality show since 2020 and no matter how often she denies rumours of leaving the show, they seem to continue to swirl.
Recently, former Love Island star Maura Higgins spoke out against the rumours saying the presenter deserved better, telling The Sun, "I see Laura getting s**t online. I don't agree with people saying: 'It's not Caroline [Flack].' She's a different person and she's very good at her job.
"I don't feel it's fair to come online and say all that s**t. She's a lovely person and nobody deserves that," she said.
Maura was rumoured to be in the mix as a new host, but said she wouldn't be what fans expect even if she did go on the show, "There are always so many people on Twitter saying: 'Oh, I'd love Maura to be the presenter,' but people don't understand that they loved me on Love Island because I was so outrageous – the stuff that I would come out with was so vile. If I'm presenting, I can't do that. I would have a script.
"I'm not going in there as 'Outrageous Maura' and to start ranting and raving. I'd be going in there to be a professional presenter and it would be completely different. I do think people are a bit shocked when they meet me because I do actually have a soft side," she told The Sun.
We are looking forward to seeing Laura back on our screens this summer for the next season of the show!