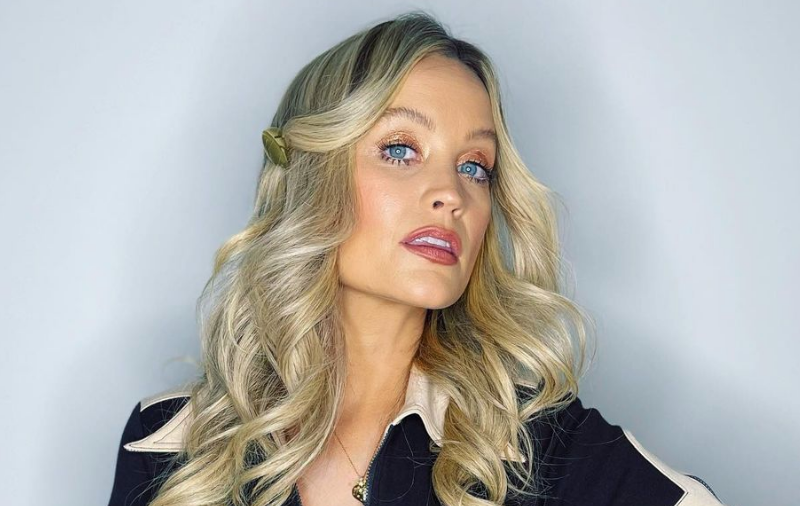 What's showbiz without a wardrobe malfunction?
The Irish presenter revealed that her zip broke right before she was due to go live for Aftersun last night.
Wearing a gorgeous flared jumpsuit giving us total Charlie's Angel's vibes Laura looked stunning, although it's not all glamour, as she revealed in her caption telling fans her zip broke at the total wrong time.
"Charlie has a new angel! So much fun on Aftersun last night! Big up @beckyhill @darrenharriott @amberrosegill @aaronfranciis @lucindastrafford @lillie.haynes and special shout out to @tillyedgcumbe for saving the day after my zip broke 5 mins before I had to be on set! 😓 thats live telly for ya!!" she wrote.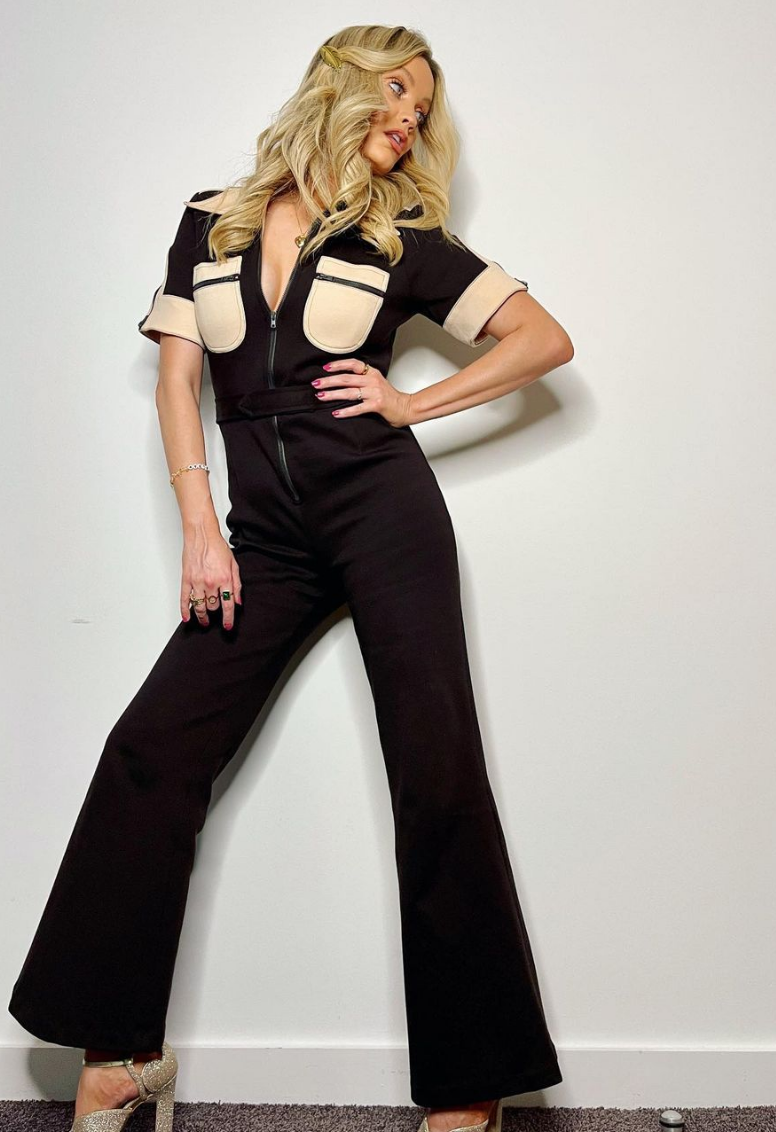 Thank goodness for Tilly! A true professional, no-one would have known there was a mishap if she hadn't shared, a class act Laura!
The episode of aftersun was pretty juicy, with Lucinda and Aaron appearing as guests on the show, of course Lucinda's date night with Brad was the topic of conversation, it was slightly awkward as Aaron just nervous laughed, here's what went down.
Laura Whitmore grilled Lucinda about a recent date night with Brad saying, "I don't like to always believe what I see in the press but I did see pictures Lucinda of you on a date, or maybe just hanging out with Brad…what is that about?"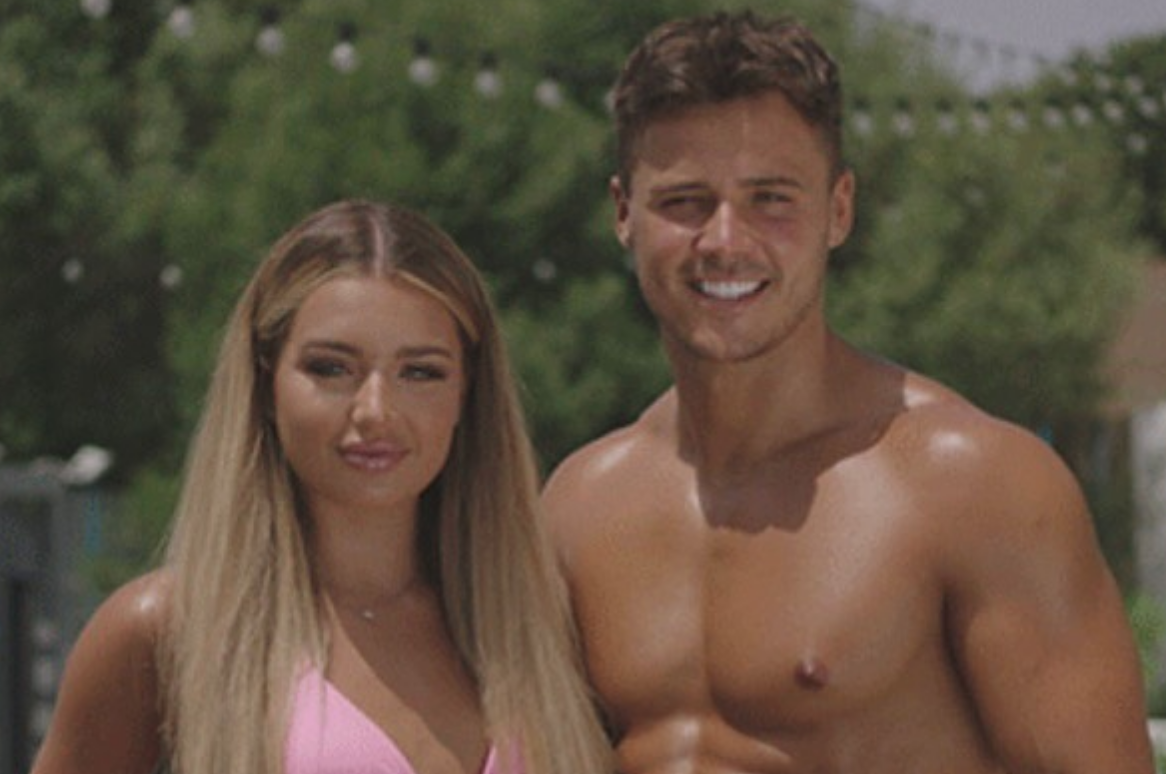 As Lucinda was sitting beside Aaron who she was coupled up with when she left the villa it was a little awkward, but she replied, "Last night we met up and went out in Brighton, but yeah it's still early stages, it's all up in the air in my life".
Laura then asked if things were over romantically between her and Aaron, to which they said they were just friends.
Well there we have it, I guess it's #baewatch for Lucinda and Brad right now, although Laura told Aaron that the Casa Amor girls had revealed to her that they were gutted Aaron wasn't going to be there for the trip to the villa, she didn't name names but said she would fill him in later. Could we see Aaron coupling up with a Casa Amor lady? Maybe even one of the Irish gals?
We will have to wait and see…