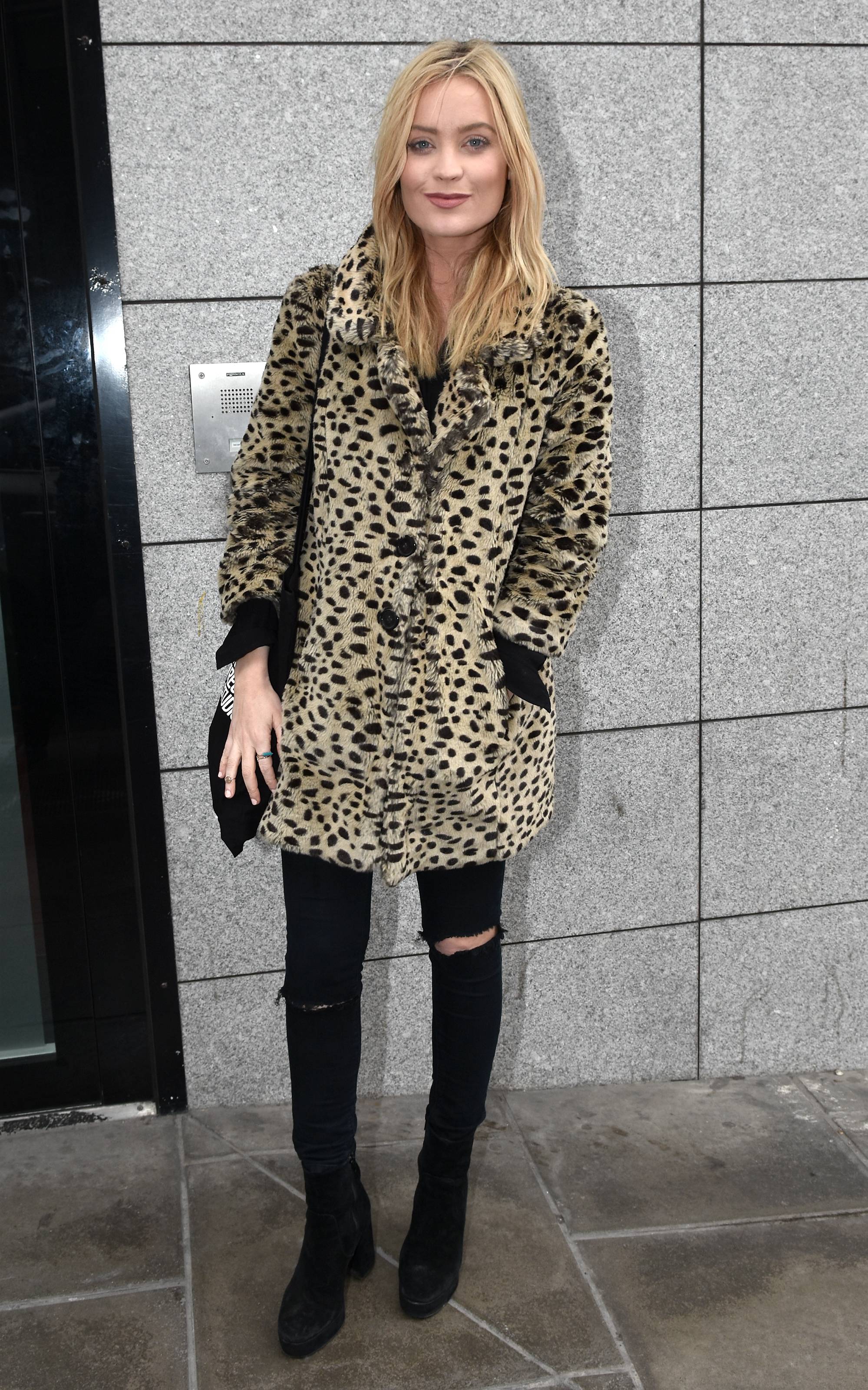 Laura Whitmore has detailed her experiences of sexual harassment in a searingly honest essay.
The TV presenter spoke about being touched inappropriately, sexist paparazzi and the inequality she faces in and outside of the media.
Admitting that she felt nervous to open up, the star began detailing the sexism she faced from an early age.
"Last year I was in a club with my friends and I could feel a hand on the back of my leg.
"Initially, I thought it was my boyfriend messing or a mate about to pinch my bottom – but the hand went under my skirt, between my legs, and firmly touched me. As I turned, I saw it was a guy who I did not know. He was laughing."
"I pushed him away and told him to get his 'fucking hands off me'. It was dark and I was shocked by what had just happened.
"I couldn't recognise his face under the strobing lights and, then, he was gone. I was a bit tipsy and I was wearing a short skirt. Did I deserve that to happen? I told the manager but what could I do? What was the point?"
In the essay on The Huffington Post, Laura also revealed her close friend was raped by a well-known media figure and decided not to report it because of who he was.
"If she said something, especially now a year later, she would be torn apart, her career put in jeopardy and her party girl image heightened even further, " The Survival of the Fittest host said.
She also revealed that paparazzi waited outside her house in an attempt to get a shot of her underwear while she was wearing a dress.
The first incident resulted in a story about her 'near pants shot'.
This continued with more paparazzi waiting outside her home to get the sleazy photographs.
"Eventually he got what he wanted. If you follow someone around long enough, and shoot from a low angle on a day I'm wearing a dress, yes, you'll get the pants shot! Imagine this is actually someone's 'job'!"
The Bray-native explained that although her accounts of sexual assault may not compare to other, more serious cases, they are still important.
"I'm not comparing my situation to women who have been very badly traumatised by sexual abuse. All I can speak about is what I know, my personal experiences and things that may resonate with other women. Things that I've felt too embarrassed to speak out about before."