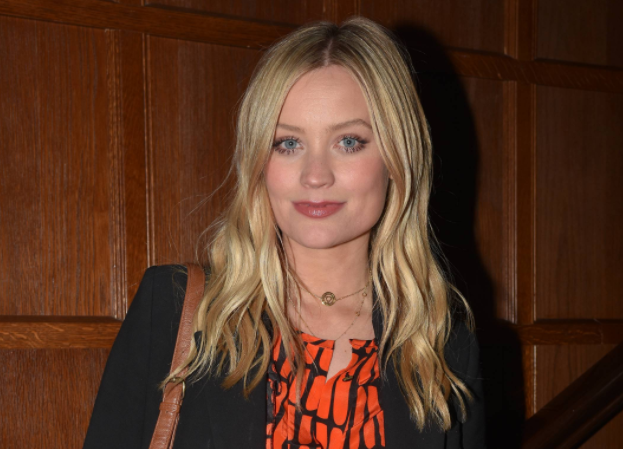 Laura Whitmore has hit back at a troll who criticised her for her recent Instagram post.
The presenter shared a photo of herself in a hot tub on a relaxing break away with boyfriend Iain Stirling.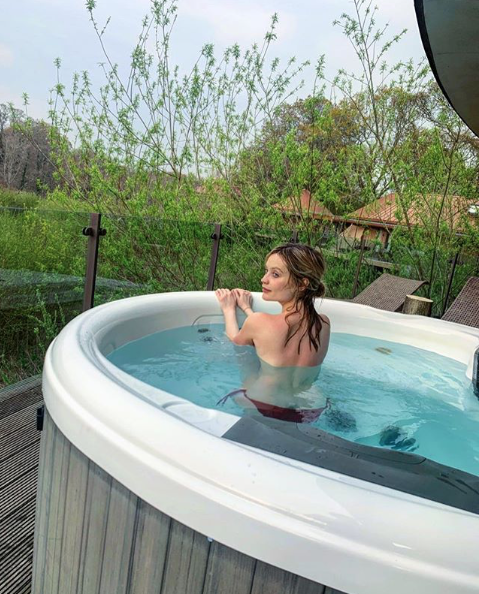 "Until I get a towel I'm pretty much trapped in here," she joked.
While many commented on the beautiful hotel and wished the couple well on their break, one person wasn't so positive in the comments.
"'Look at me, LOOK AT ME!' – Sad really!" they wrote.
Rather than ignore the nasty comment, Laura had the perfect response.
"yes look at the pictures of ME on MY Instagram page," she said.
She added: "Maybe spend more time being productive and positive in your own life. Have a great day."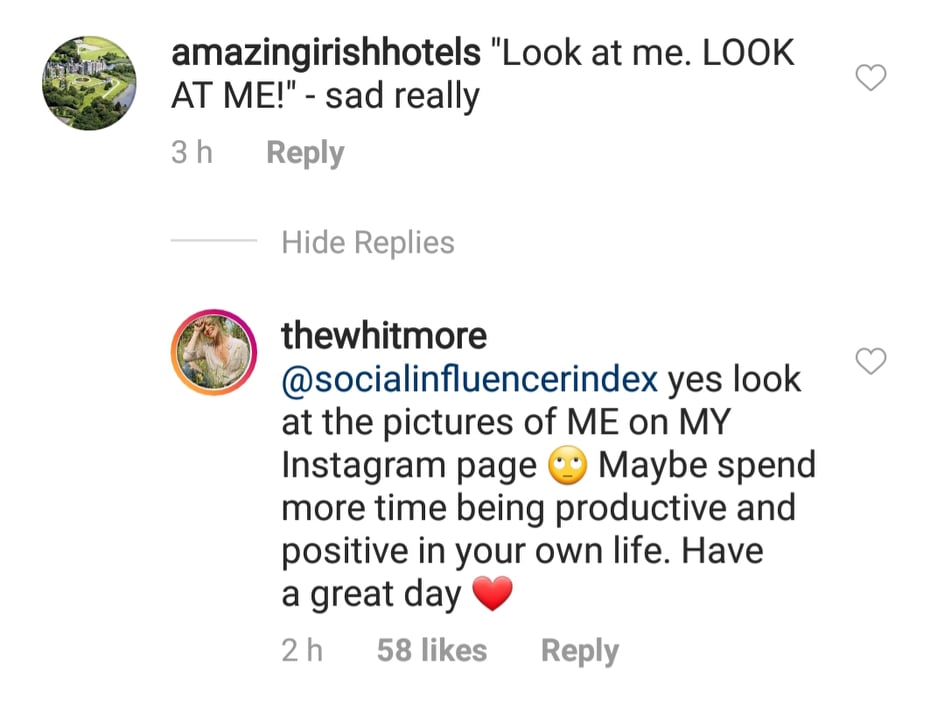 Lots of fans praised Laura for her reply.
"Excellent response," one person said.