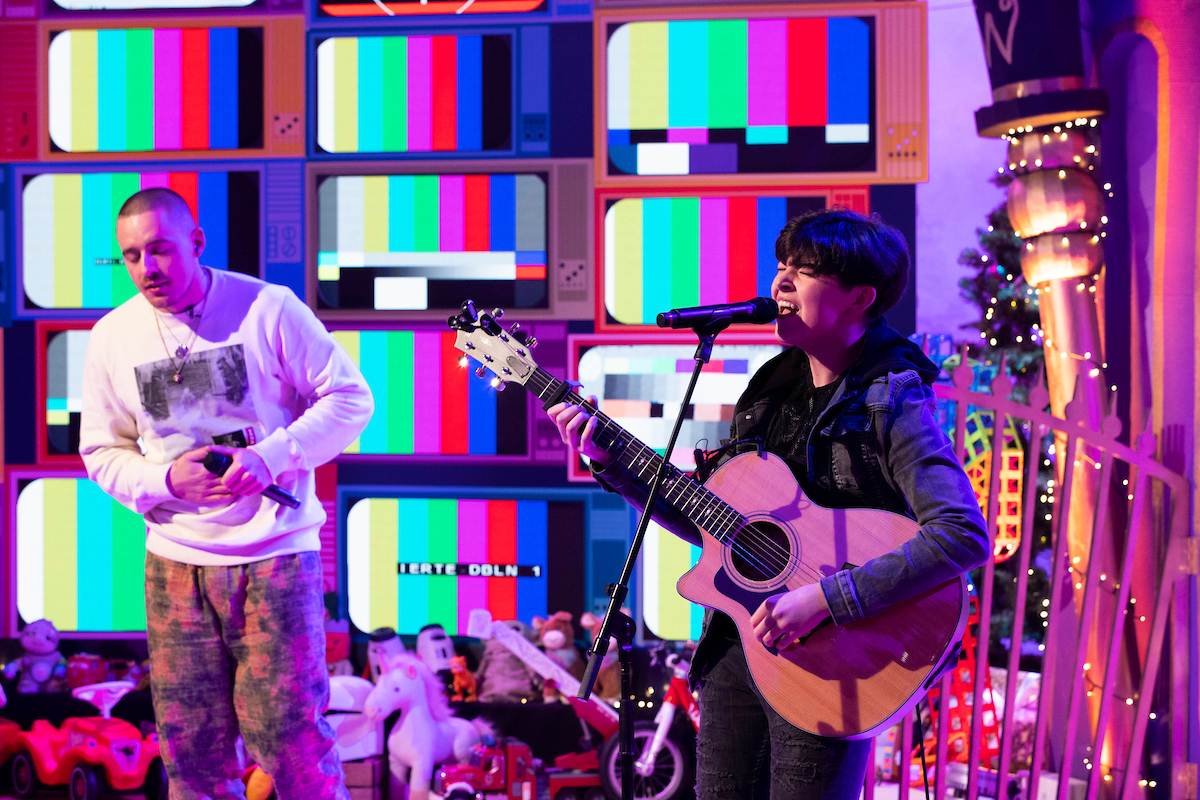 The Late Late Toy Show star Michael Moloney is set to release his debut single All That I Do later this month.
The young 14-year-old boy stunned viewers with his powerful voice on last year's Toy Show, dueting alongside his singing superhero Dermot Kennedy.
Now, it looks like Michael is set for the same stardom as Dermot, as his own track will debut on Universal Music Ireland on May 21st.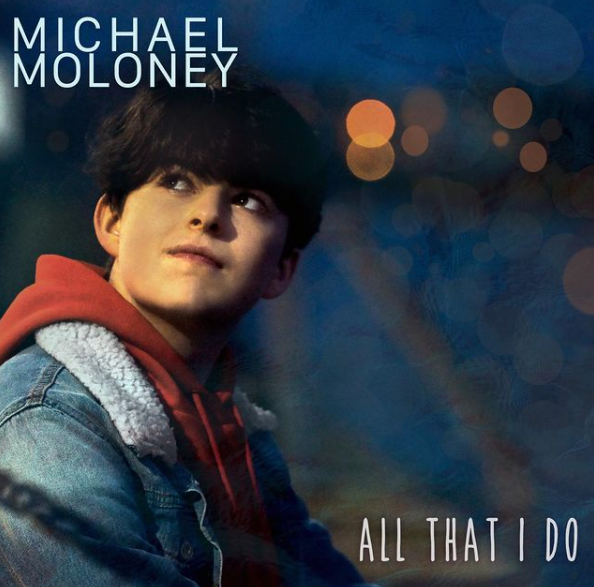 The song, Michael says is different from much of his other work. Dedicated to his late father, Emmett, the 14-year-old said it was a no-brainer for him to share his Dad's loss and journey with grief through the medium of music.
"It was like a lightbulb moment: why don't I write a song about my dad?" said Michael.
"This song was different from my other songs. I was writing about a real-life event that happened, and the lyrics embodied how I felt about my dad passing away."
View this post on Instagram
Announcing the exciting news of his single with his 38.8k Instagram followers, Michael wrote:
"Aghhhhhhhh!!! I'm so so excited to announce that I have some BIG news to share!! My debut single "All That I Do" will be released on May 21st"
"I'm so excited for you all to hear it, (and maybe a little bit nervous!) 😅😅 you can pre-save it on Spotify and Apple Music now with my link in Bio!!"
We can't wait to hear it, Michael!