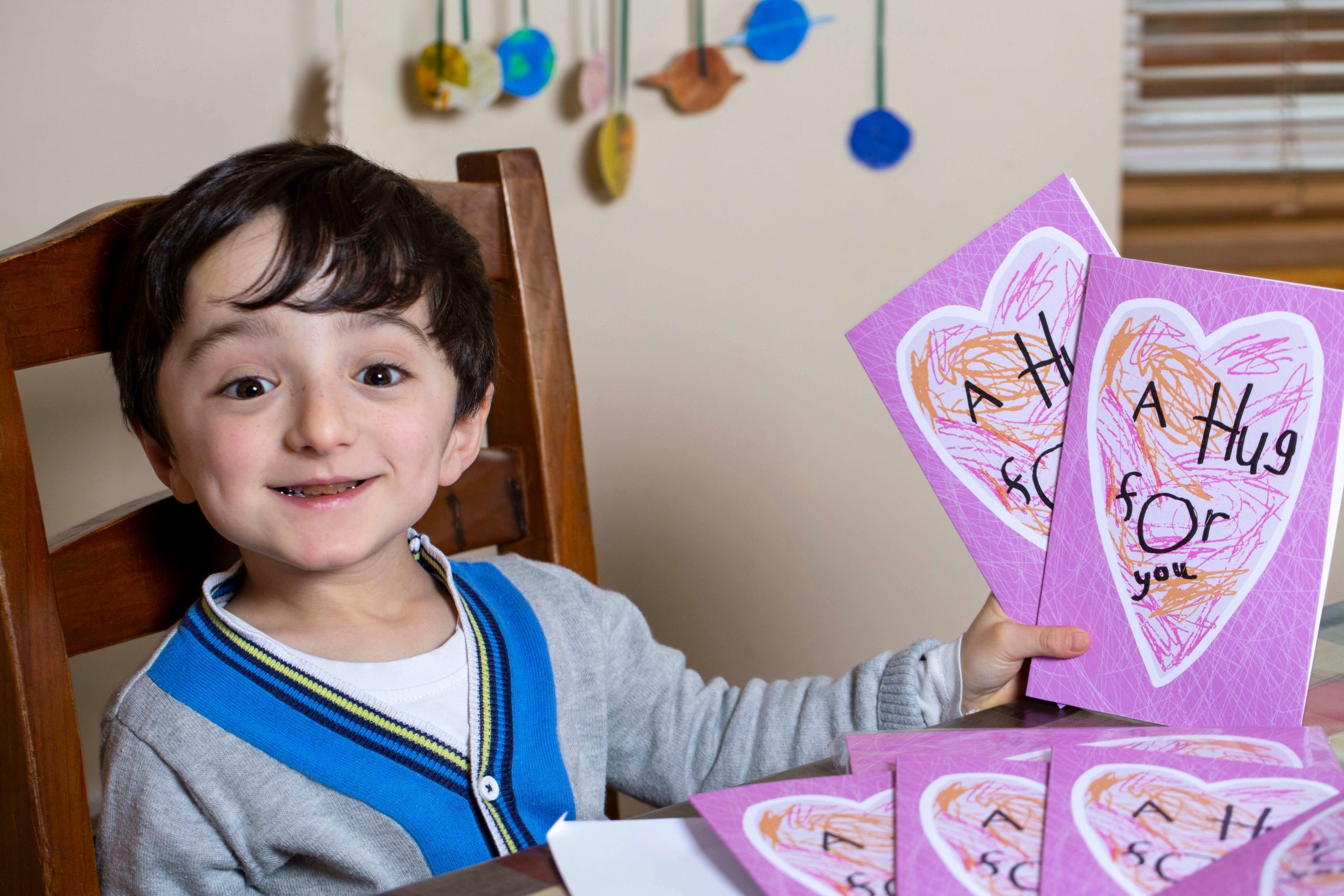 Can you believe it's been almost one year since Adam King appeared on the Late Late Toy Show and stole the nation's hearts? Since then, Adam has reached plenty of successful milestones, and now Adam and his dad, David, are sharing their delight as they scoop their first-ever book award.
Within the past year, Adam released his own book, 'A Hug For You', penned by his dad and illustrated by Rhiannon Archard.
Adam's book nabbed the Specsavers Children's Book of the Year Junior Category at the An Post Irish Book Awards, presented at a virtual award ceremony.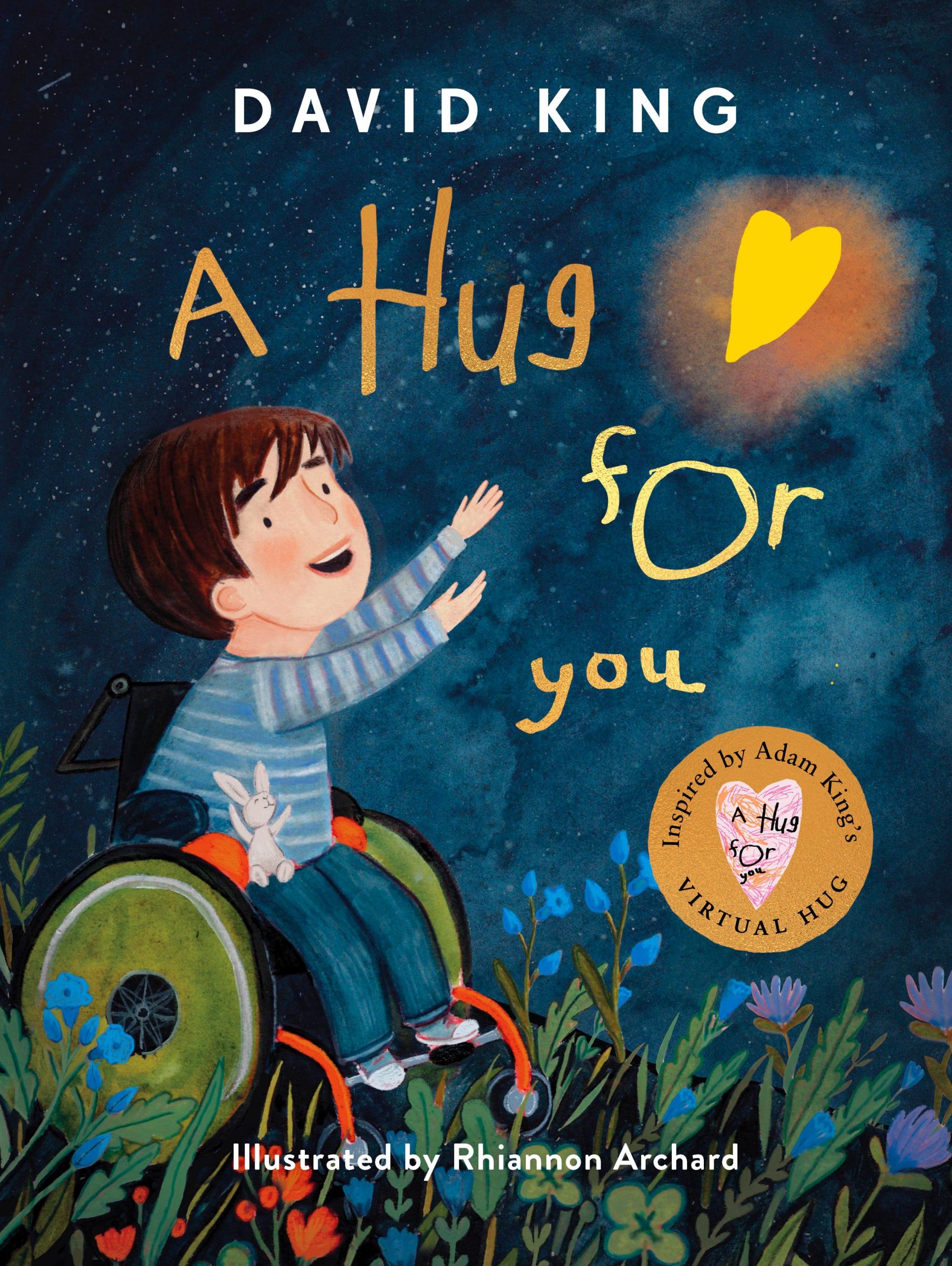 David shared the exciting news on Twitter, writing "Absolutely amazing news!! Thanks so much @AnPostIBAS and all who voted for us!
"A Hug For You was a team effort and everyone involved should be so proud tonight- to all @PenguinIEBooks and our own team @McJuelie and @banogue.
"Thank you! This is a very special moment in our lives."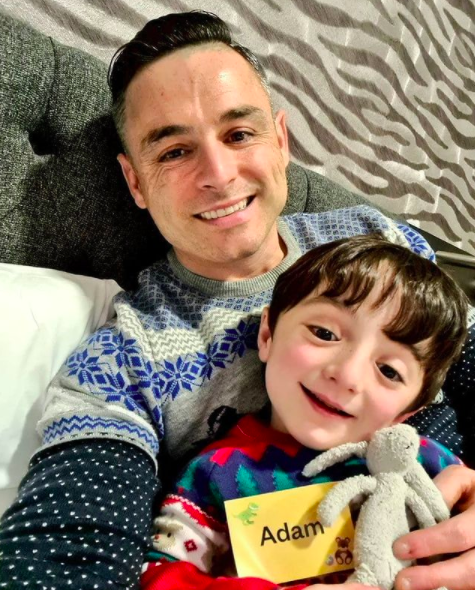 Recently, it was revealed that Adam's 'A Hug For You' greeting cards raised a whopping €266,000 for Temple Street and Cork University Maternity Hospital.
Well done to Adam, David and everyone involved!