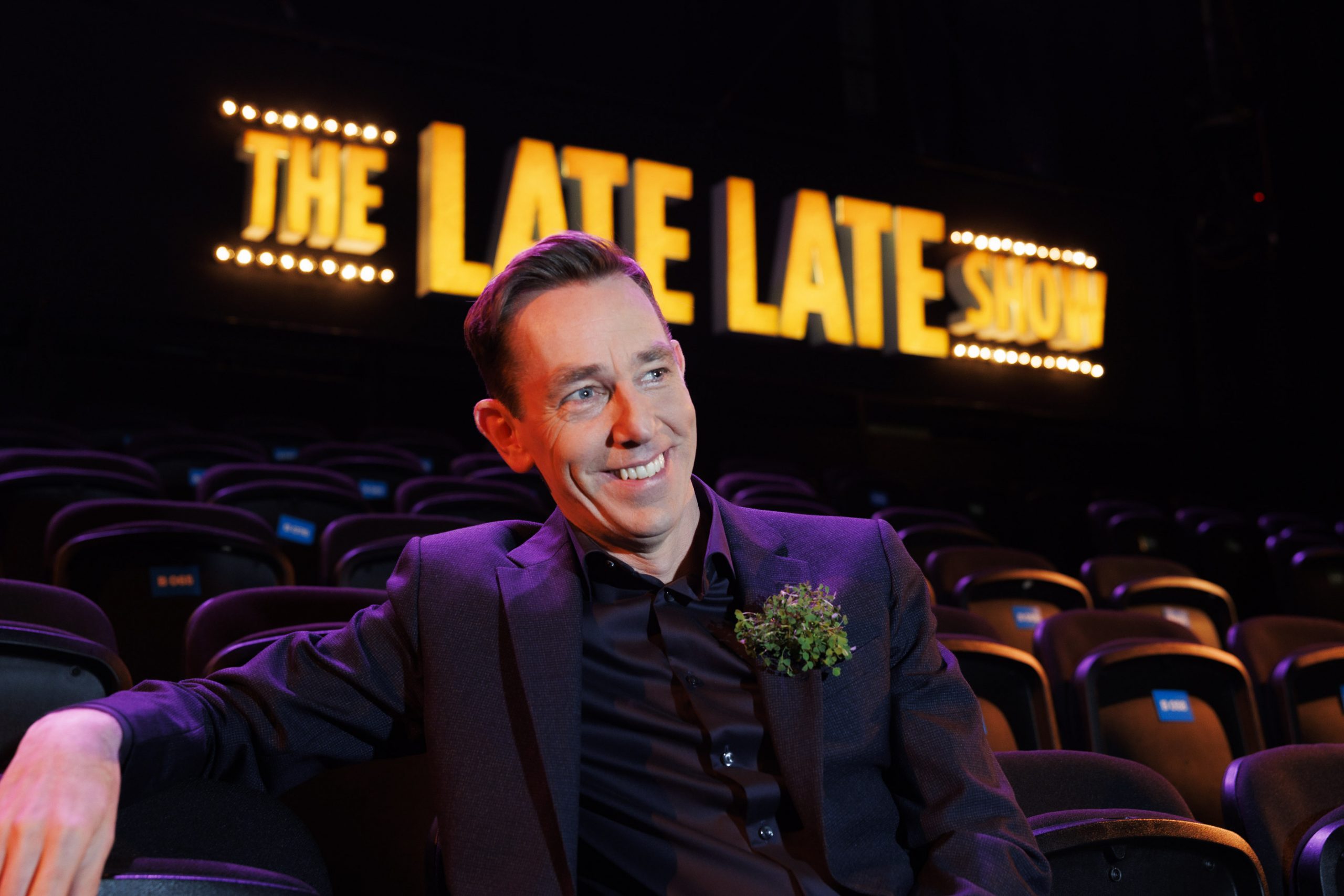 With only two shows to go, Ryan Tubridy is really making the most of his time on The Late Late Show.
This week, he will be joined by an iconic musician to chat about life, his career and what is coming next.
It has been confirmed that Noel Gallagher will be one of the guests on the Late Late couch this week.
We're sure that this chat is going to be unmissable!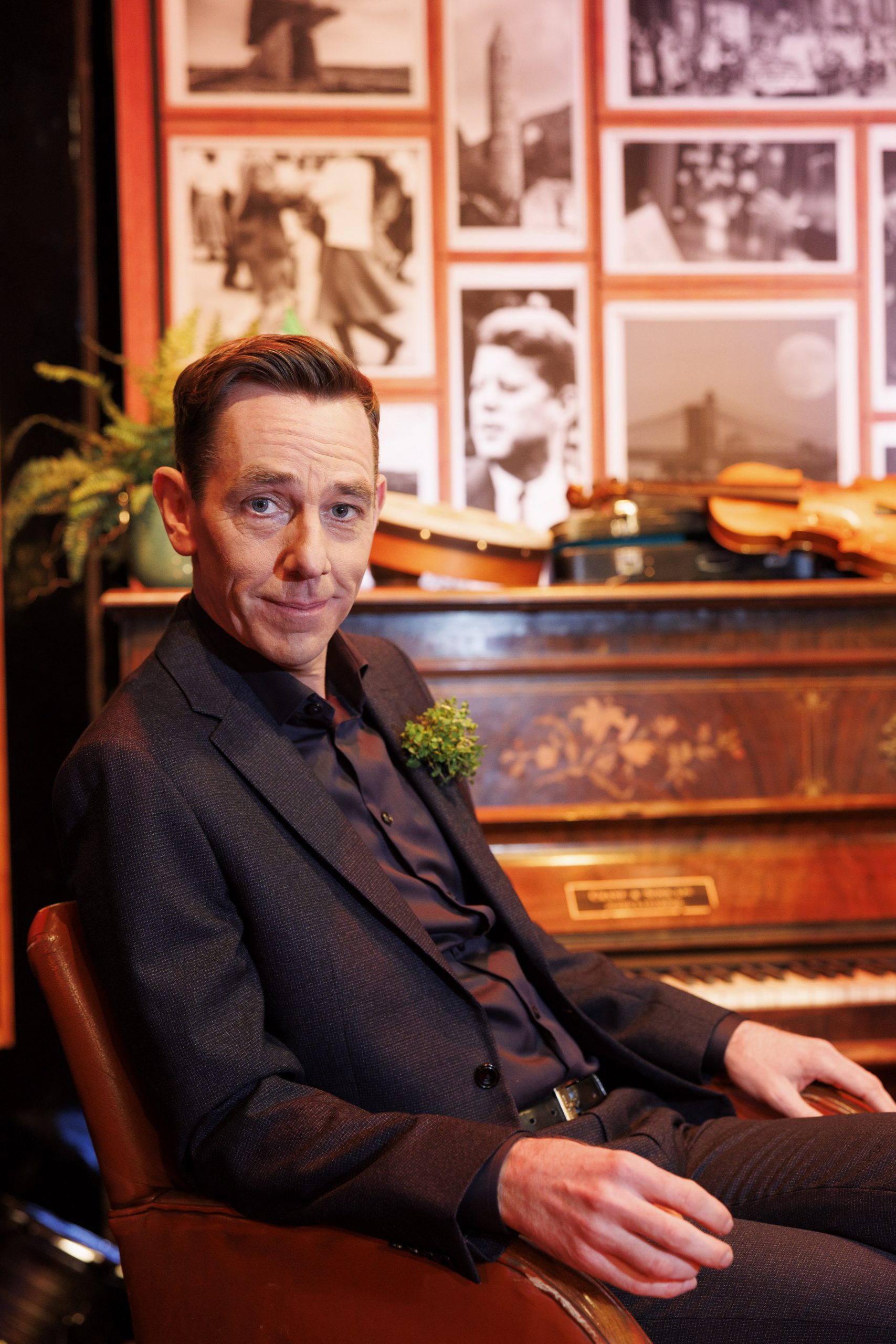 This comes after Ryan revealed that he thinks that The Late Late Show "needs to reinvent itself".
He told The RTÉ Guide: "The run of 37 or 38 consecutive Fridays of two hours of live TV with four or five parts is too much."
"They might change that eventually, but it didn't happen on my watch."
He went on to say that he felt after the COVID-19 pandemic and lockdowns that it would have been the "perfect opportunity" to shake things up.
"Part of the situation of the longer show is that it is so lucrative for the station so why would they turn away revenue? But there should be a discussion about commerce versus content," he shared.
With just two more shows left with Ryan Tubridy at the helm, everyone is eager to find out who will be replacing him. While rumours have swirled, nothing has been confirmed yet.
Our eyes are peeled.