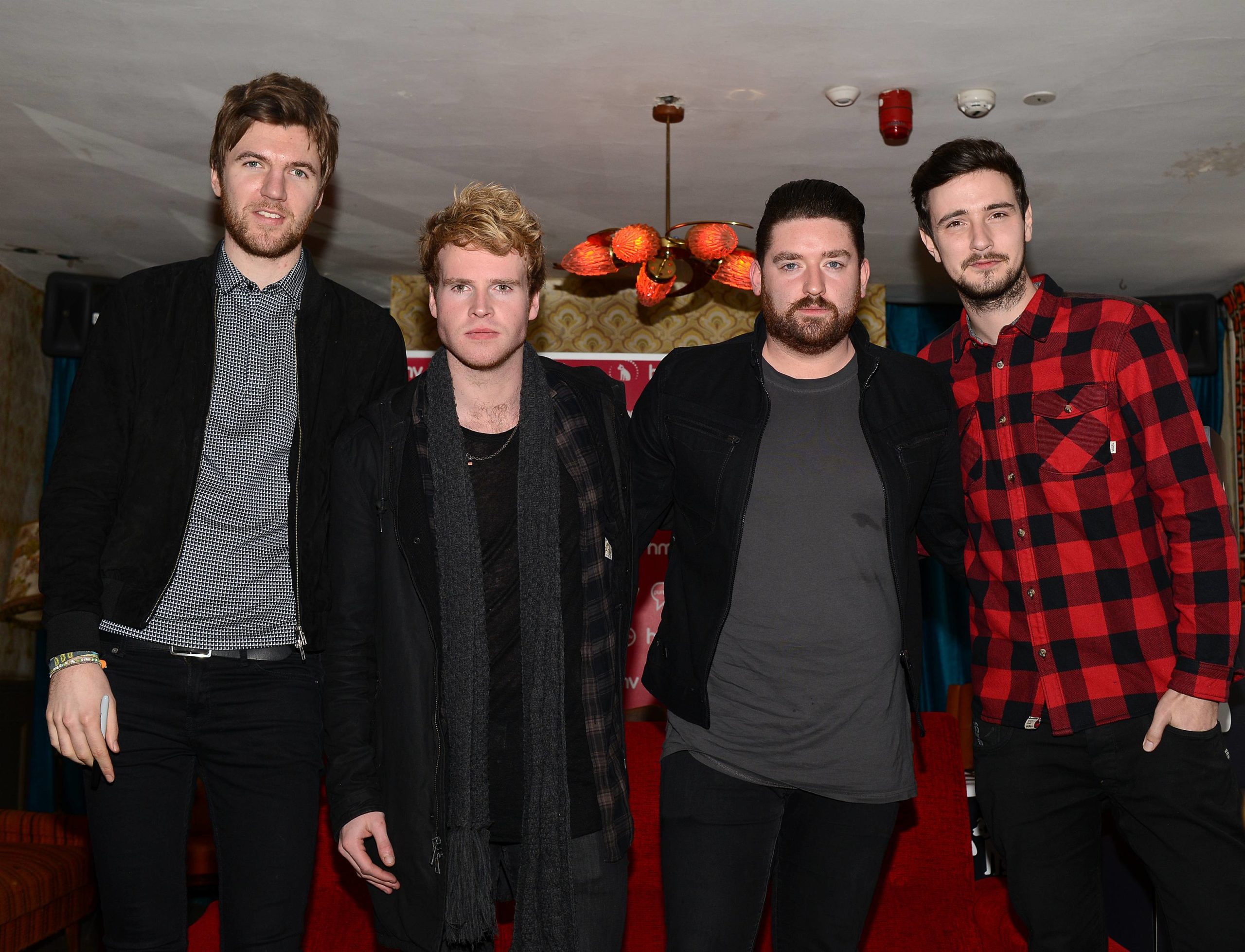 Kodaline's Mark Prendergast has opened up about his experience with Coronavirus, after his recent diagnosis.
The performer revealed that the moment he felt the symptoms, almost two weeks ago, he took action.
Speaking on RTE's 2FM Breakfast Show, he said, "About 10 days ago I felt this very, very dry cough. I was in my parents' house.
"This cough came on and I've never had one like it before. I was a little bit panicked. I just got up and left."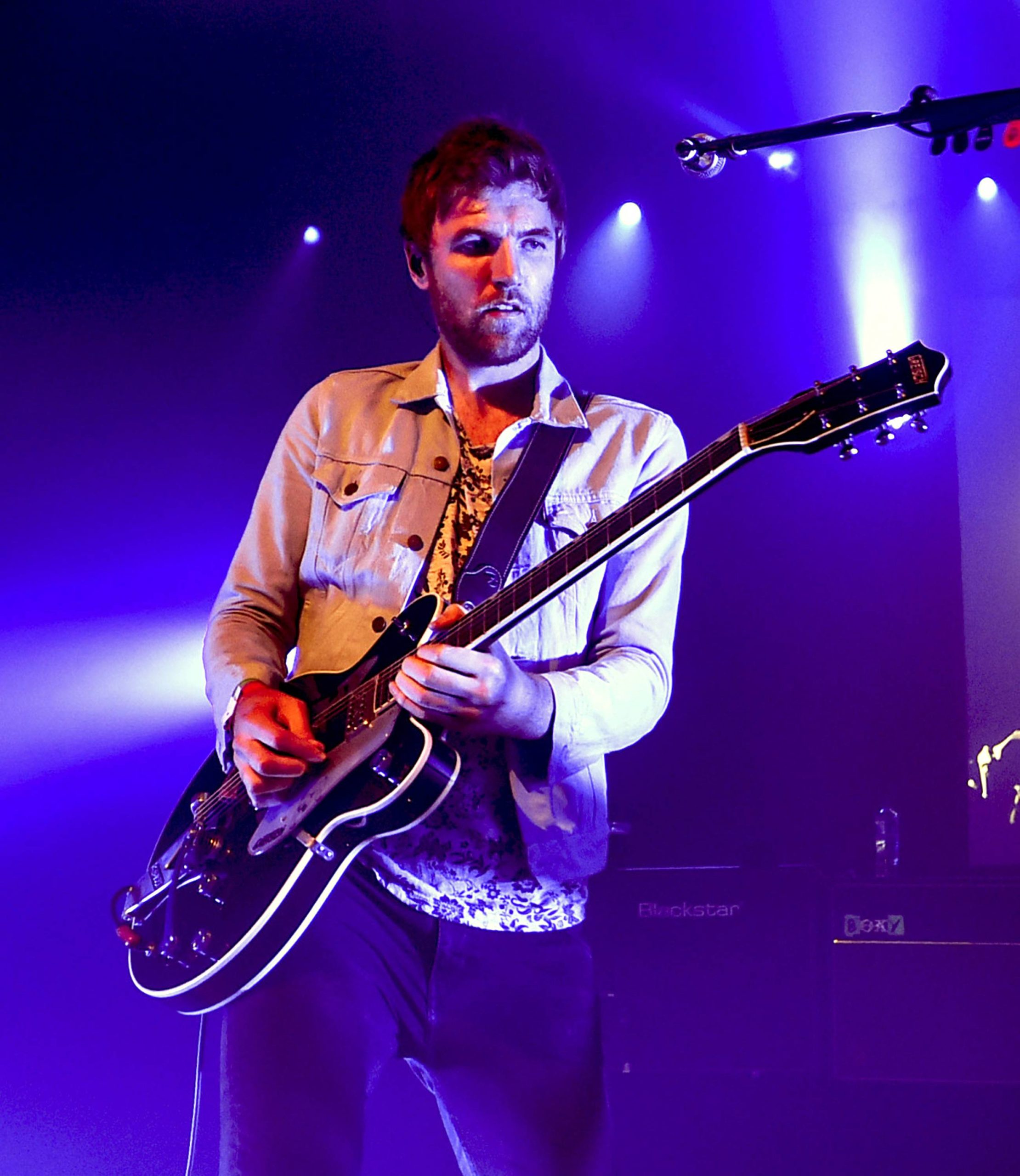 He continued, "Maybe three or four days later, I got a fever that lasted four or five days.
"Overall my experience wasn't as bad as it can get. So I'm kind of lucky enough."
Begging people to take this seriously, he urged anyone with symptoms to seek medical advice and self-isolate as soon as possible.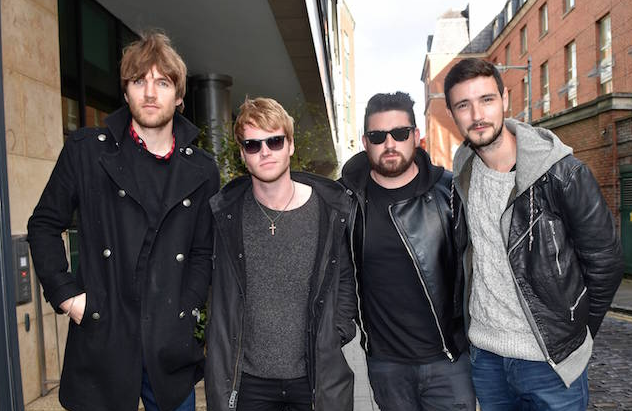 "Be almost overly-cautious – you have to stay home. Don't have that 'oh it will be grand mentality'. It's quite serious."
Other Irish celebs who have also recently tested positive include Claire Byrne and Dr Ciara Kelly.