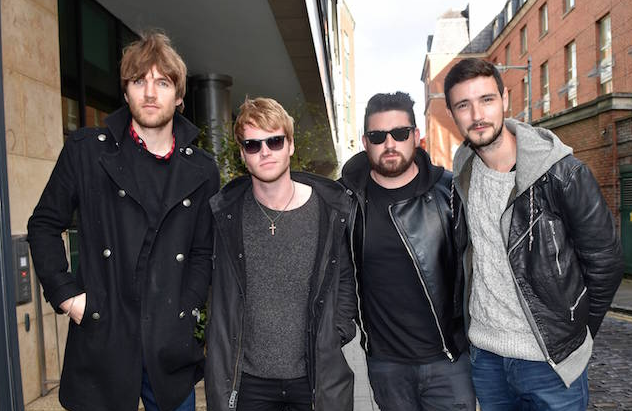 Irish rockers Kodaline have shared the best advice that they have ever received, from none other than U2 frontman Bono.
Speaking to VIP, drummer Vinny revealed that the legendary singer gave the band some words of wisdom when they started to hit the big time.
"Bono said to us to stick together as a band. That there could be 15 or 20 songwriters in a room writing better songs than you'll ever write, but they won't be able to recreate what you can create as a band."
Lead singer Steve added: "Because being in the band that you're in is what makes you unique. That was great advice to be honest."
The 'High Hopes' performers were in the capital today to launch Vodafone X's Level Up campaign, where aspiring musicians can win studio time with the band. VIP was lucky to witness them perform in Camden Recording Studios – see below!
View this post on Instagram