Kian Egan has shared a series of precious snaps of youngest son Cobi as they enjoy some downtime during Westlife's Twenty tour.
With the tour now in full swing, Kian's wife Jodi and their three sons Koa, Zekey, and Cobi, have joined the group on the road.
Whenever they're not performing live or rehearsing, Kian is spending time with his family, making invaluable memories.
"Tour life with the family is just amazing," he gushed.
"Having these little guys around keeps our feet firmly on the ground and remembering what life is all about."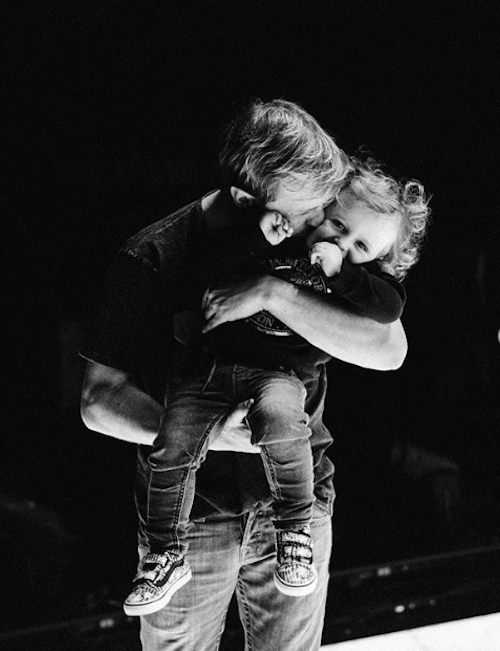 He continued, "It's so easy to get caught up in the bright lights and wall of screams every night. But really none of it would be worth it if it wasn't for the love of family."
With Mark Feehily recently announcing that he and fiancé Cailean will be welcoming a baby to their family this year, bumping the number of Westlife babies to 10, it seems any future Westlife shows will be even crazier.